POKER CARD GUARD
Popular Choice
Description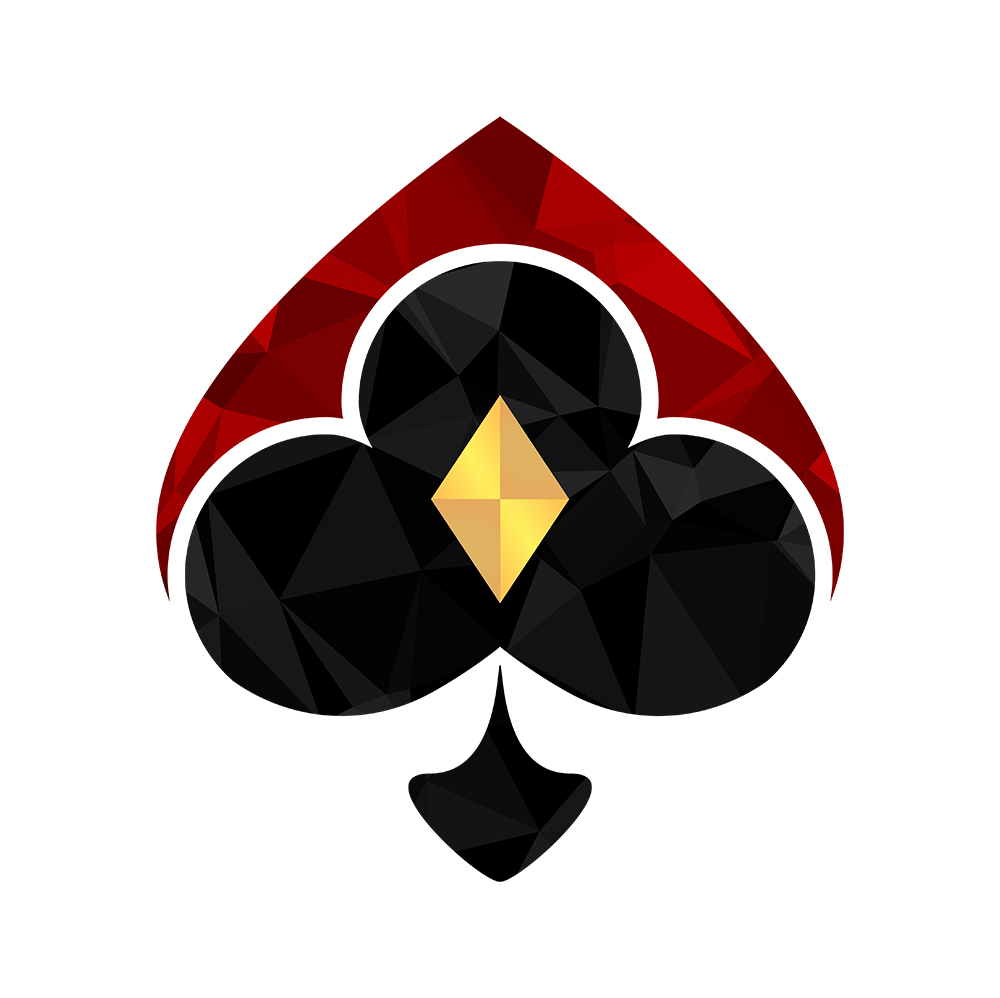 POKER CARD GUARD IS POPULARLY USED AS A PROTECTOR OF YOUR HANDS AND CHIPS IN A POKER GAME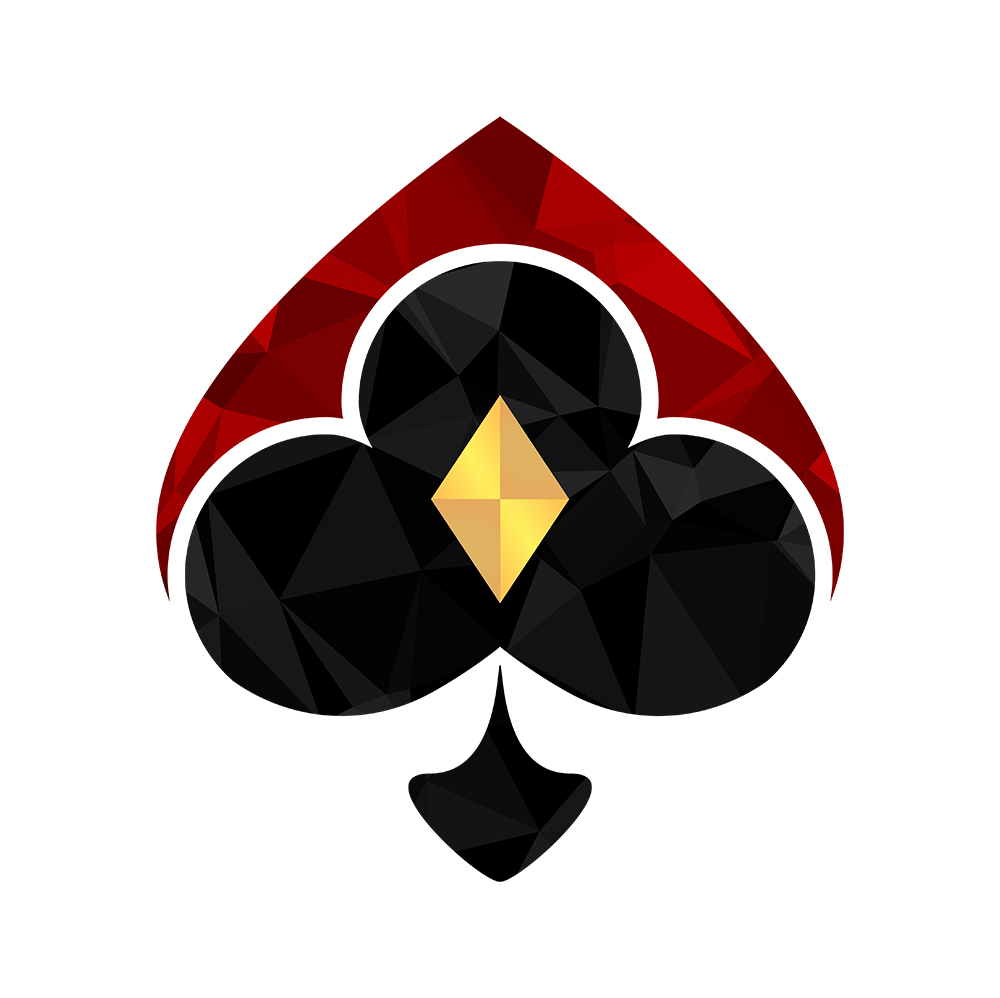 ---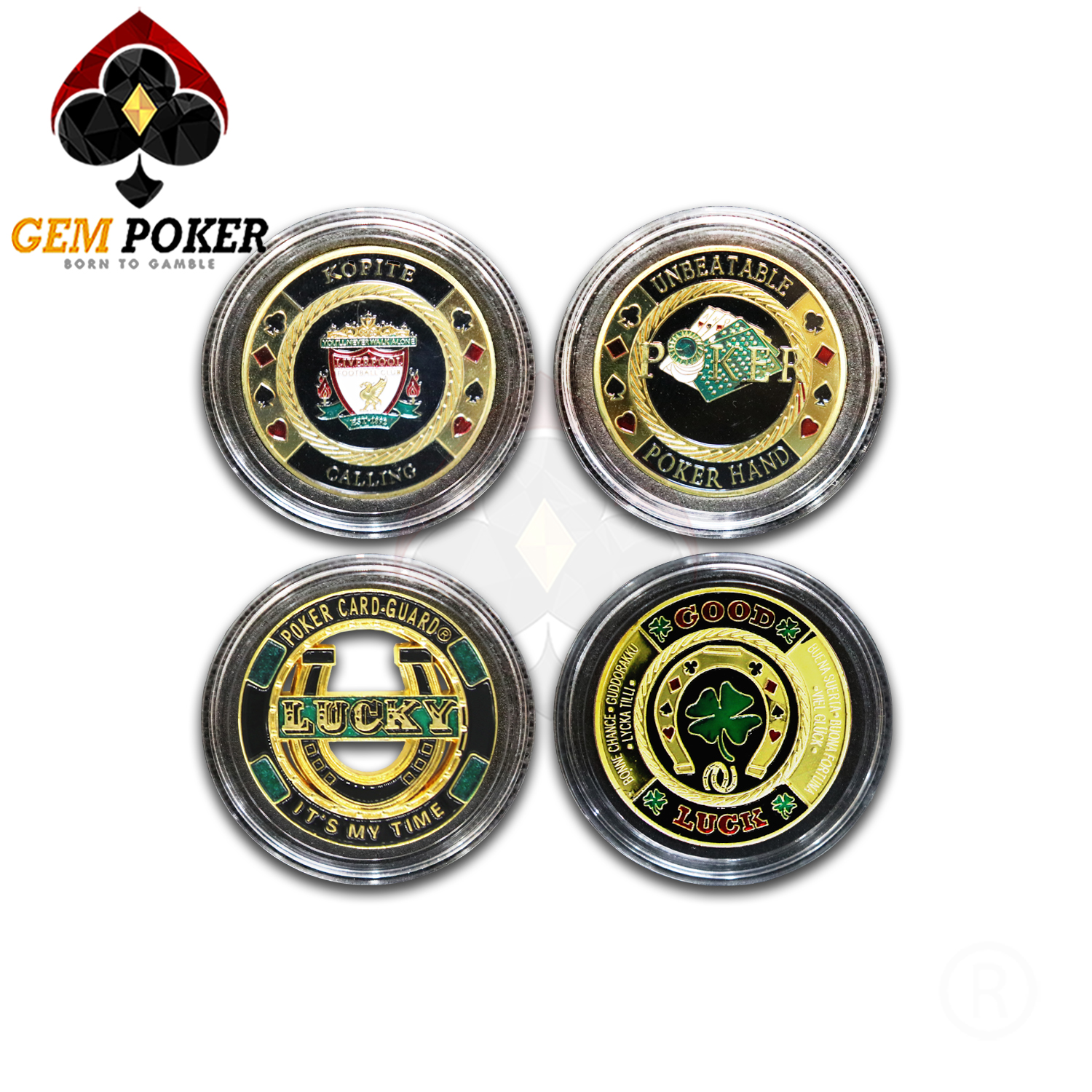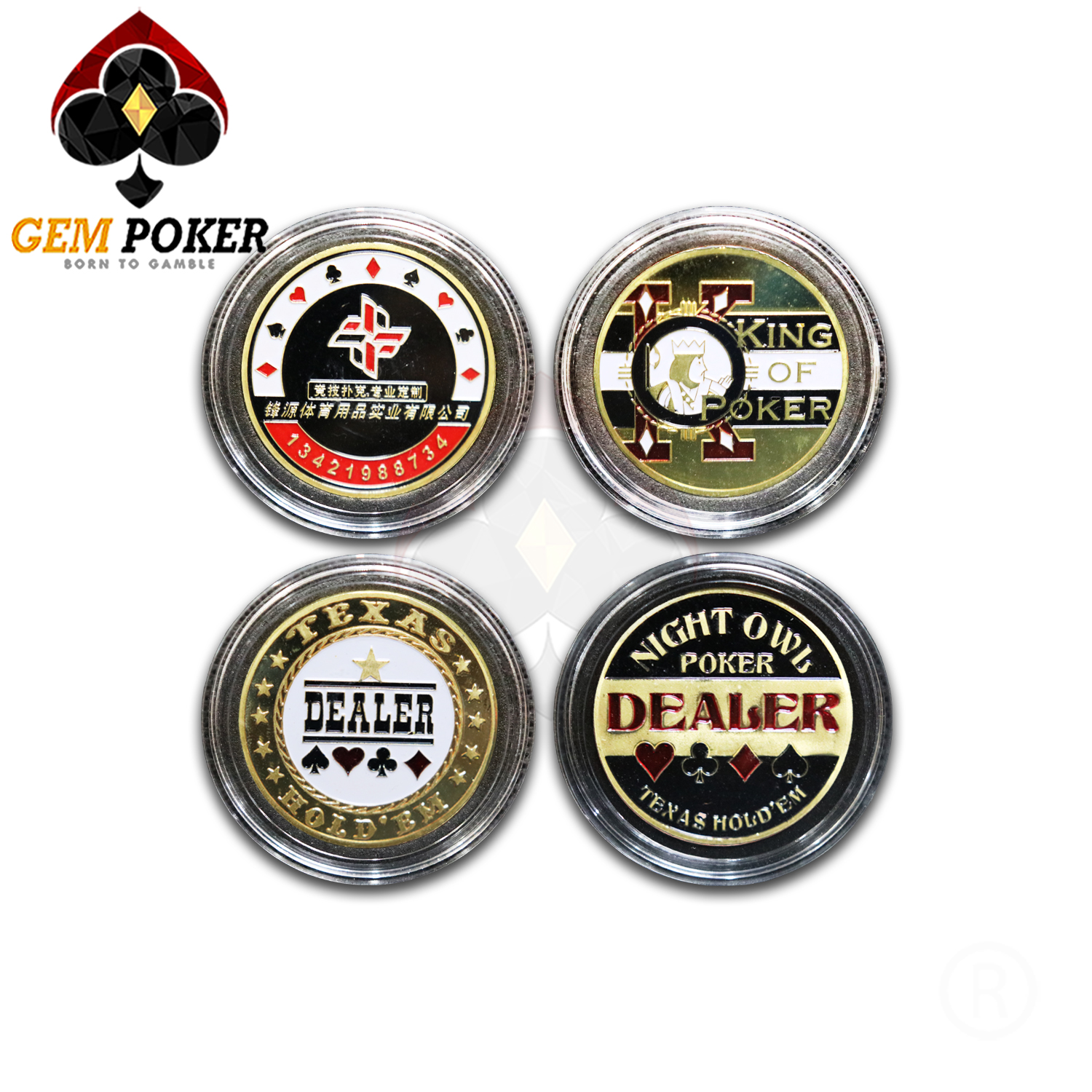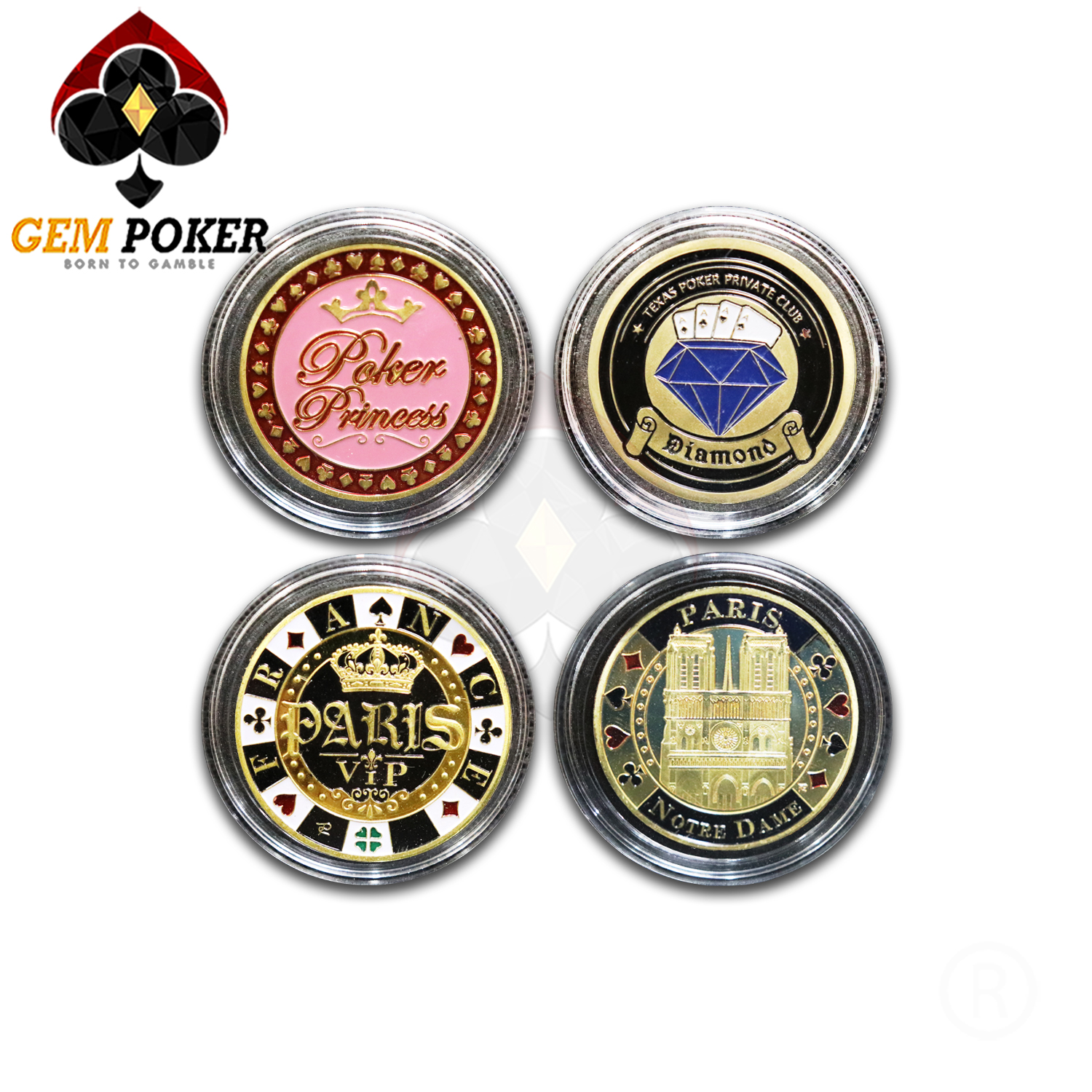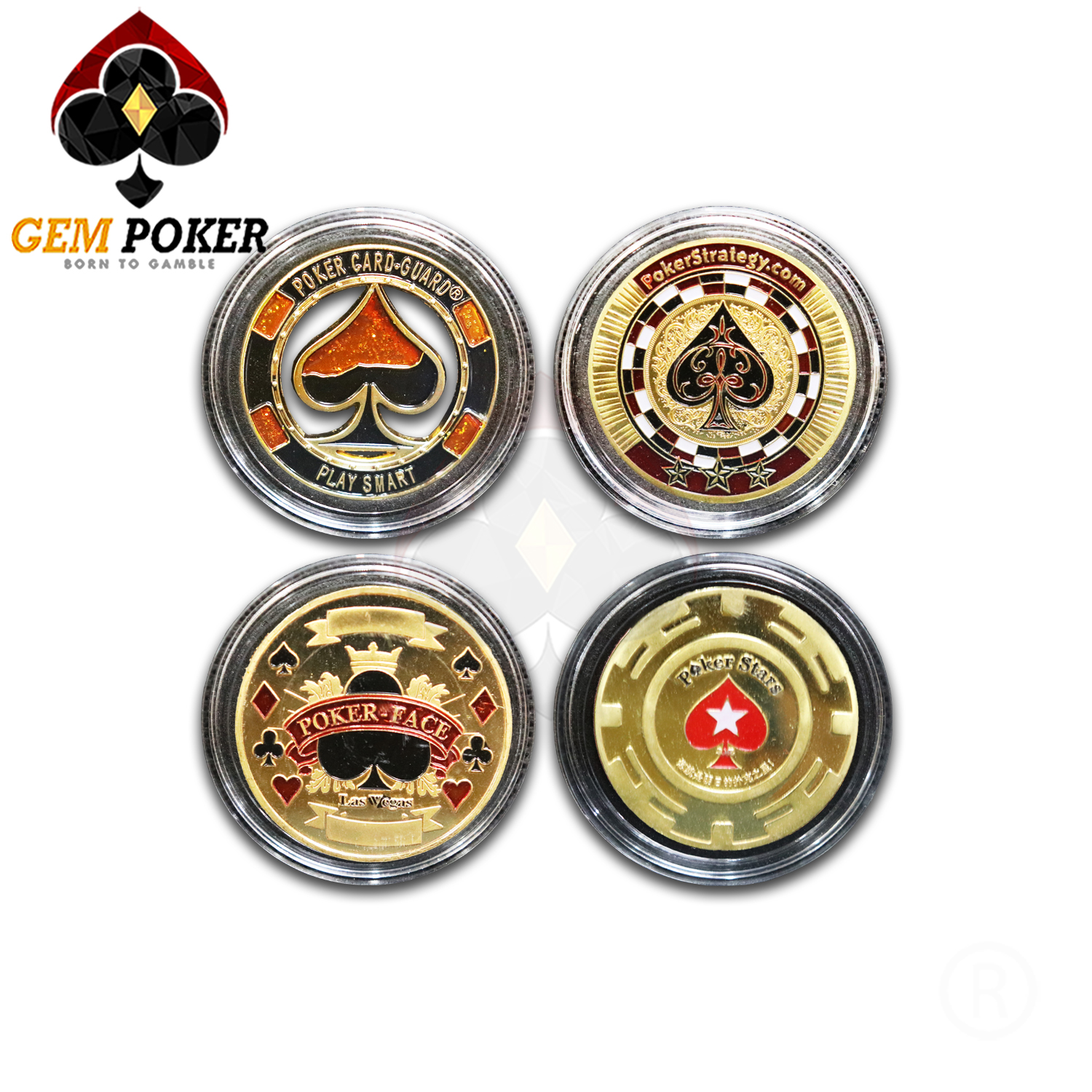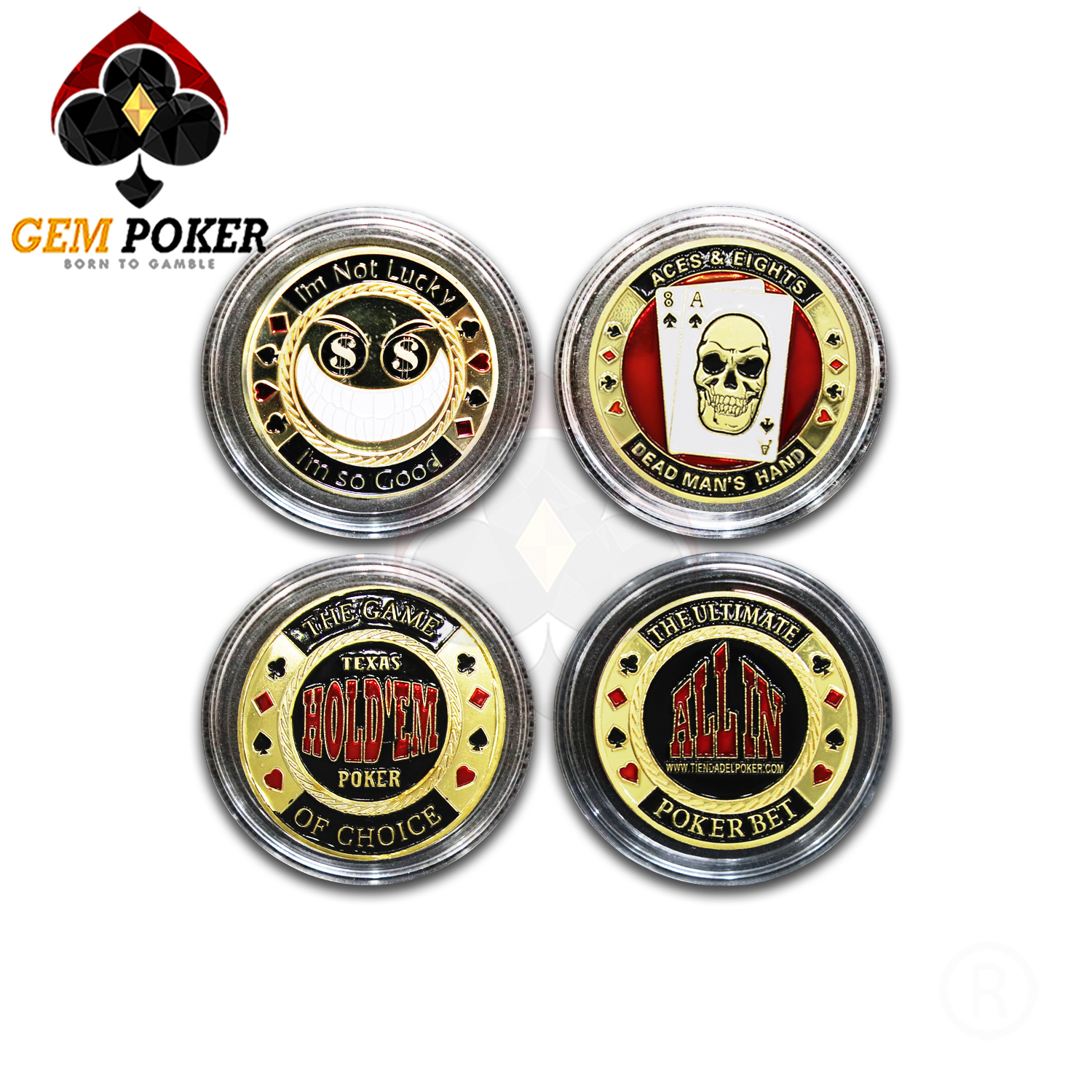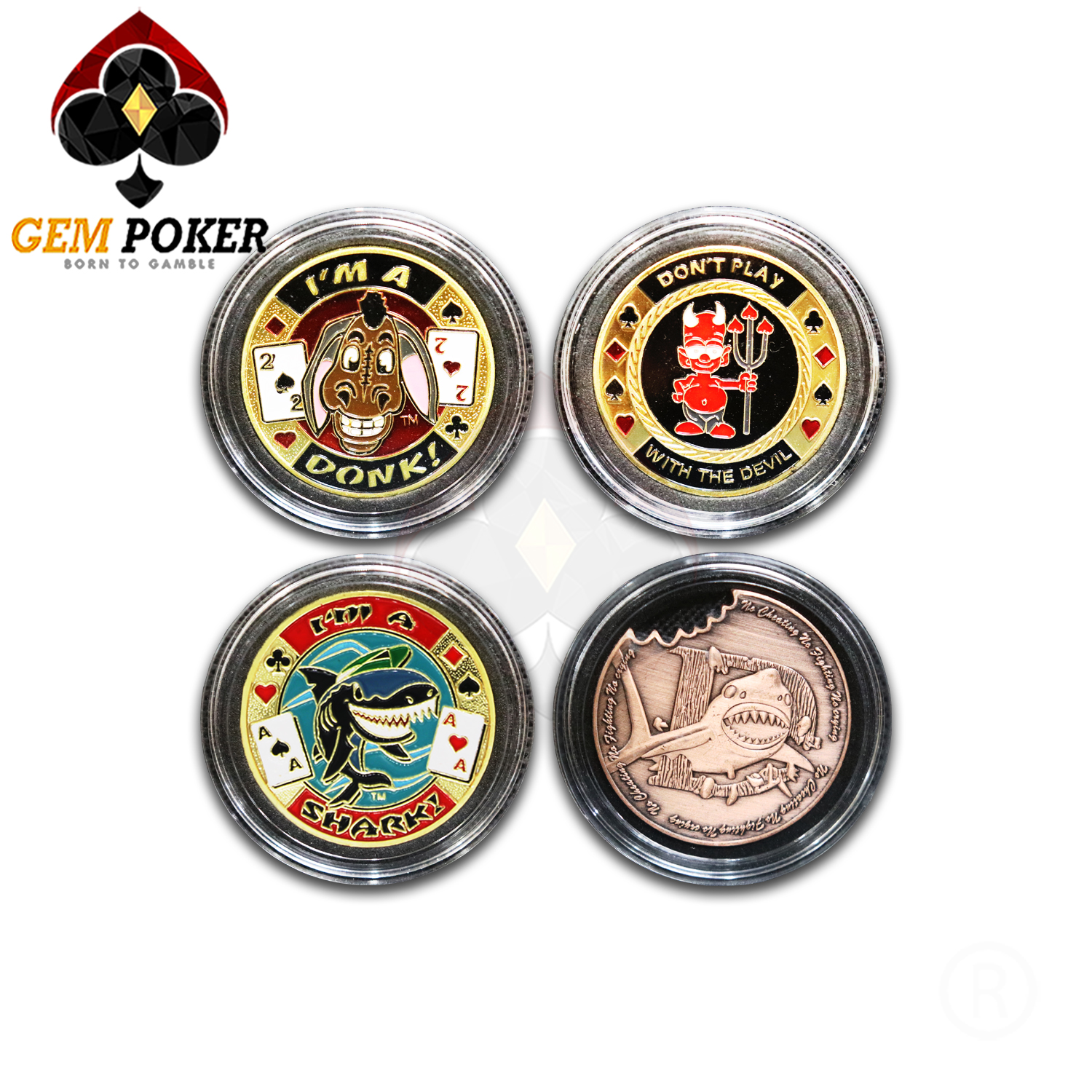 ━━━━━━━ ❁❁ ❁❁ ━━━━━━━
PRODUCT INFORMATION:
✪ Poker Card Guard is a popular Poker accessory available at GEM POKER. These fantastic coins are nice to look at and help expressing your individuality at the Poker table. As suggested in their names, these coins are normally placed on top of your cards to protect them from accidentally being revealed or mucked.
PRODUCT SPECIFICATION:
✪ Poker Card Guard is a perfect gift, good luck charm or hand protector.
✪ Scratch resistant, stainless steel with satisfying weight, look and feel.
✪ Finished in shiny gold, colorful infilled designs and long lasting print.
✪ Dimensions: Ø 40 x D 3 mm, round-shaped, easily fits into your wallet.
✪ Poker Card Guard comes with plastic case and a variety of choices.
✪ Guarantee customer's satisfaction with product's quality and best price in the market.
✪ Professional customer services includes: Express/ COD/ Domestic/ International delivery, cash payment/ atm/ banking transfer available.
✪ No.1 Poker and Casino supplier in Vietnam, established since 2012. We sell plastic playing card, poker chips, poker tables, both casino and poker accessories. 
---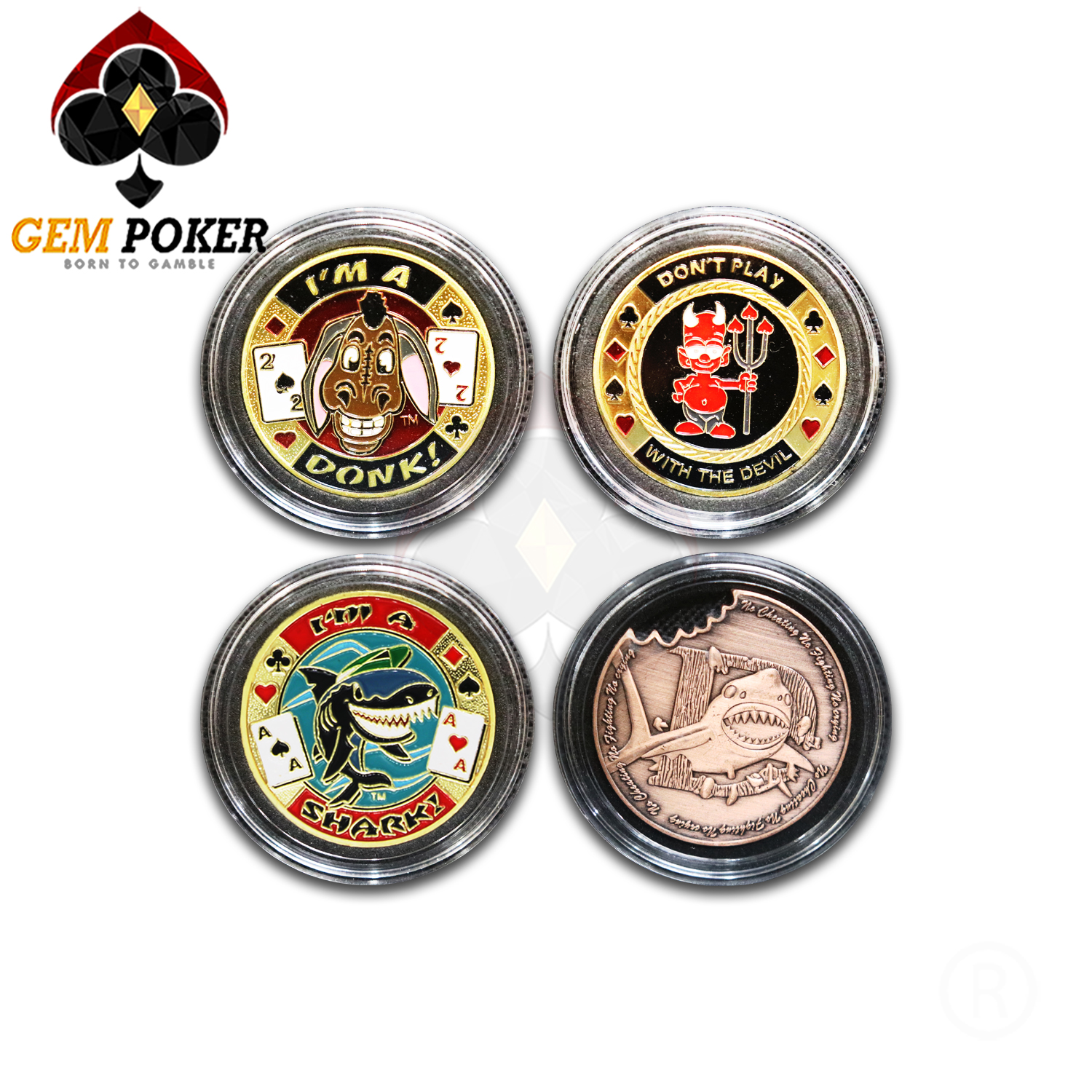 FOLLOW US ON FB