SET 200 CHIP POKER ABS 5 COLORS
---
GEM

POKER ® – borntogamble
---
🏪

Saigon:

1

58/15C Hoa Hung, Ward 13, District 10, Ho Chi Minh.
🏪

Hanoi:

294 Ton Duc Thang, Hang Bot, Dong Da, Hanoi.
Description
SET 200 CHIP POKER ABS 5 COLORS NO NUMBER IS A PROFESSIONAL POKER PRODUCT, AVAILABLE AT gempoker.vn!
---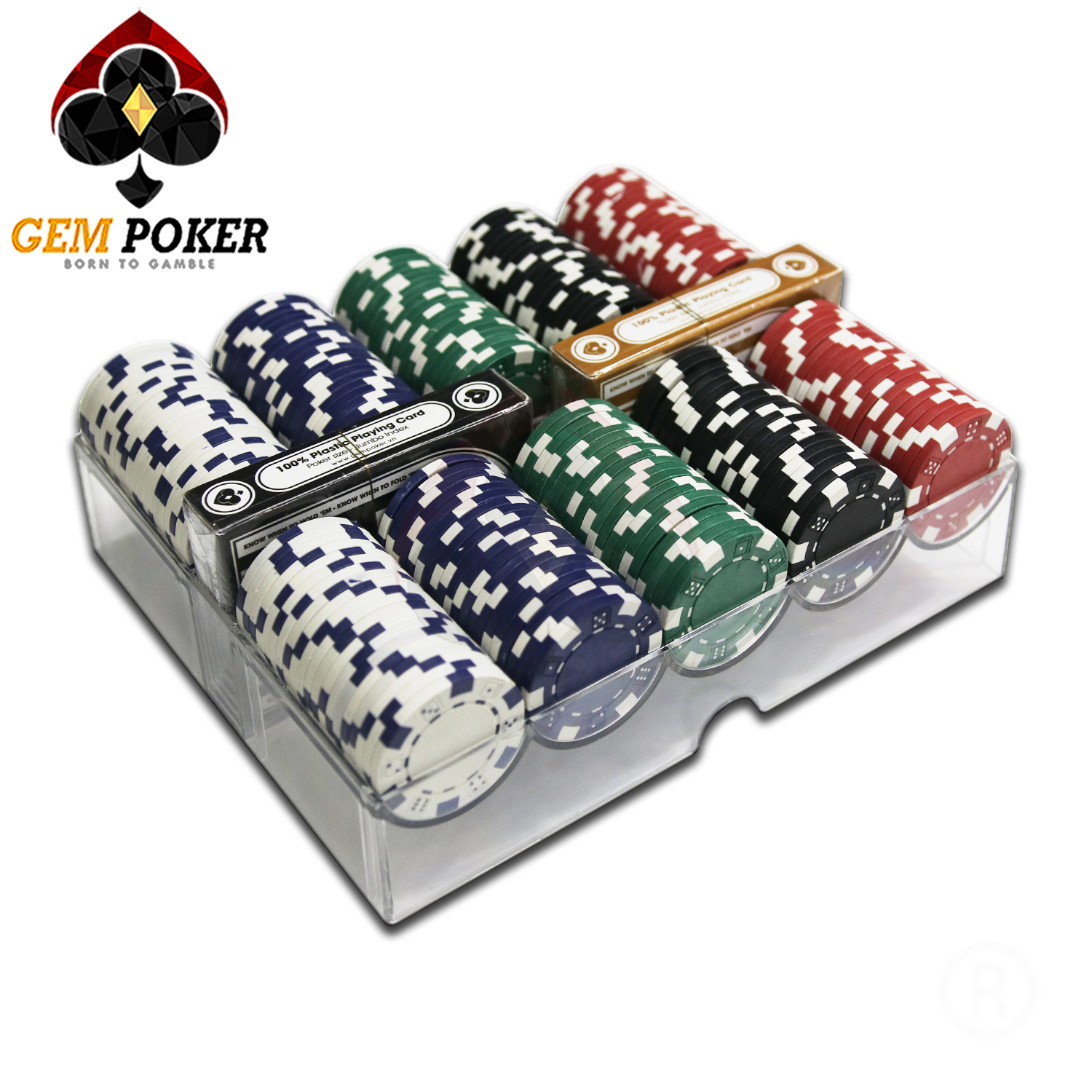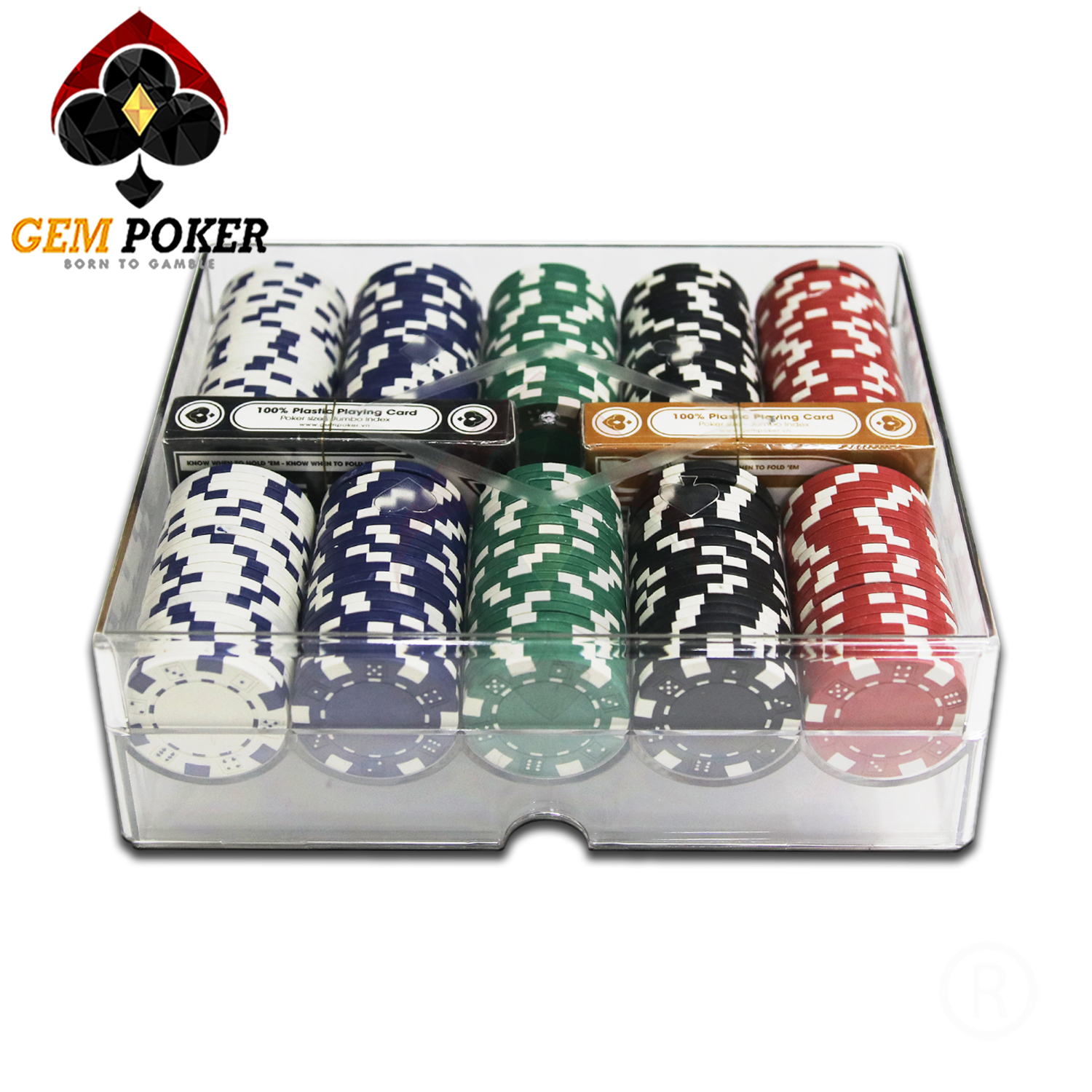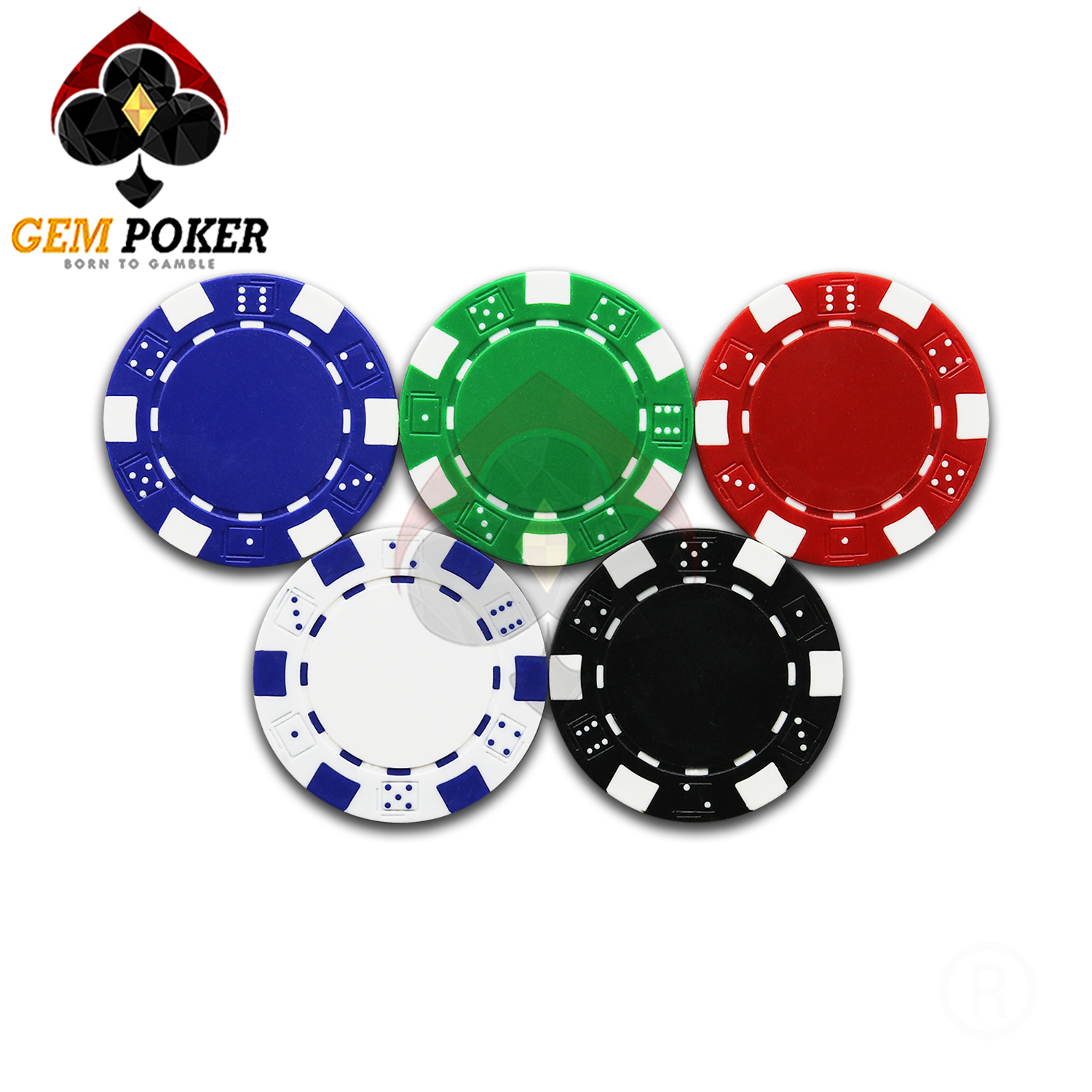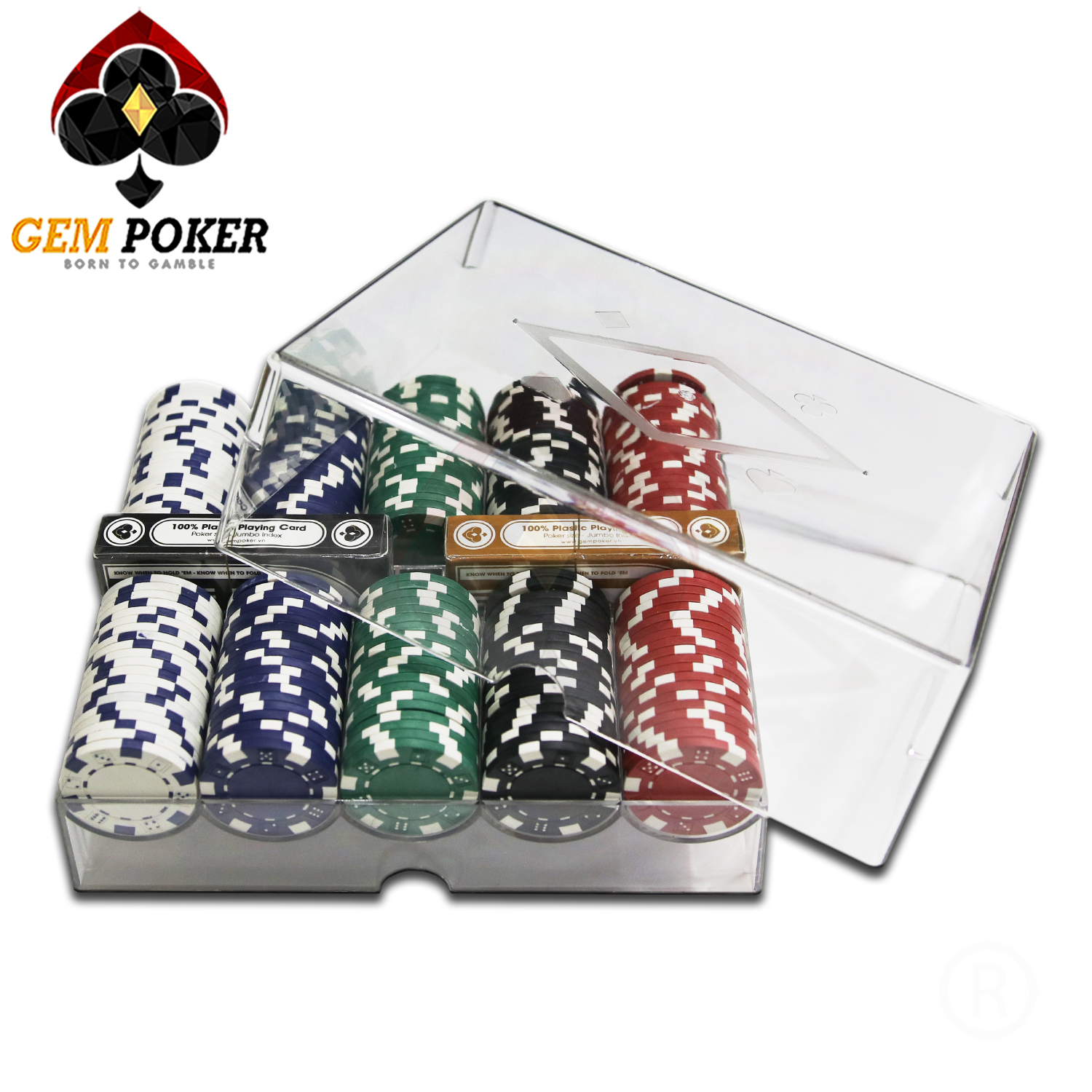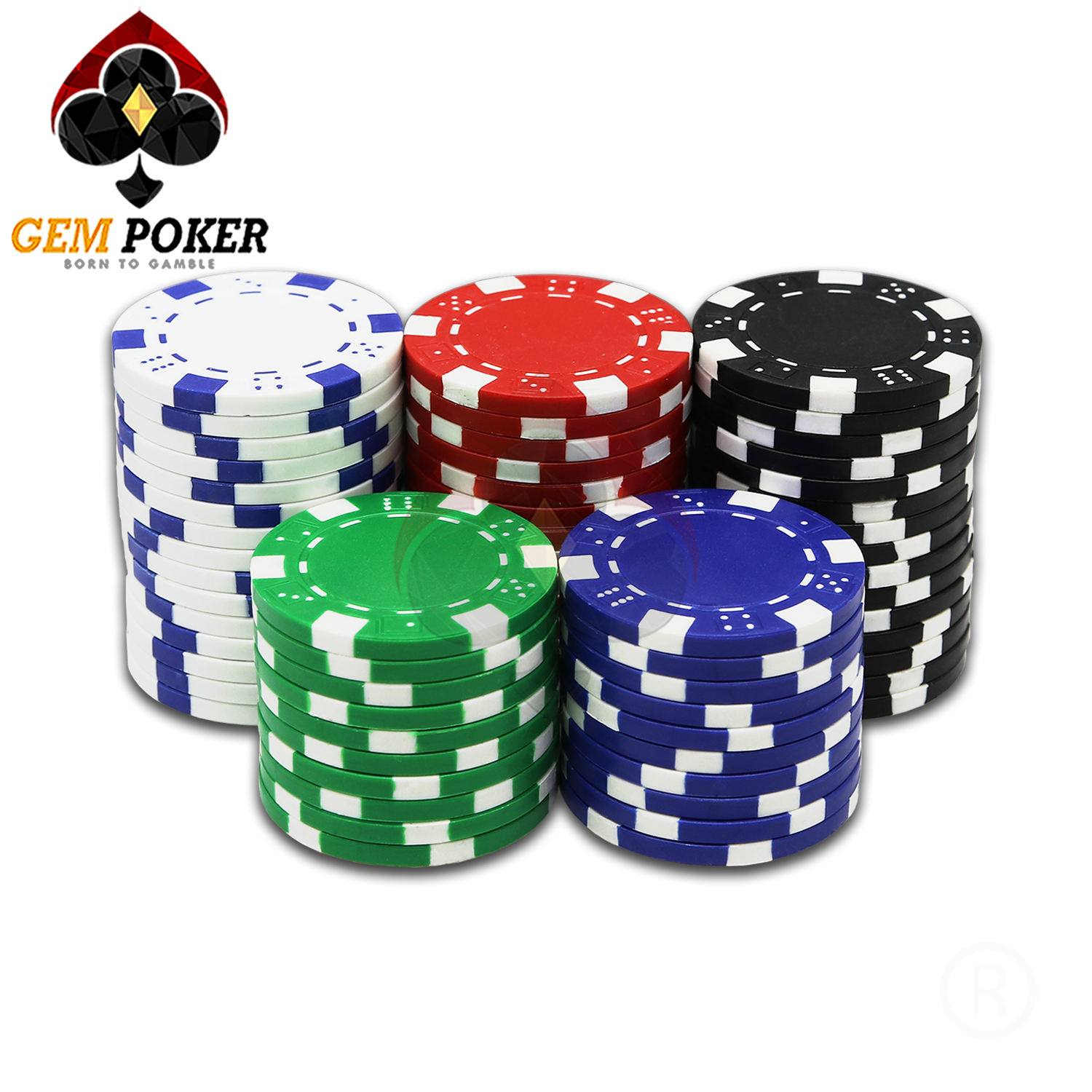 ━━━━━━━ ❁❁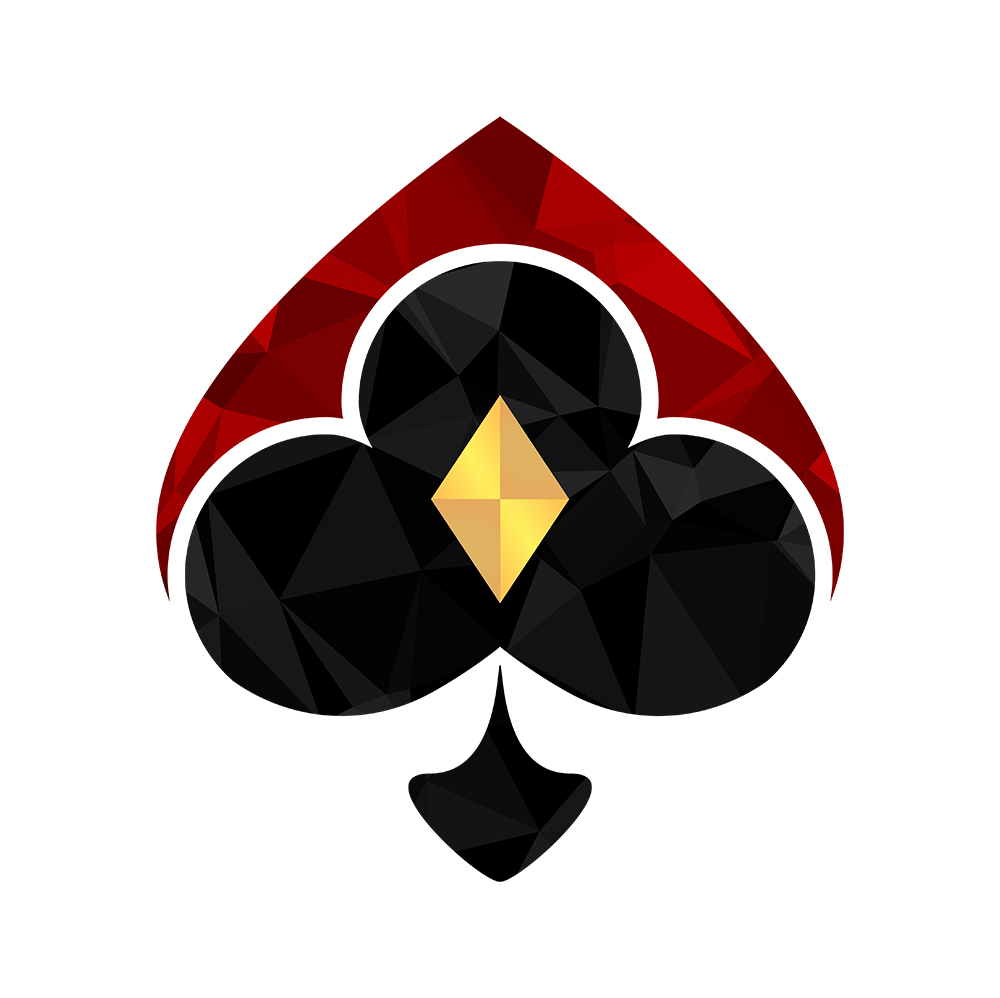 ❁❁ ━━━━━━━
PRODUCT INTRODUCTION:
✪ Set of 200 ABS Poker Chips 5 Colors No Number is a professional Poker product, suitable for 4-5 players and available at GEM POKER.
✪ Products are commonly used at Casino and home games. The 5-Color ABS Poker chip helps players to actively adjust the denomination according to actual needs. Suitable for fun occasions with friends.
SET 200 CHIP POKER ABS 5 COLORS:
✪ Poker Chip ABS 2 tones, 5 colors: White, Black, Blue, Green, Red.
✪ Dimensions: Ø 40 x D 5 mm; Weight: 11.5 grams . Chip wrapped with iron core increases weight.
✪ Made of high quality ABS ( Acrylonitrile butadiene styrene) plastic .
✪ Chip has good impact resistance, scratch resistance, heat resistance, less wear and tear after use.
PRODUCT ACCESSORIES Bundled:
✪ Box of 200 Acrylic chips with lid, with convenient design, including: 2 trays for cards and 10 columns for chips.
✪ Set of 2 Gem Poker plastic cards: 2 colors Black/Yellow, high quality, poker size, jumbo index.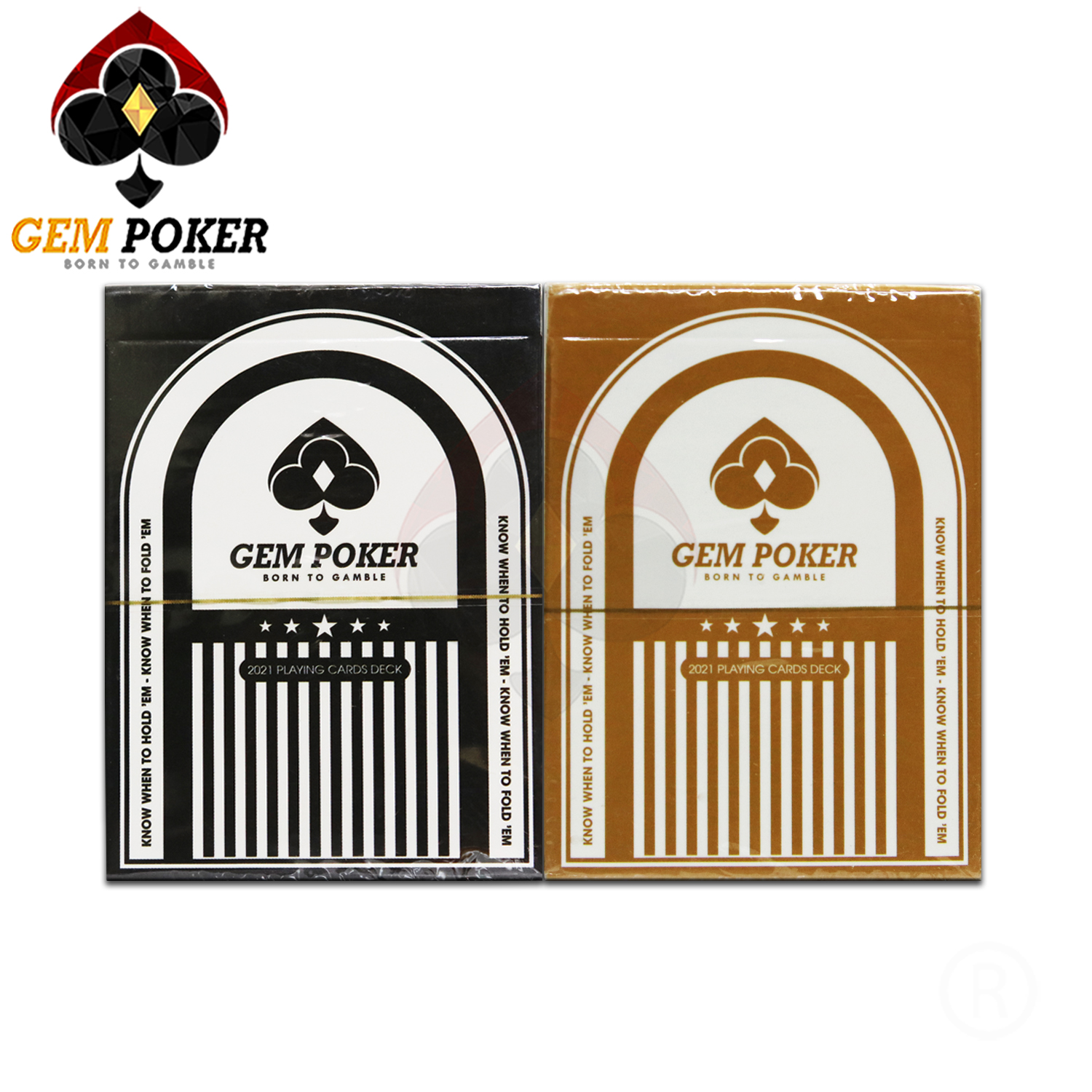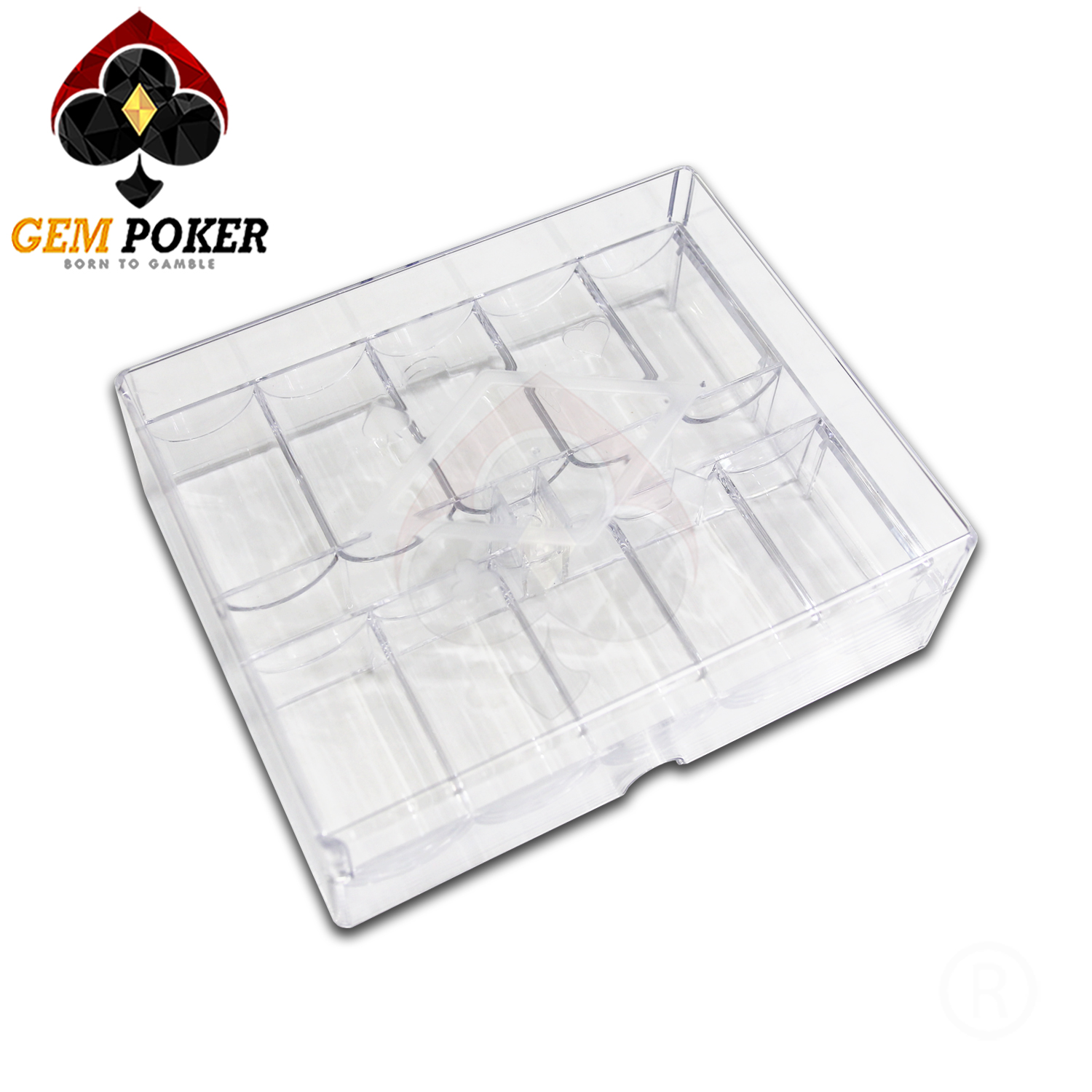 ✪

The brand specializes in providing tables and chairs, plastic cards, Poker cards, chips, Poker and Casino accessories No. 1 in Vietnam since 2012.
✪ With many major domestic and international partners, GEM POKER always strives for perfection. Guaranteed quality worth the money of the product.
✪ Customer is the first priority, we are ready to advise, support wholeheartedly, diversify payment services and fast delivery.
---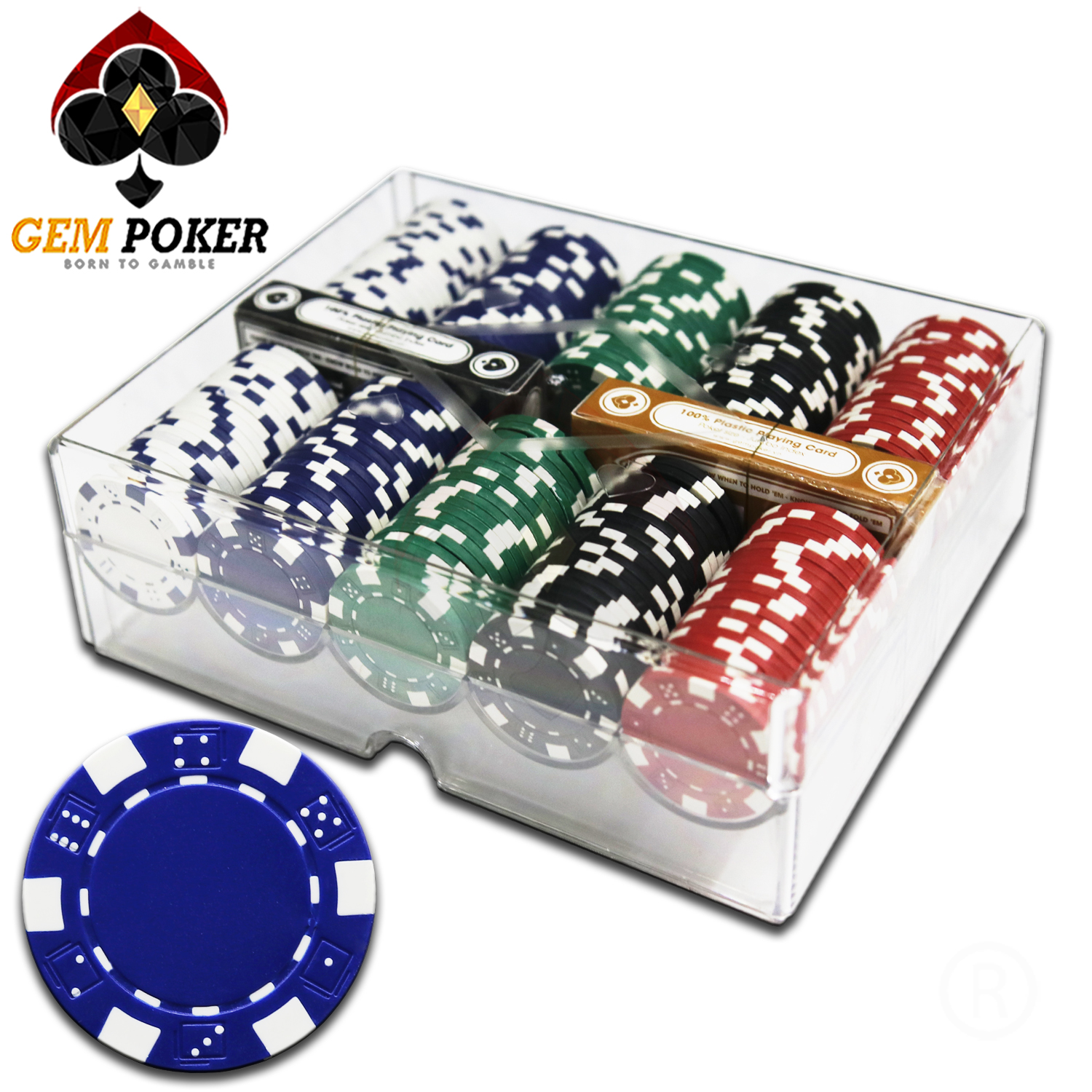 FOLLOW US ON FB