TABLE MINI POSEIDON® NEW SERIES 2022
---
MAS

Poker Tables®


The Leading Premium Casino – Poker Table Manufacturer Brand in Vietnam.
---
?

Saigon:

1

58/15C Hoa Hung, Ward 13, District 10, Ho Chi Minh.
?

Hanoi:

294 Ton Duc Thang, Hang Bot, Dong Da, Hanoi.
Description
Mini Poker Table POSEIDON® exclusively designed, manufactured and distributed in Vietnam by MAS Poker Tables!
---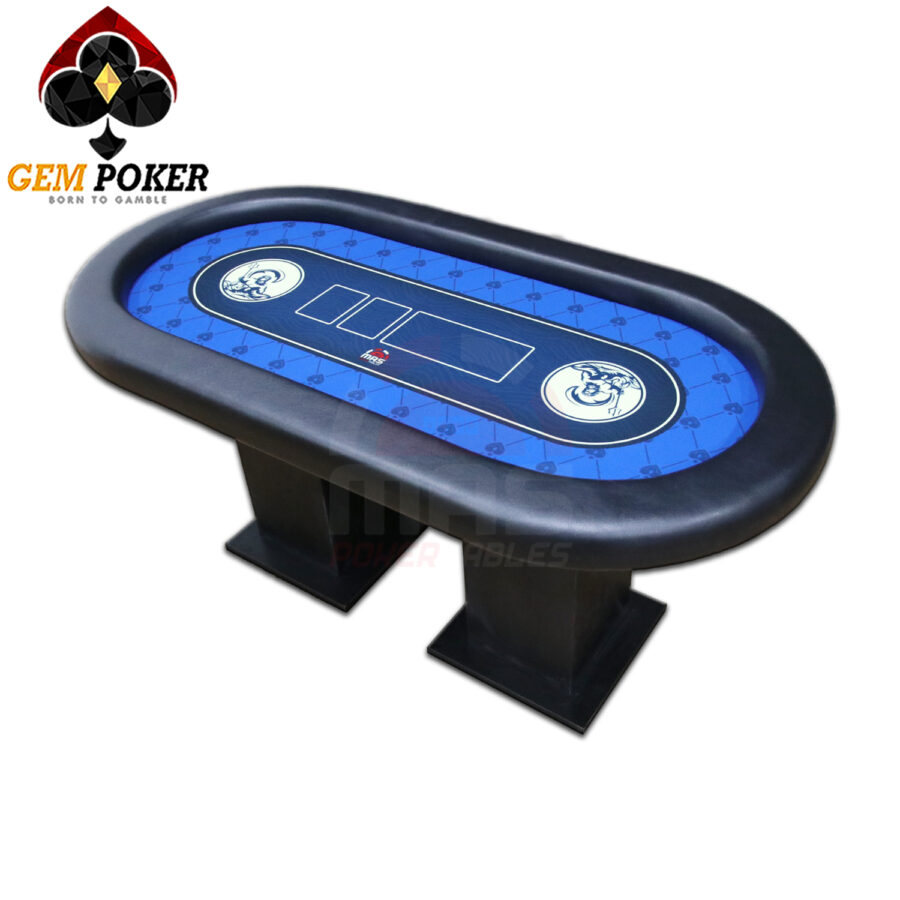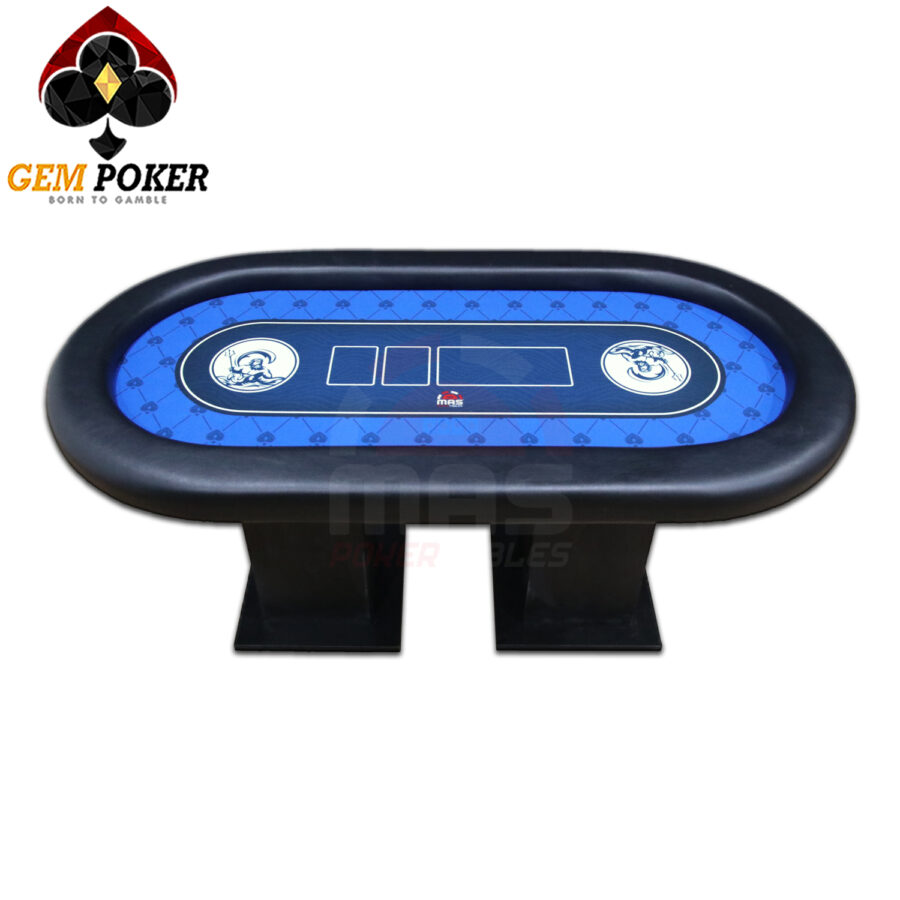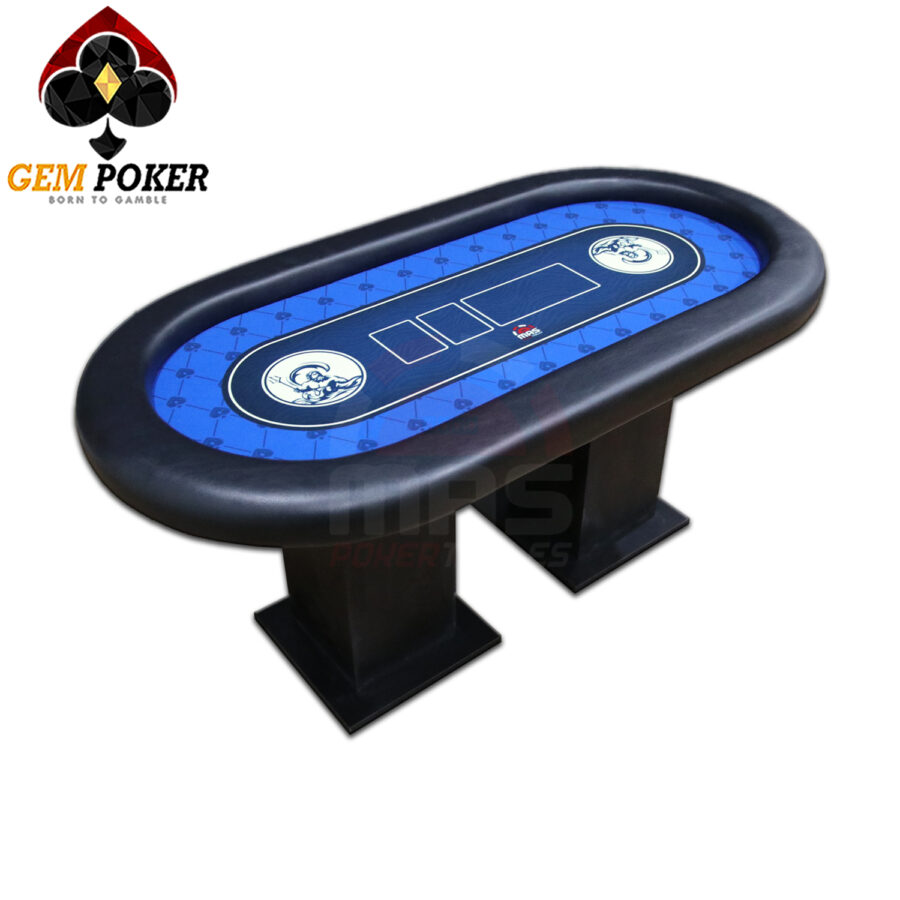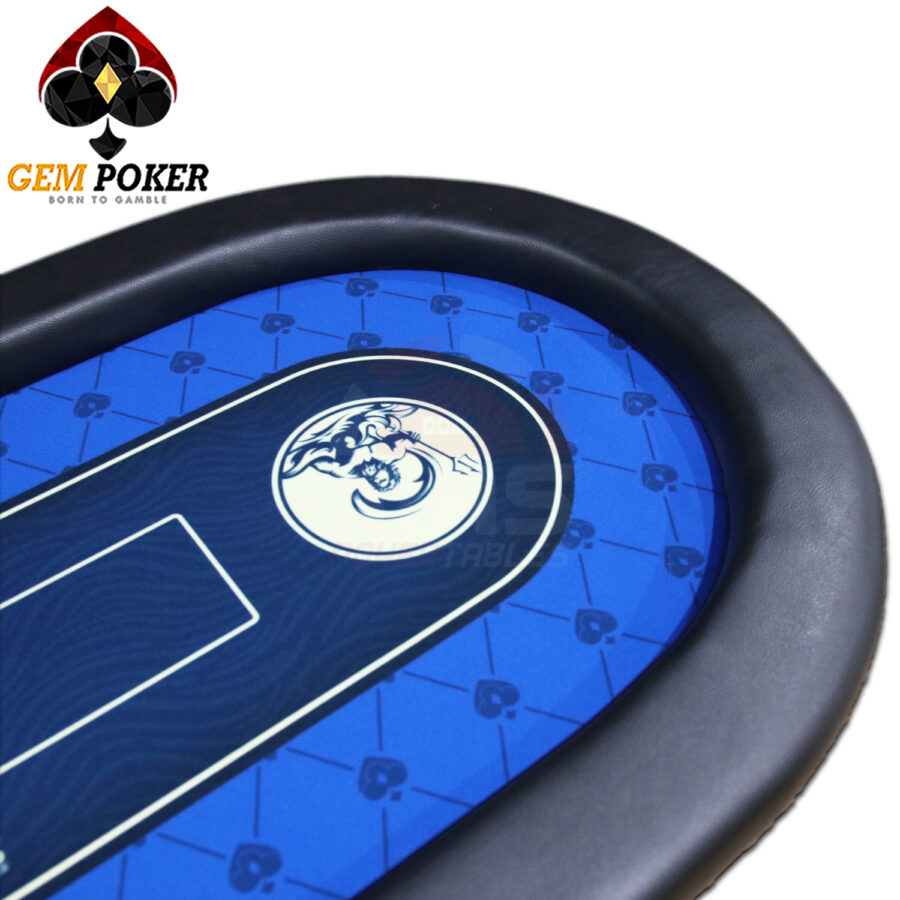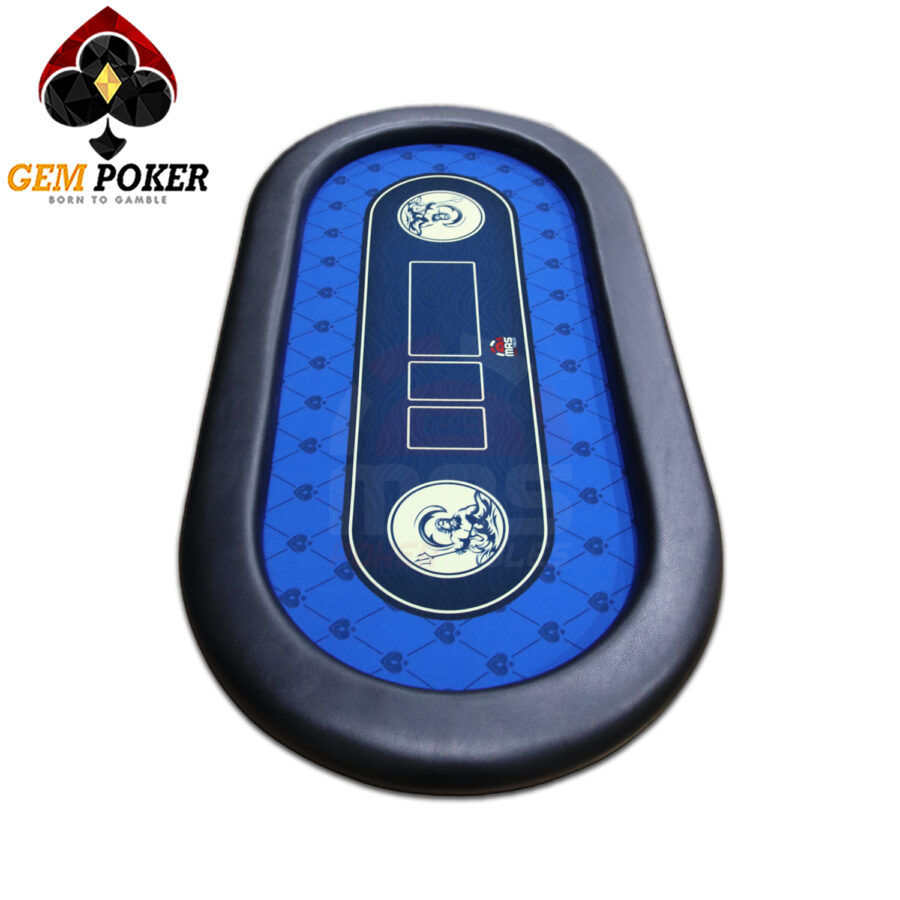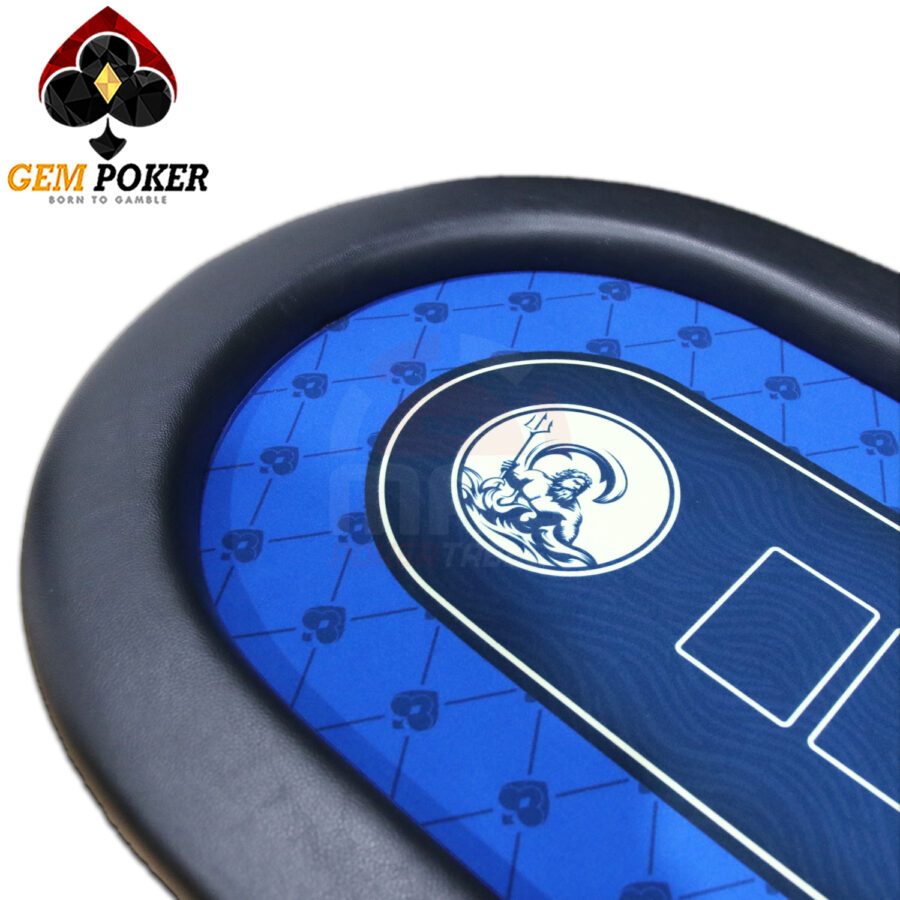 ━━━━ ❁❁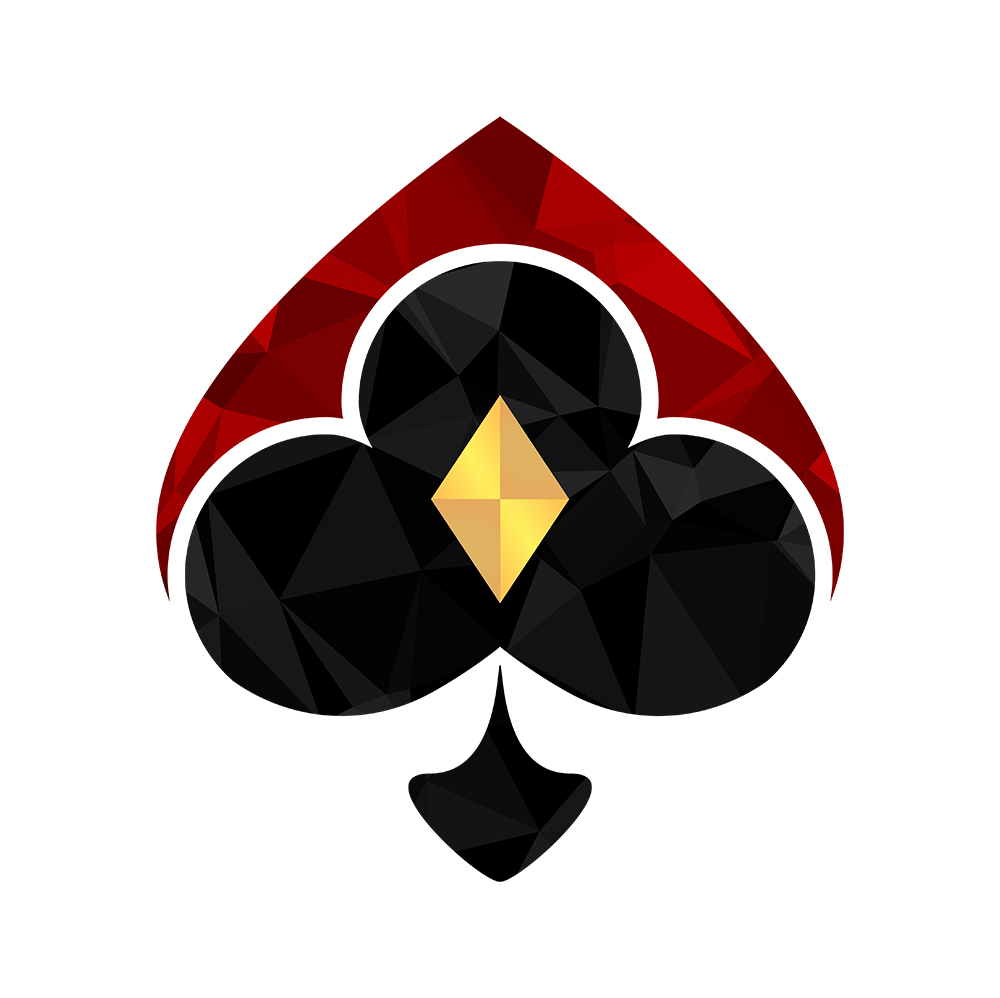 ❁❁ ━━━━
PRODUCT INTRODUCTION:
✪ We would like to introduce to customers the newest Poker table product line: Poseidon® New 2022 Mini Poker Table. Products exclusively designed, manufactured by MAS Poker Tables and sold at GEMPOKER.VN!
✪ The Mini Poker table series has an eye-catching design, high durability and casino quality. Compact size table, saving space and convenient to move and install. Includes 4 models: Kingstar® – Poseidon® – Dollar® – Tiger®.
✪ Mini Poseidon® Poker Table for up to 6 players, suitable for many game genres: Poker, Binh Xap Gray, Tien Len… Enjoy the fun atmosphere with family and friends in engaging intellectual games.
Special Enjoy many attractive offers when buying Mini Poseidon® Poker table such as: 20% off and Free shipping within Ho Chi Minh City and Hanoi (Enter code XMAS21).
MINI POSEIDON® NEW 2022 POKER TABLE:
MAS

Poker Tables

Table size (D x R x C): 120 x 60 x 60 cm ; Weight: 25 Kg.

Compact design, convenient to install and move, for 4-6 players.

Standard casino, suitable for: Poker, Tien Len, Xap Gray..

Oval-shaped table top, thick melamine MDF, soft-touch foam lining.

Wood table material is resistant and waterproof, good anti-rot.

The table is covered with thick and soft Microfiber leather, imported from Japan.

The leather surface is smooth, cool to the hand, odor-free and has a long service life.

Gaming Suede poker mat imported from Europe.

The surface of the carpet is waterproof, fireproof and glides smoothly.

The Poseidon® Mini Poker Table has a subtle blue color with a dealer slot.
MAS POKER TABLES:
✪ Leading brand of Poker – Casino tables and chairs in Vietnam since 2012. Specializing in designing, manufacturing and supplying wholesale/retail tables, chairs, carpets and accessories for Poker – Casino.
✪ MAS Poker Tables is a long-time partner of many prestigious clubs and casinos in the country such as: ABC Poker, Lucas Palace, Corona… DRAWand many world-class tournaments such as: WPT, APL, APT…
✪ We are always confident to lead the trend with a large factory in Vietnam, skilled workers and modern machinery and technology. Models are extremely diverse, sophisticated and are always upgraded and innovated continuously.
✪ Each factory product is carefully crafted and tested before delivery. Along with dedicated and fast consulting and support services, we Committed to absolute customer satisfaction.
---