PROFESSIONAL POKER TABLE – P36
★★★

MA

S

Poker Tables

 

★★★
Number 1 Poker tables company in Vietnam and Your best partner since 2012!!!
---
☎

Call or Zalo:

0938 839 566 – 0937 839 566 
? 158/15C Hòa Hưng, P. 13, Q. 10, Hồ Chí Minh.
? 294 Tôn Đức Thắng, Hàng Bột, Đống Đa, Hà Nội.
Description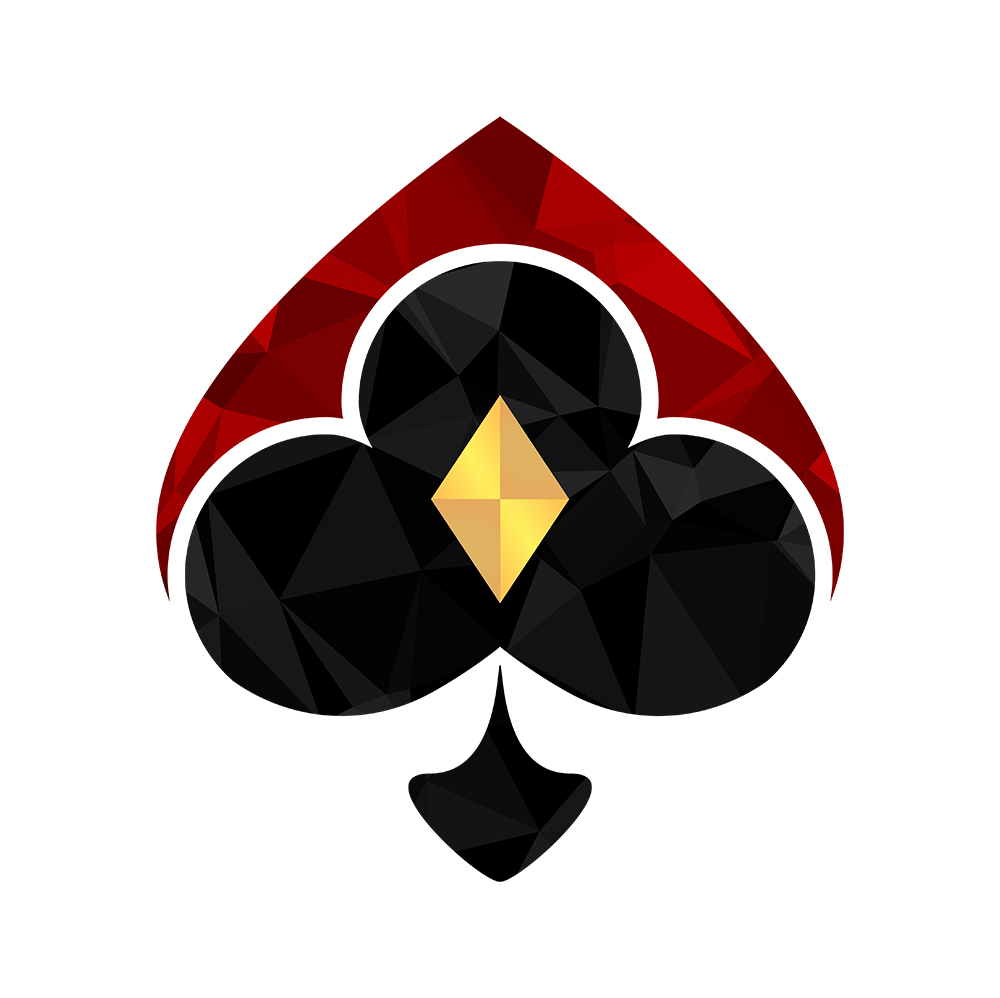 PROFESSIONAL POKER TABLE – P36 IS AN EXCLUSIVE AND PROFESSIONAL POKER TABLE OF GEM POKER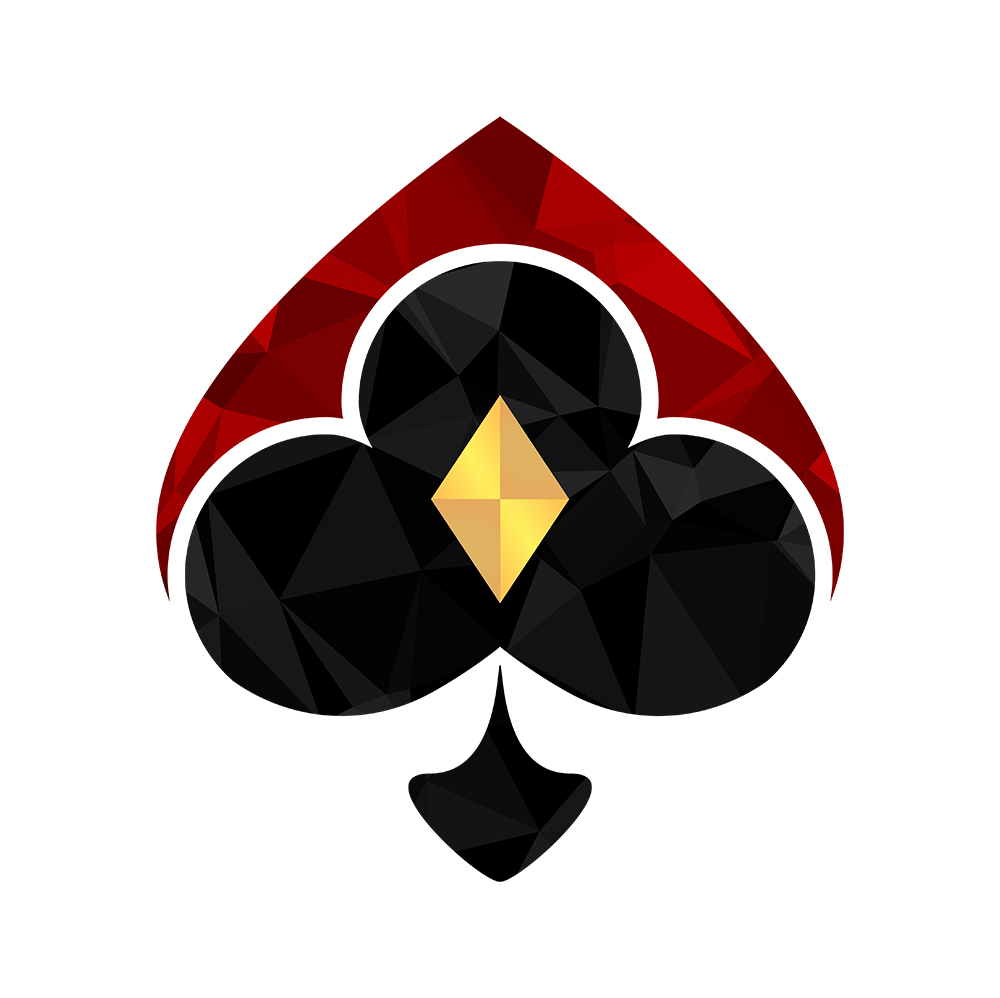 ---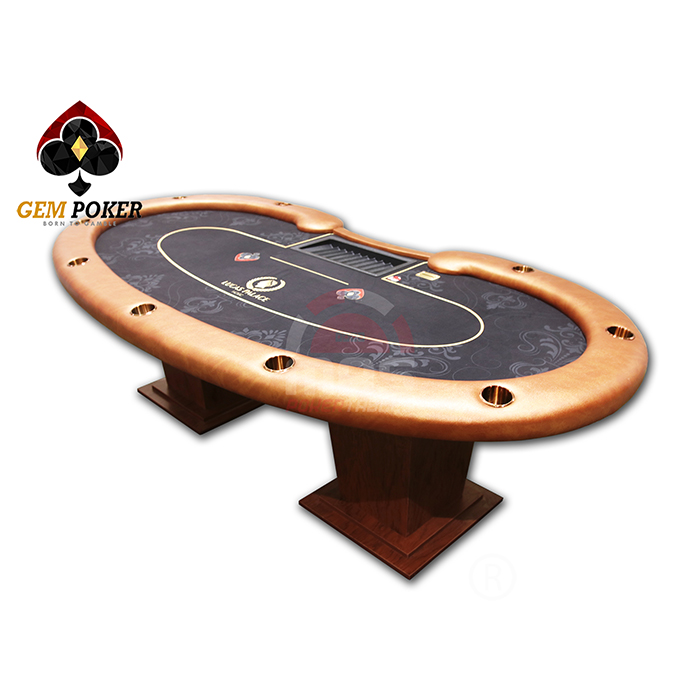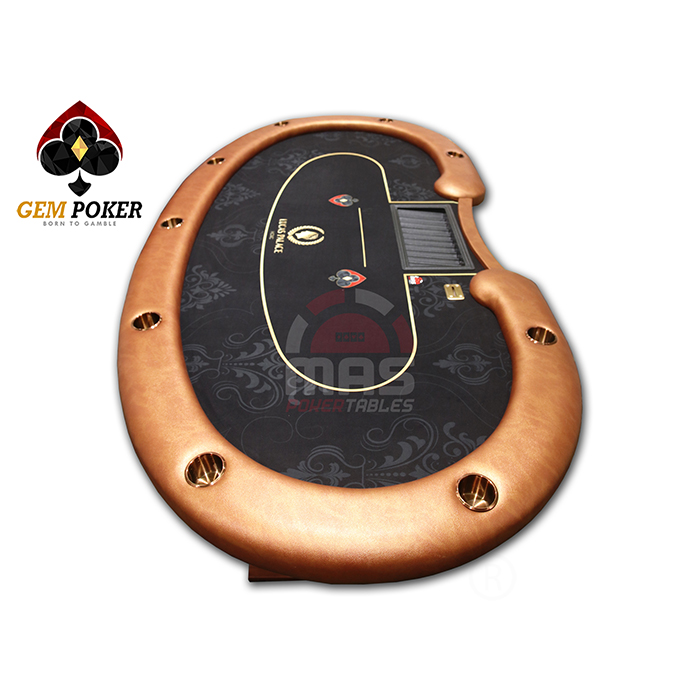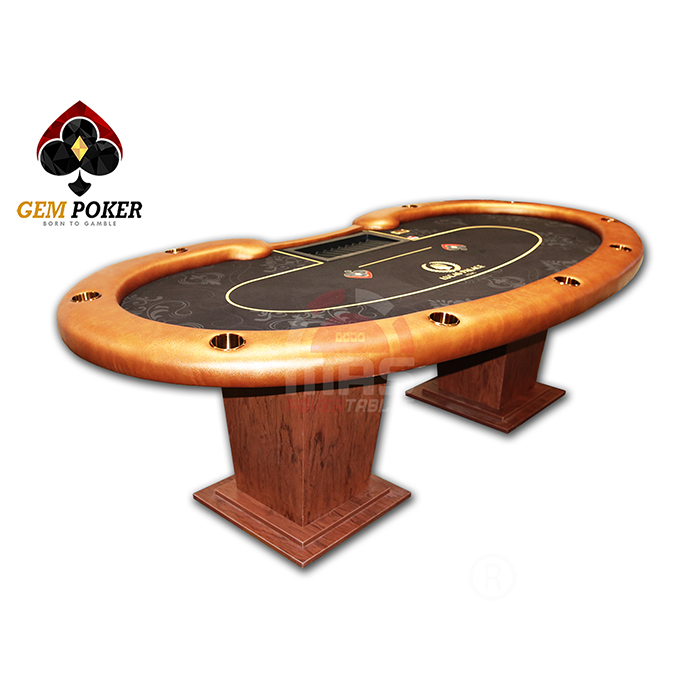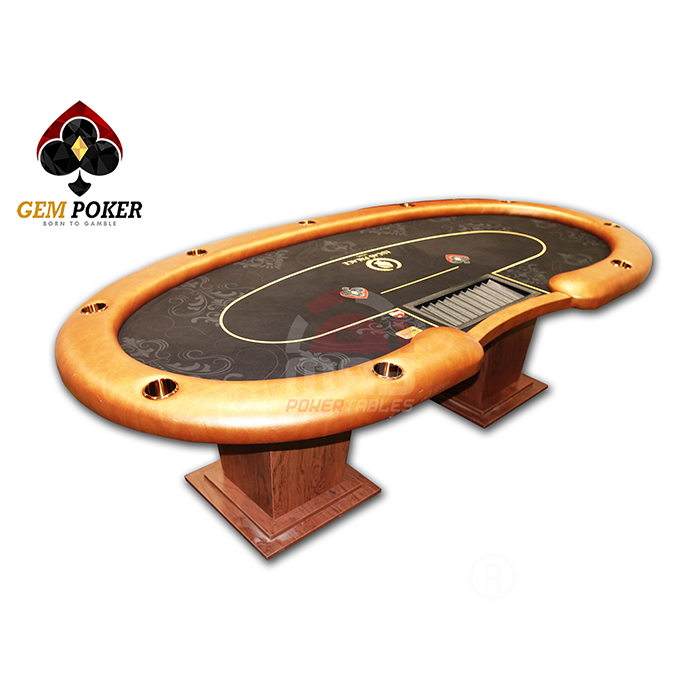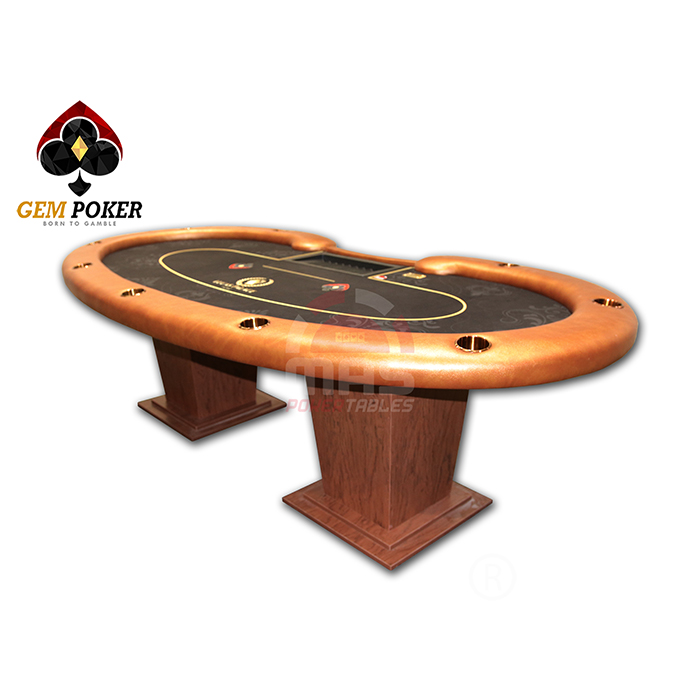 ━━━━━━━ ❁❁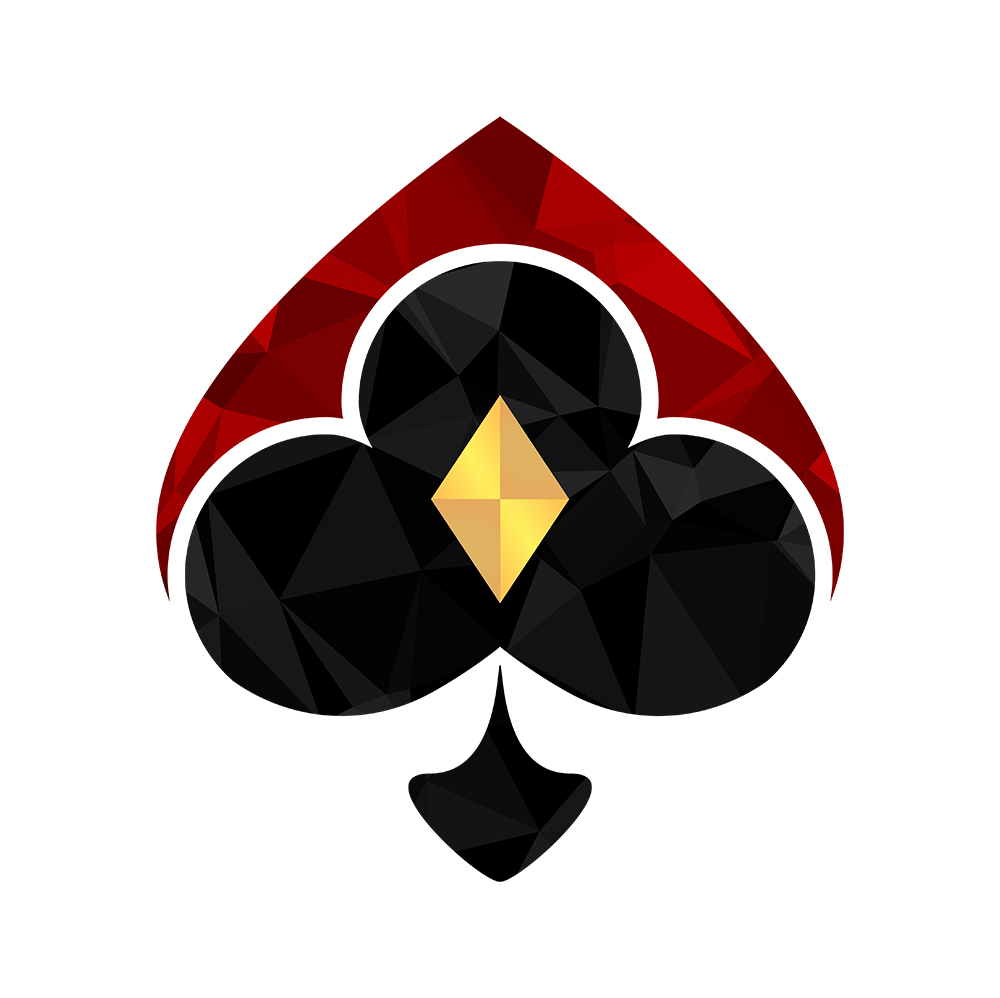 ❁❁ ━━━━━━━
INTRODUCTION:
✪ Professional Poker Table – P36 is an exclusive and professional poker table of GEM POKER. The Poker table can be used both for tournament and cash game purposes. Have a fun poker night with this professional poker table – P36.
TABLE SPECIFICATION: 
✪ Product has an bean-shape, with enough spaces for 9 players and dealer.
✪ Table's measurement (L x W x H): 2.4 x 1.2 x 0.8 m; Weight: 50 Kg (approx).
✪ Parts included: 9 brass cup holders, ABS 500 chip tray & casino rake box.
✪ Sturdy wooden central base, glossy brown finish, provide perfect stability.
✪ Solid tabletop, 20 cm thick, made from quality Medium Density Fiberboard.
✪ Comfy surrounding armrest made from Japanese microfiber leather fabric.
(Pro: soft, odorless, abrasion resistance, anti-crease, aging resistance, etc.)
✪ Casino grade felt, professionally used, Gaming Seude, imported from Euro.
✪ Perfect playing surface: soft, smooth, wipe-clean, water-proof, fire resistant.
✪ Printed betting line to void betting confusion, ensure the game run smoothly.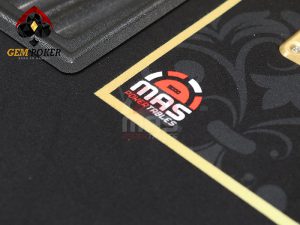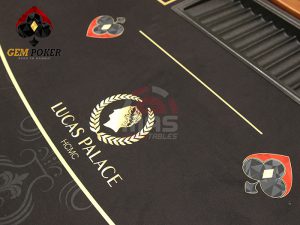 MAS POKER TABLES:
✪ No.1 Casino – Poker tables production company in Vietnam, since 2012. Trusted by many customers, partners, home games, poker clubs and casinos; both in Vietnam and over the world.
✪ We keep our customer's satisfaction as our number one priority. We have lots of experiences and exceptional services, i.e: convenient consultation, free table customization, fast table delivery and set up.
✪ We constantly upgrade our machines and technology to produce the best Poker tables in the market. We treat our customers with utmost respect and process their orders as equally important. 
---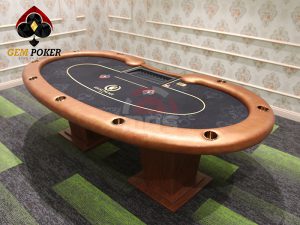 FOLLOW US ON FB