FOLDING POKER TABLETOP – GEM DOLLAR
---
☎

Zalo/ Call:

0938 839 566 – 0937 839 566 
?

158/15C Hòa Hưng, P. 13, Q. 10, Hồ Chí Minh.


? 294 Tôn Đức Thắng, Hàng Bột, Đống Đa, Hà Nội.
Description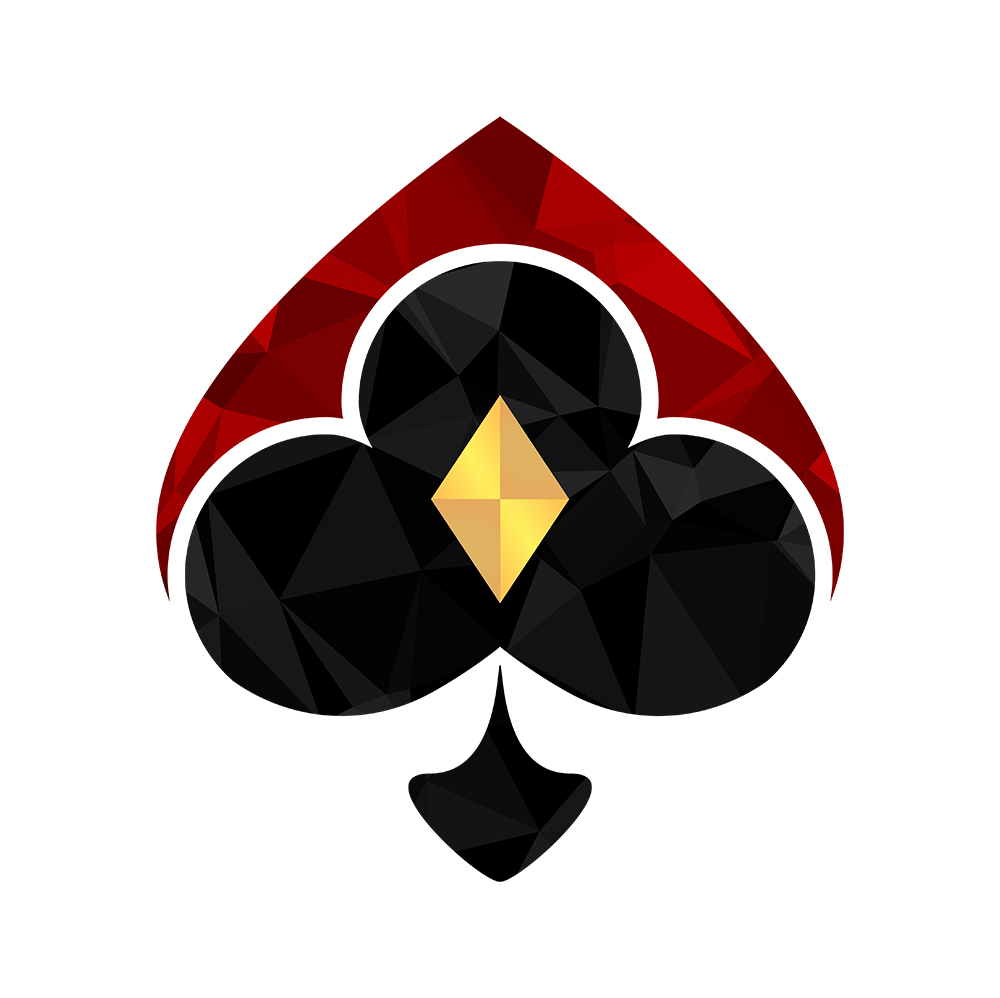 FOLDING POKER TABLETOP – GEM DOLLAR IS A BRAND NEW 2020, PROFESSIONALLY MADE AND TOP OF THE RANGE PRODUCT OF GEM POKER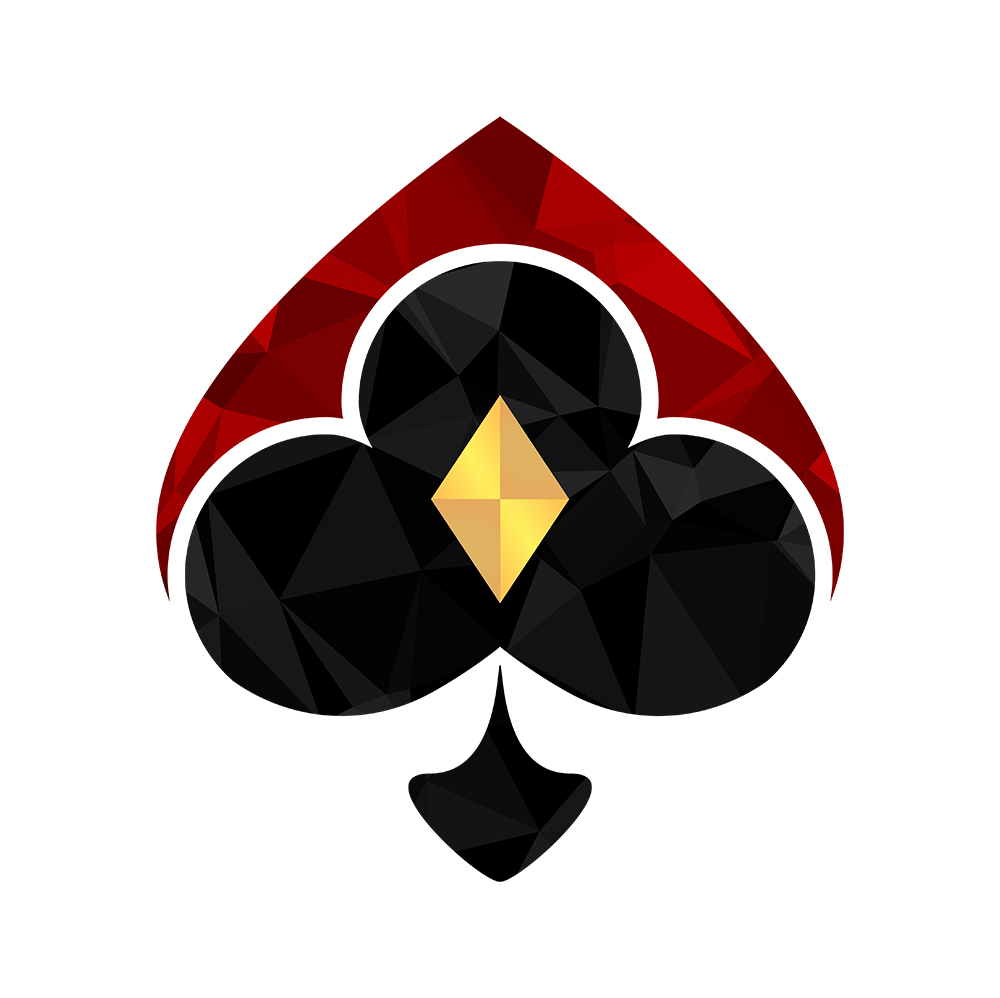 ---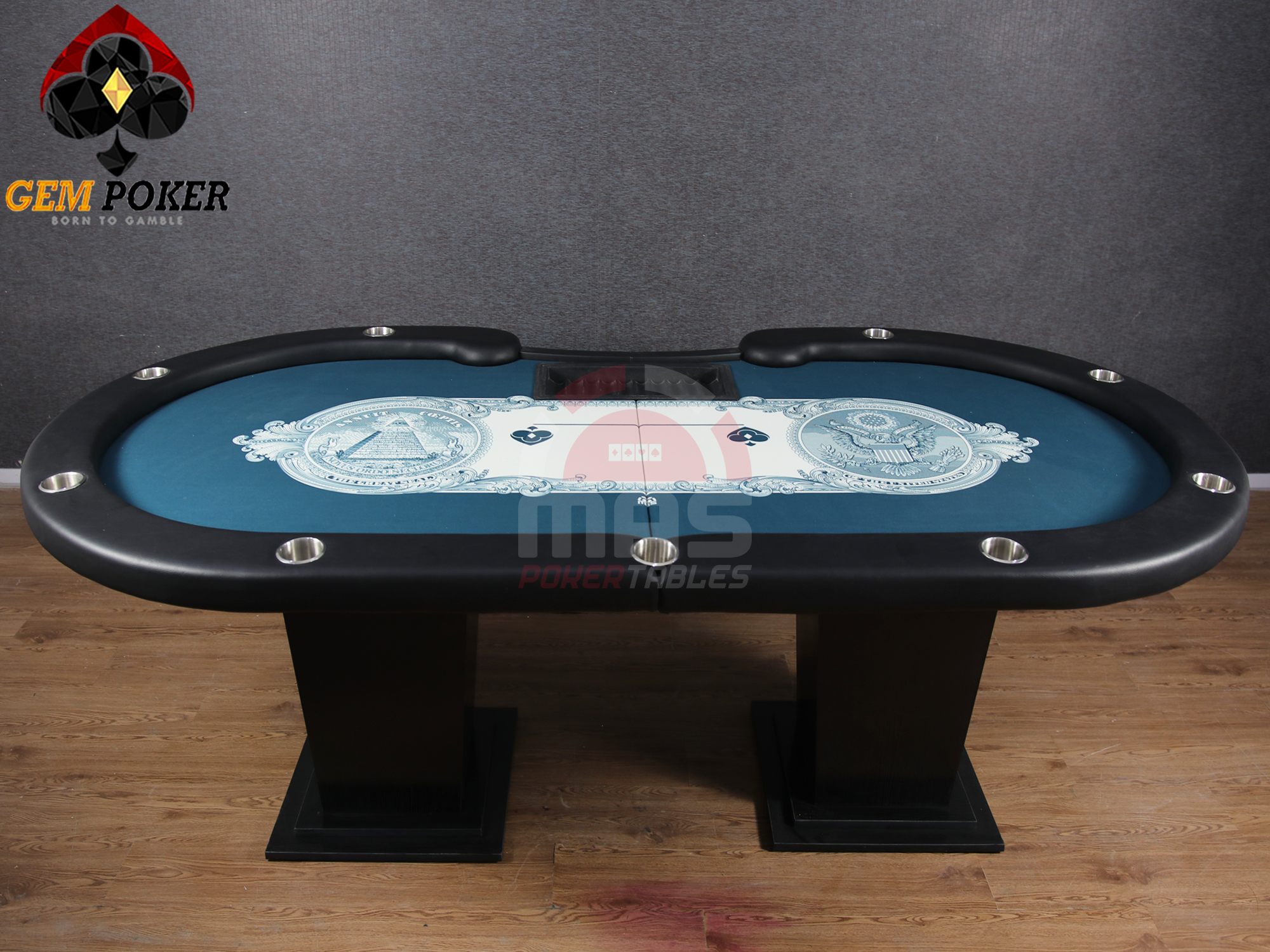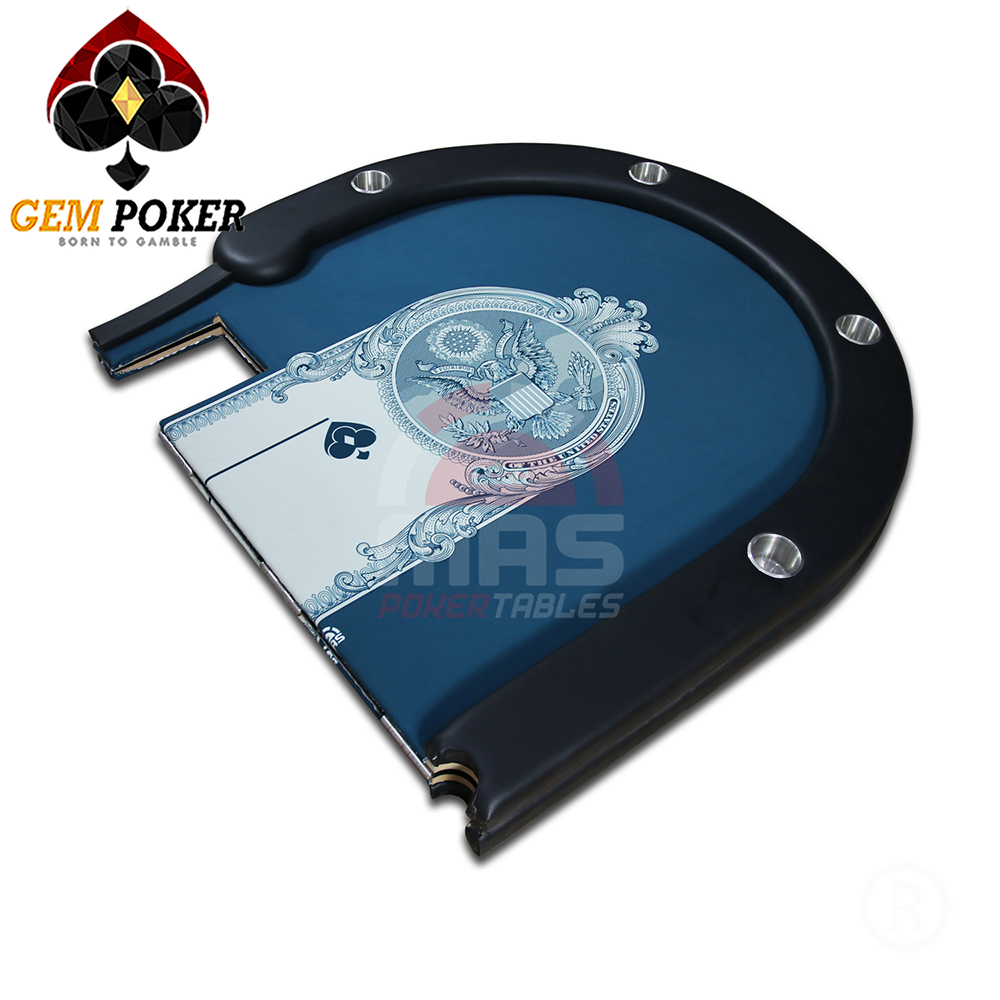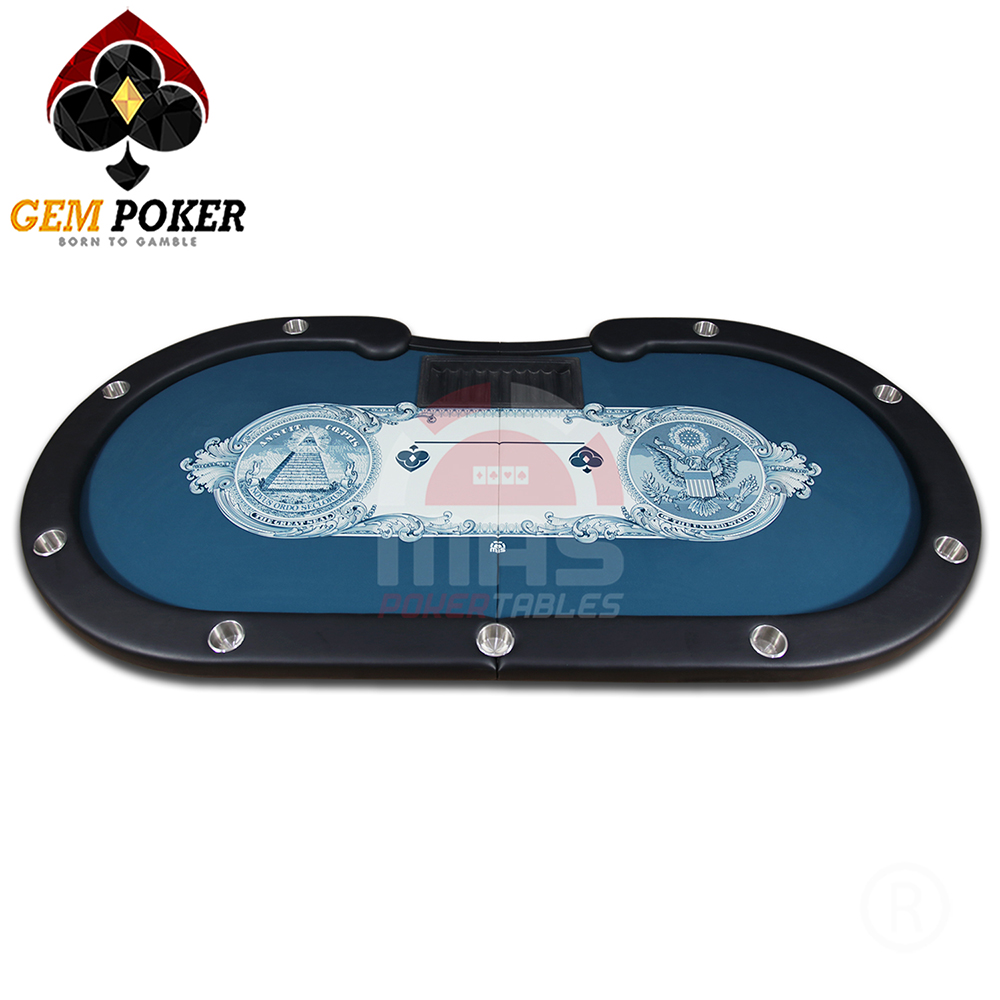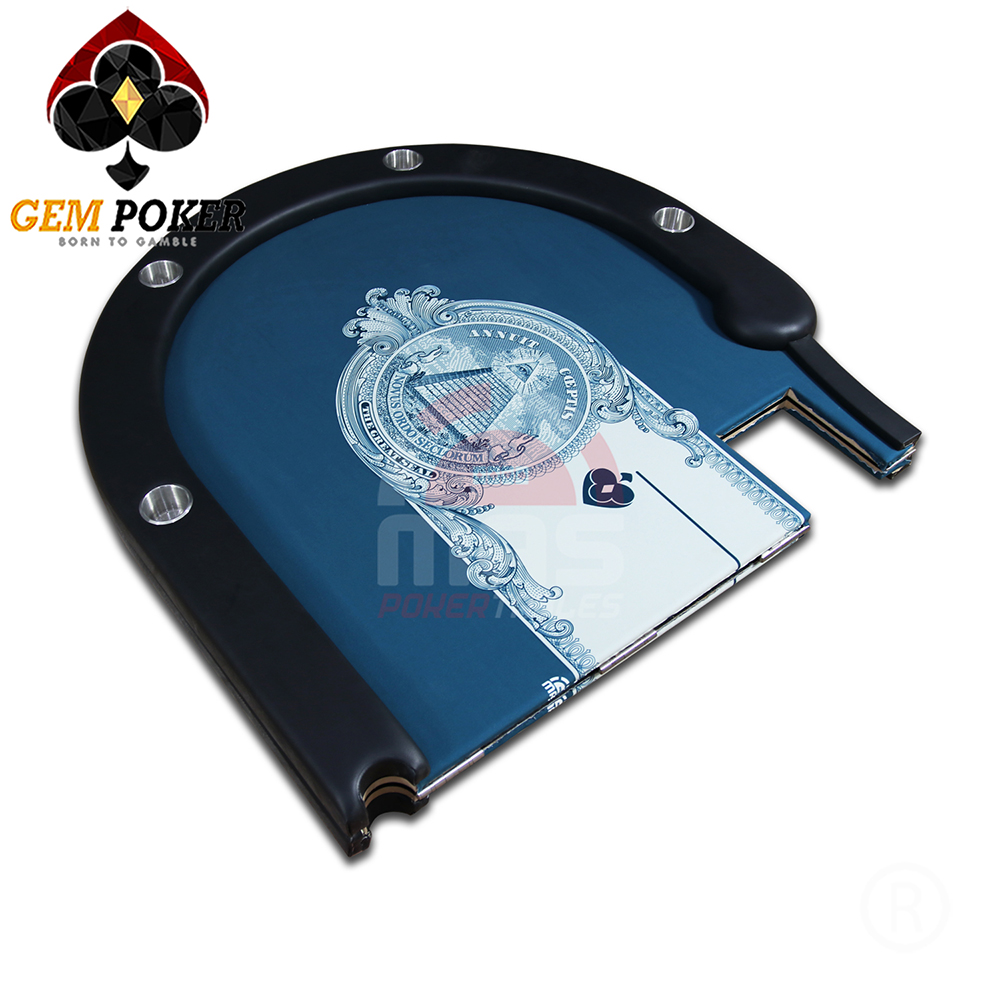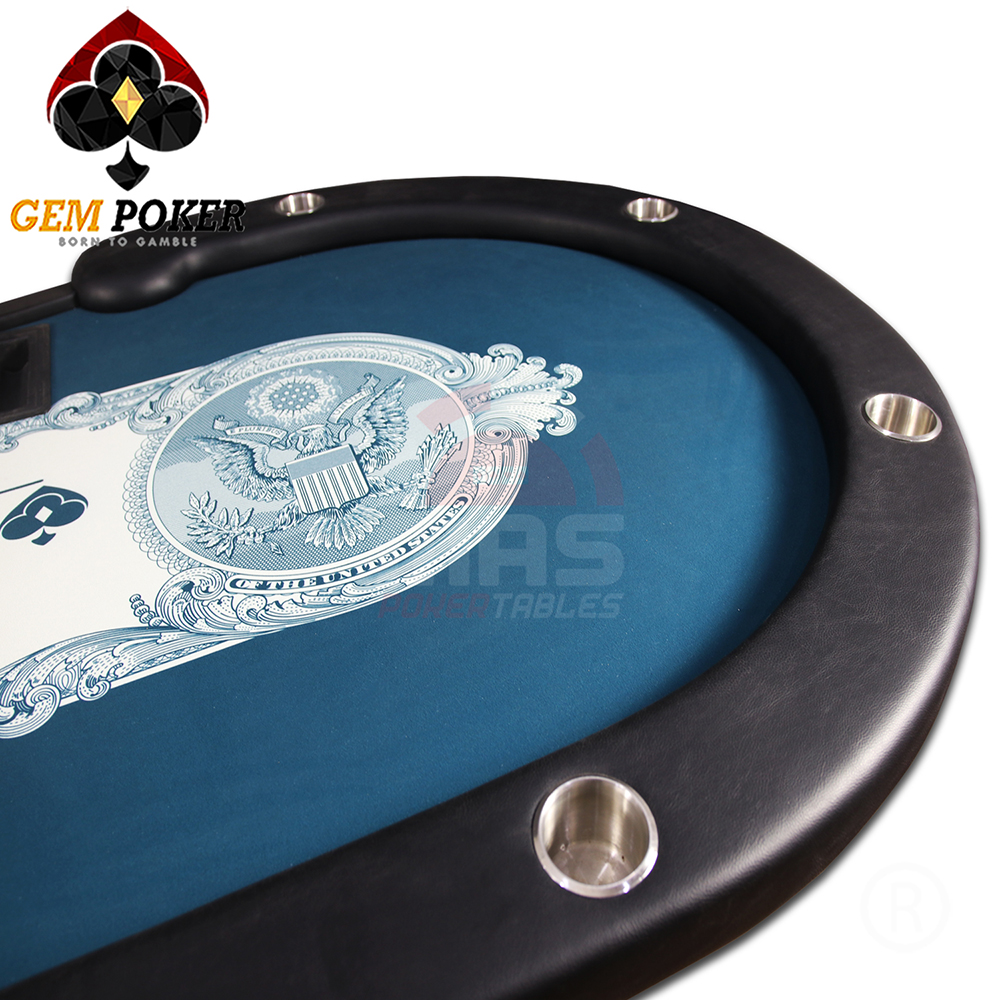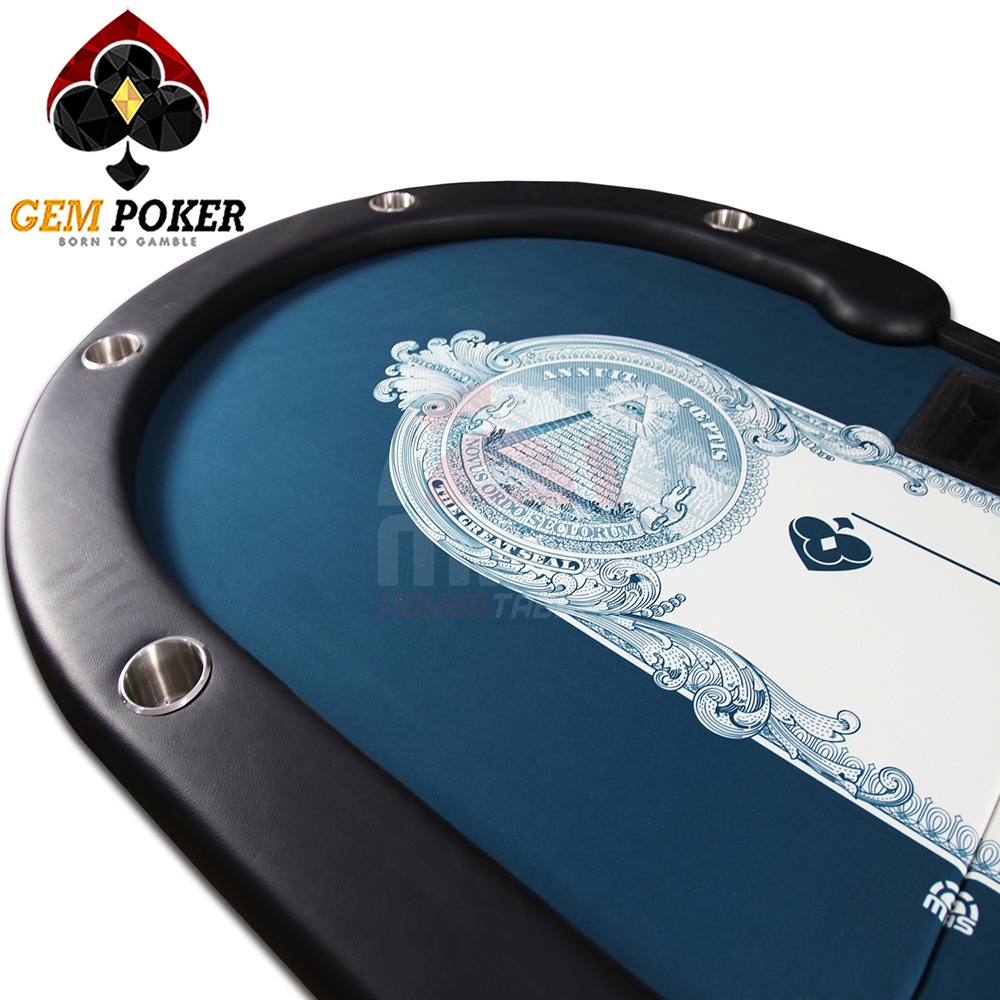 ━━━━━━━ ❁❁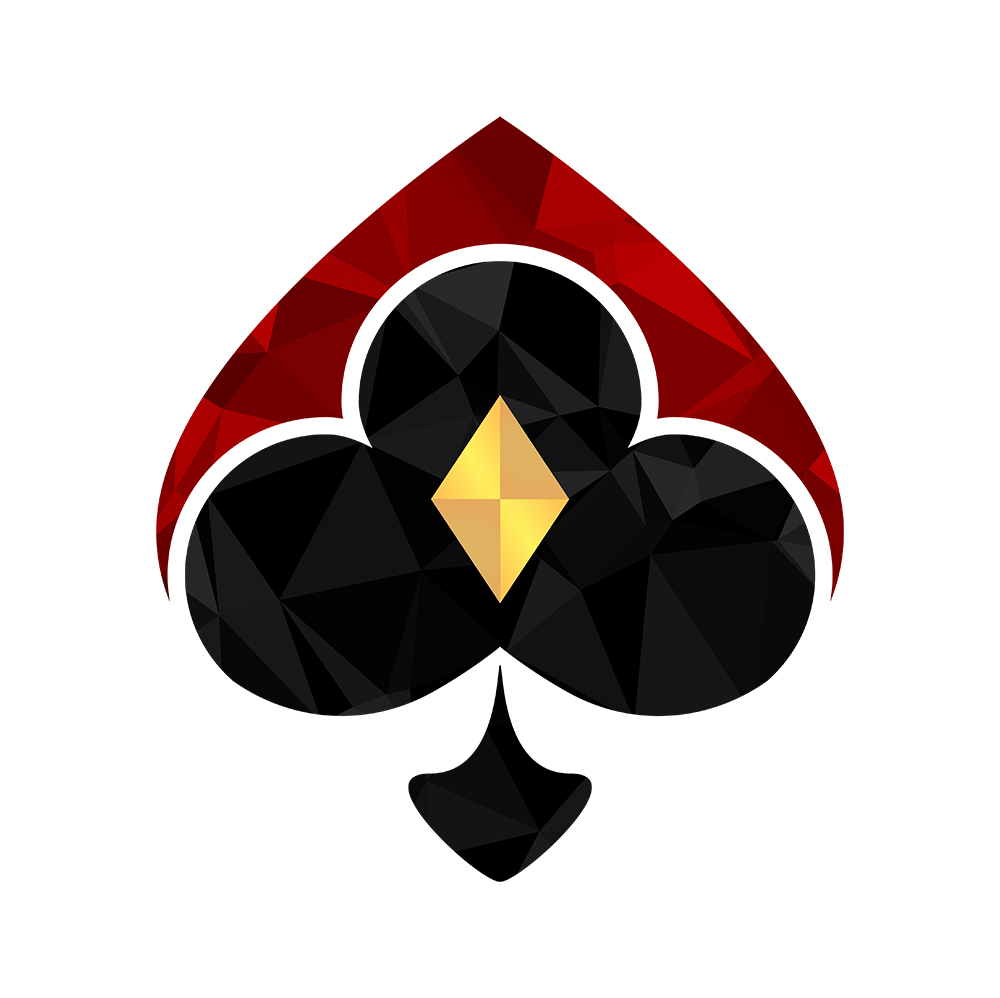 ❁❁ ━━━━━━━
PRODUCT INTRODUCTION:
✪ Gem Dollar Folding Poker Tabletop is a brand new 2020 product of GEM POKER. Unlike other tabletops available in the market, this is a well-built, professionally-equipped, top of the range model. With this Poker tabletop, you will enjoy playing poker as if you were in a real casino.
PRODUCT SPECIFICATION:
✪ Product has an oval shape, with enough spaces for 9 players and 1 dealer.
✪ Equipments include: a built-in Abs Chip Tray and 9 stainless steeled cups.
✪ Dimensions: L 2m4 x W 1m2; Thickness: D 10 cm; Net Weight: 25 Kg (approx).
✪ Solid Poker tabletop made from high-quality Medium Density Fiberboard (MDF).
✪ Comfortable surrounding armrest made from Japanese microfiber leather fabric.
(** Pro: soft, odorless, abrasion resistance, anti-crease, aging resistance, etc **)
✪ Casino grade felt, Gaming Seude, imported from Euro and professionally used.
✪ Perfect playing surface: soft, smooth, wipe-clean, water-proof and fire resistant.
Bonus:
✪ Folding design with one-stepped maneuver keeps it easy for storage and transportation.
✪ Exclusive and exquisite Gem Dollar felt design comes with printed betting line. To void betting confusion and ensure clarity of actions during play.
✪ Gem Dollar Folding Poker Tabletop comes with a durable carry case, making possible playing poker in style anywhere that you have a table.
MAS POKER TABLES:
✪ No.1 Poker and Casino table supply in Vietnam since 2012. We provide excellent customer services, include: consultancy, table design, expedite shipping and assembling. 
---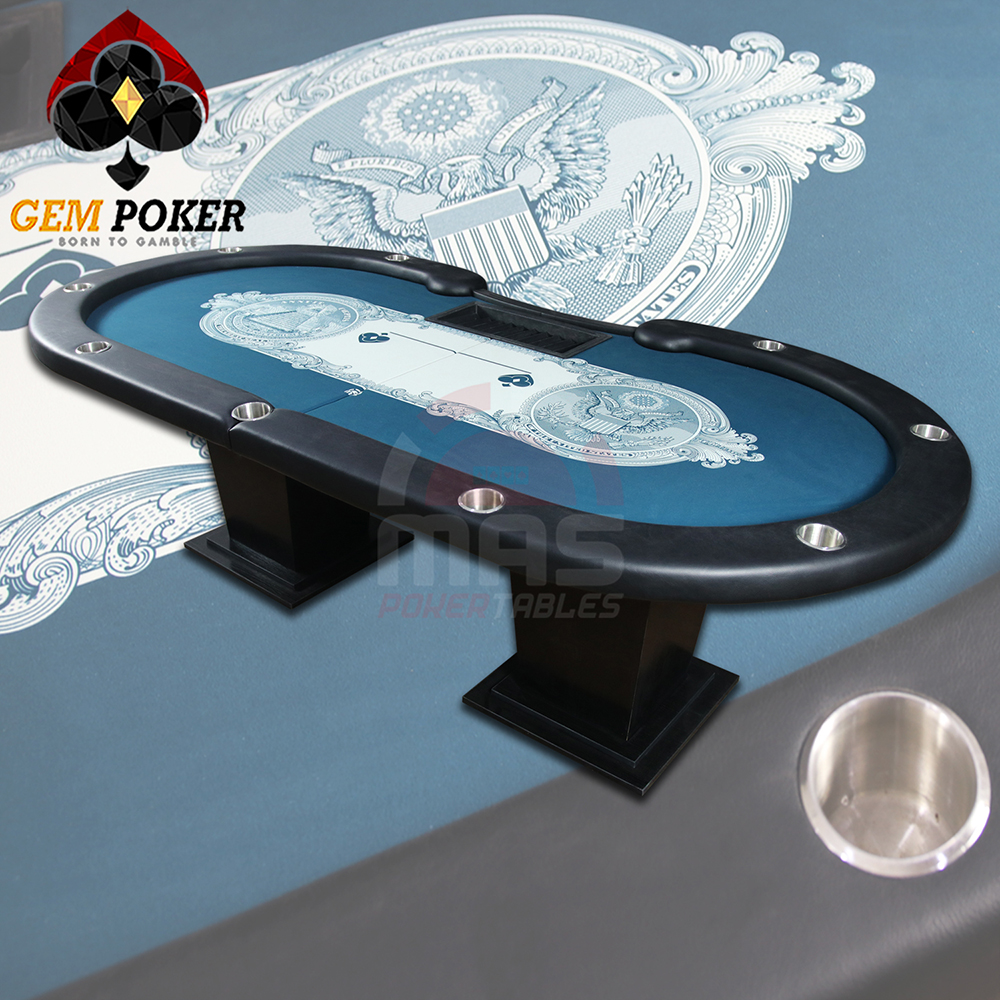 .
 FOLLOW US ON FB