DICE SHAKER ABS DICE SHAKER
---
GEM

POKER ® – borntogamble
---
?

Saigon:

1

58/15C Hoa Hung, Ward 13, District 10, Ho Chi Minh.
?

Hanoi:

294 Ton Duc Thang, Hang Bot, Dong Da, Hanoi.
Description
ABS DICE SHAKER PROFESSIONAL, CASINO LEVEL FILTER, AVAILABLE AT gempoker.vn!
---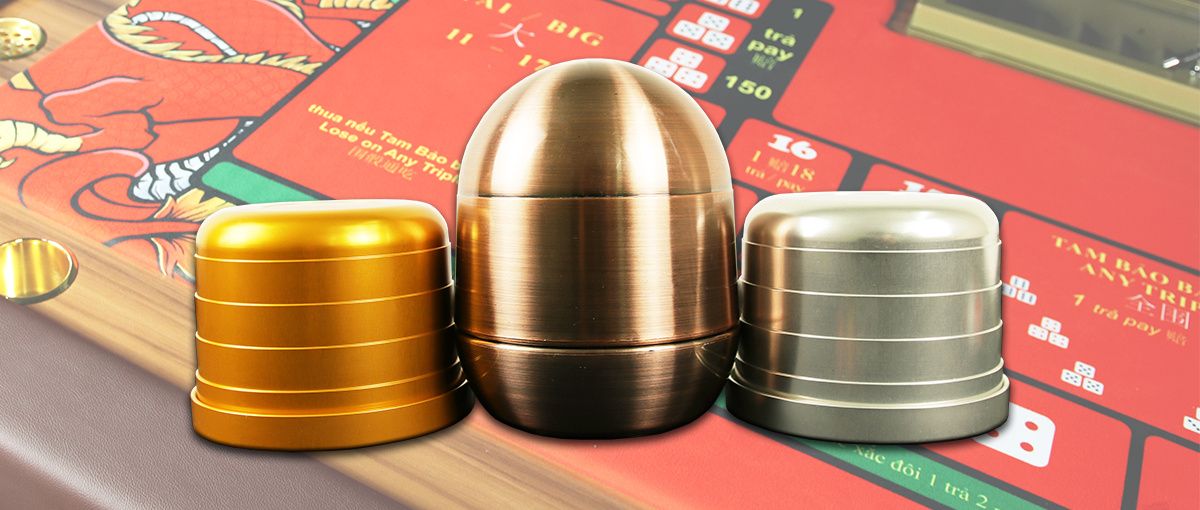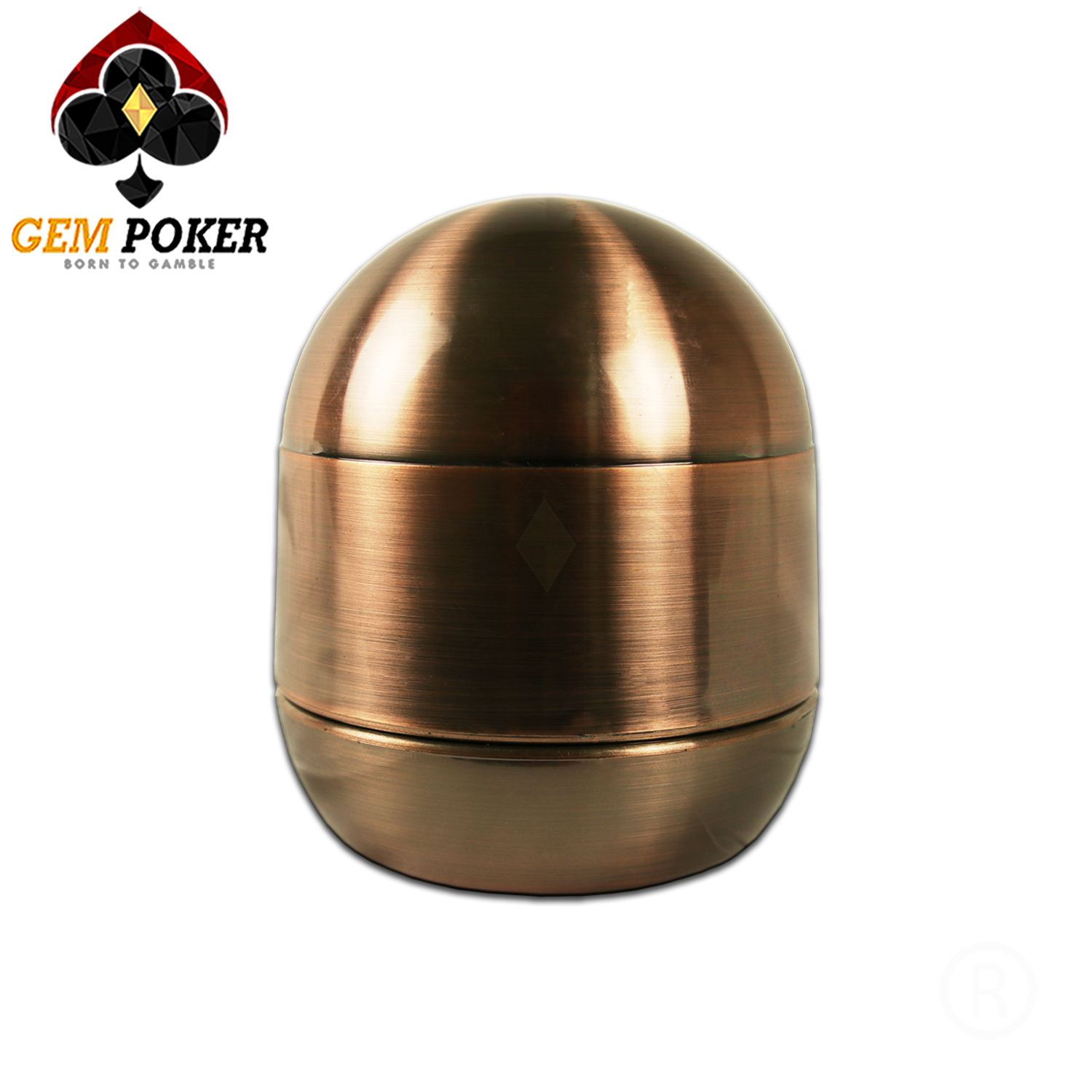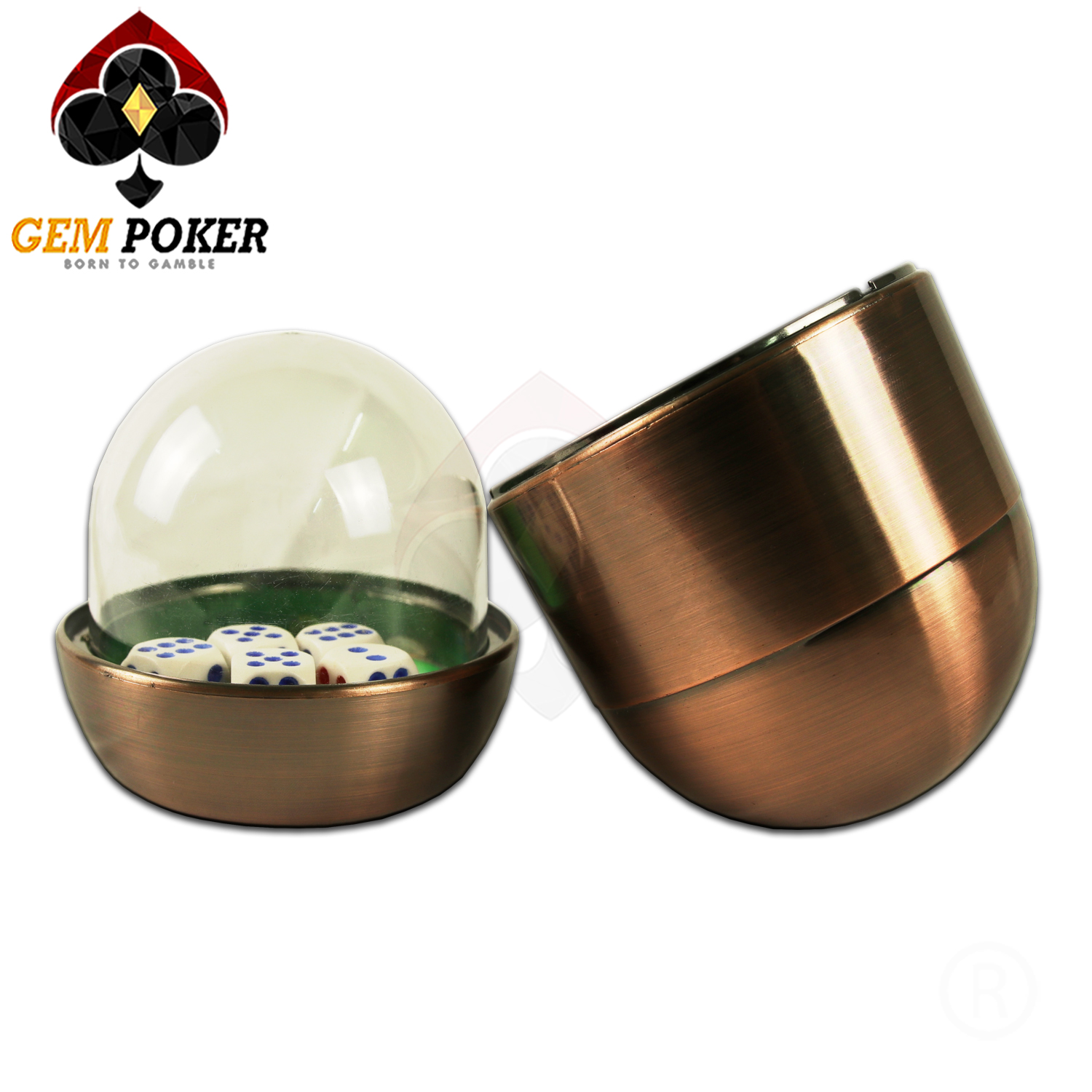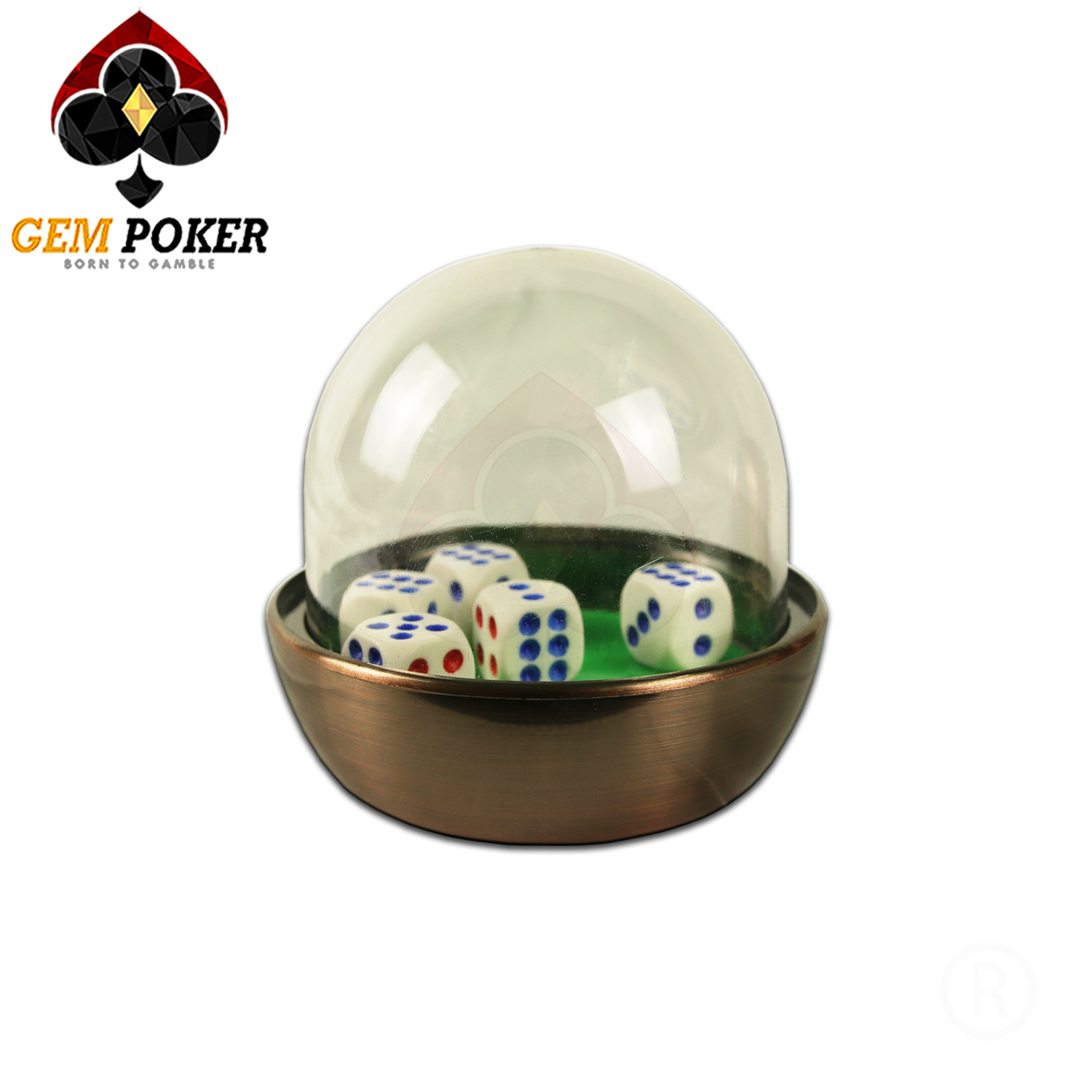 ━━━━━ ❁❁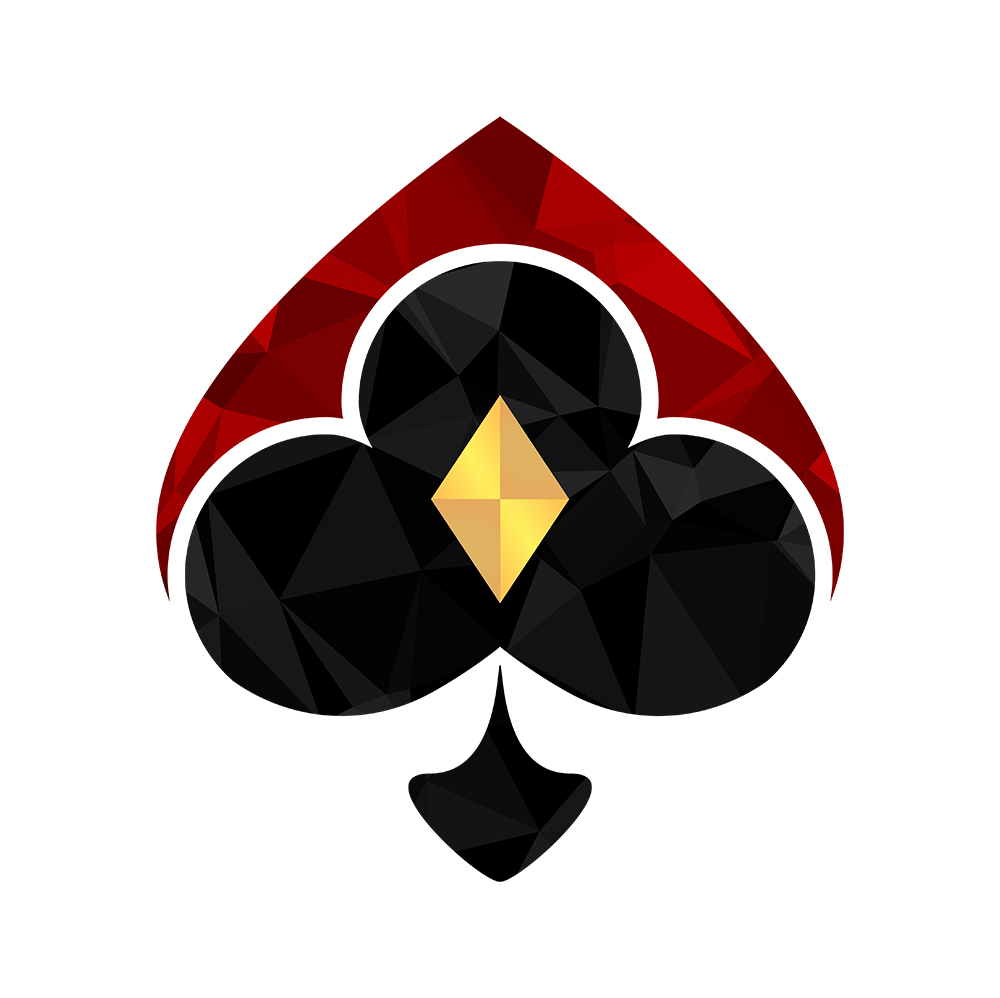 ❁❁ ━━━━━
PRODUCT INTRODUCTION:
✪ We are pleased to introduce to you the product ABS Dice Shaker. Professional products, high quality and available at gempoker.vn!
✪ ABS Dice Shaker Set is a specialized casino product, helping to limit fraud, raise the level of professionalism and level of the game. The product is suitable for all types of Casino games: Niu Niu, Sisbo, Pai gow, Chinese Poker…
✪ The product is retailed for 550,000 VND/set. The set includes a complete set of ABS Dice Shaker with base, lid and 5 dice available.
ABS DICE SHAKER COOL FILTER:
GEM POKER® I was born to gamble

Box size: Ø 80 x 100 mm ; Weight: 300 grams.
Luxury copper ABS plastic, convenient lid.

5 white dice are available.
✪ The brand specializes in providing tables and chairs, plastic cards, Poker cards, chips, Poker and Casino accessories No. 1 in Vietnam since 2012.
✪ With many major domestic and international partners, GEM POKER always tries to improve. Guaranteed quality worth the money of the product.
✪ Customer is the first priority, we are ready to advise, support wholeheartedly, diversify payment services and fast delivery.
---

FOLLOW US ON FB