CASINO PRO 2 SET SHOCKING MACHINE
---
GEM

POKER ® – borntogamble
---
?

Saigon:

1

58/15C Hoa Hung, Ward 13, District 10, Ho Chi Minh.
?

Hanoi:

294 Ton Duc Thang, Hang Bot, Dong Da, Hanoi.
Description
CASINO PRO 2 SET SHOCKING MACHINE IS THE NEWEST AND HIGHEST PREMIUM IN THE CARD SHUFFLER COLLECTION
---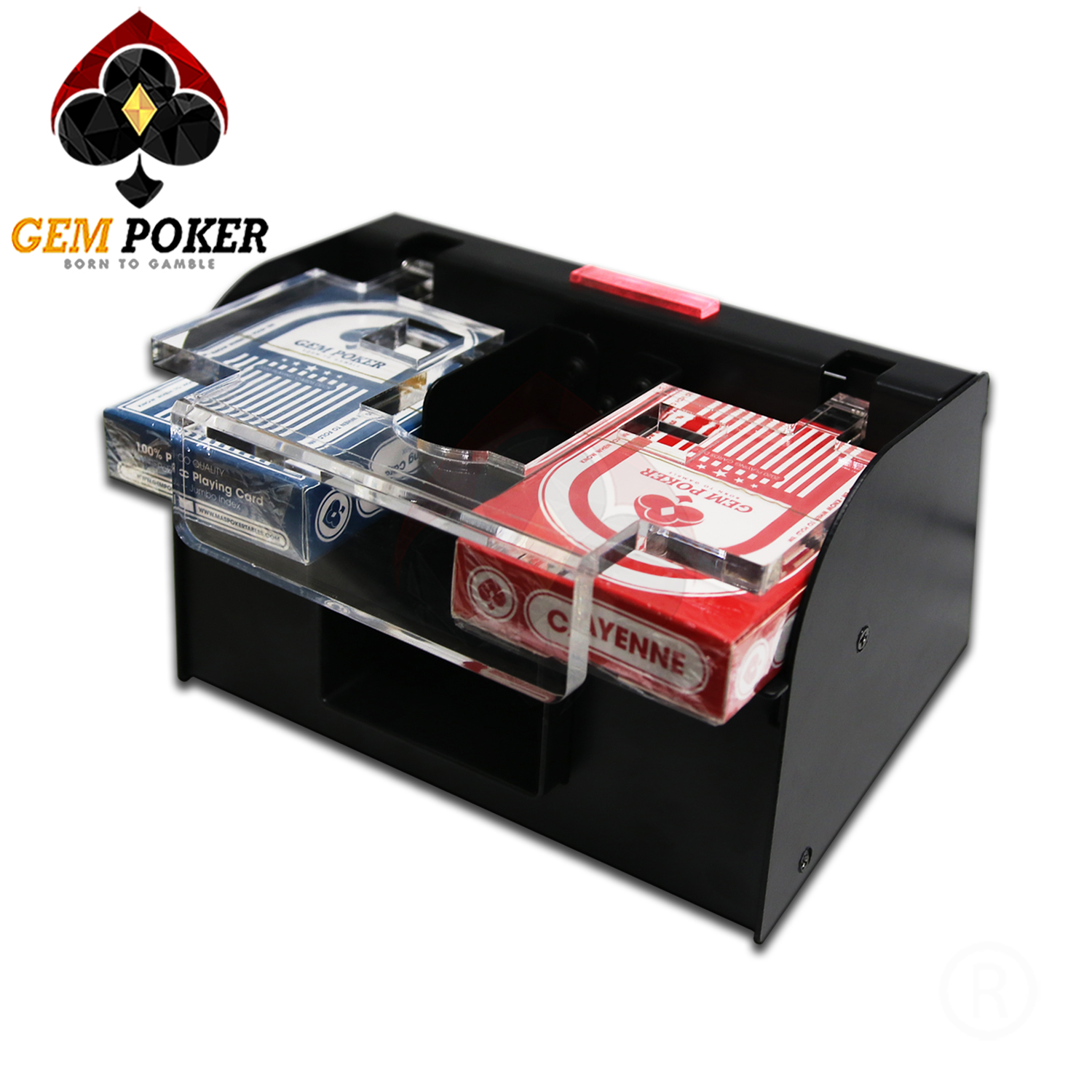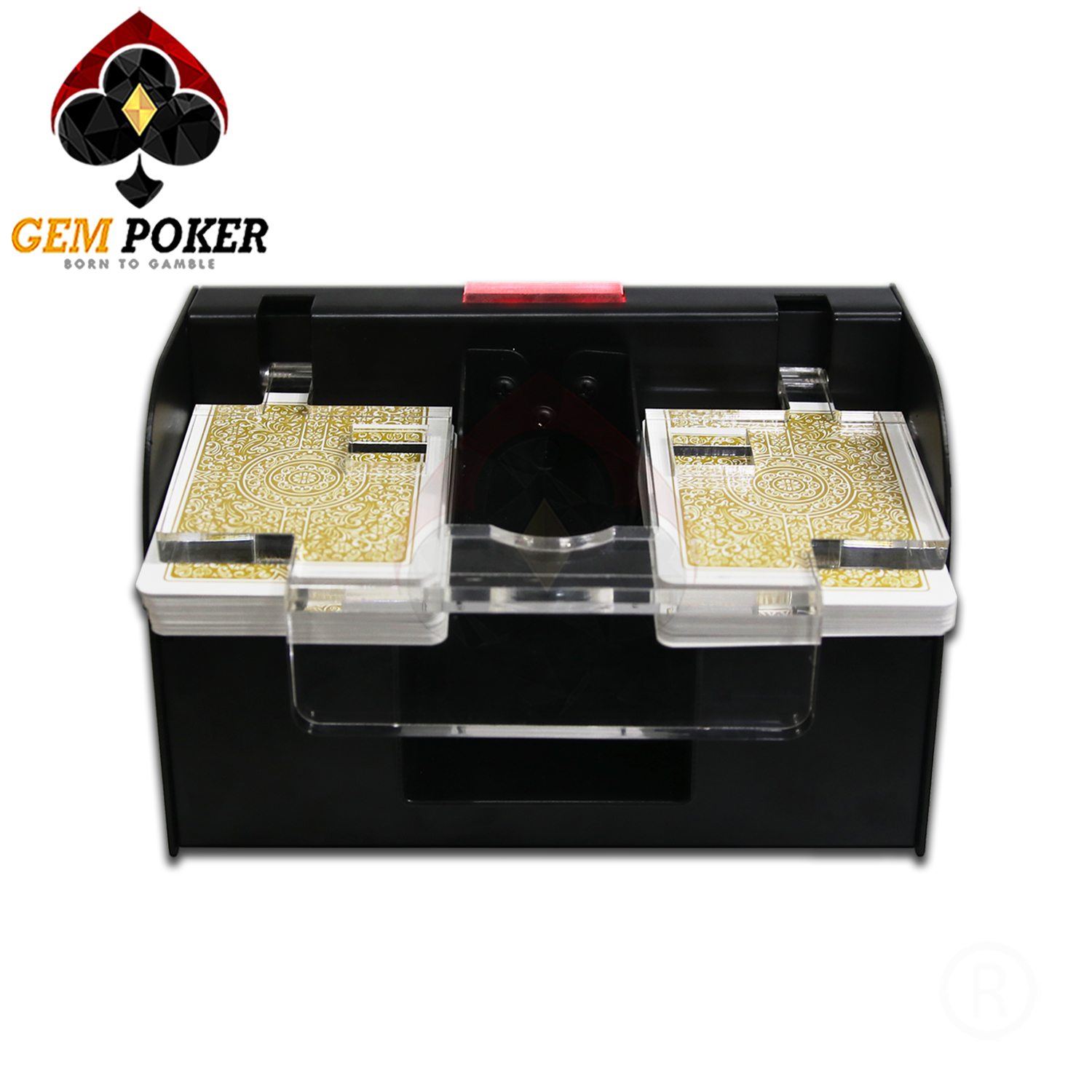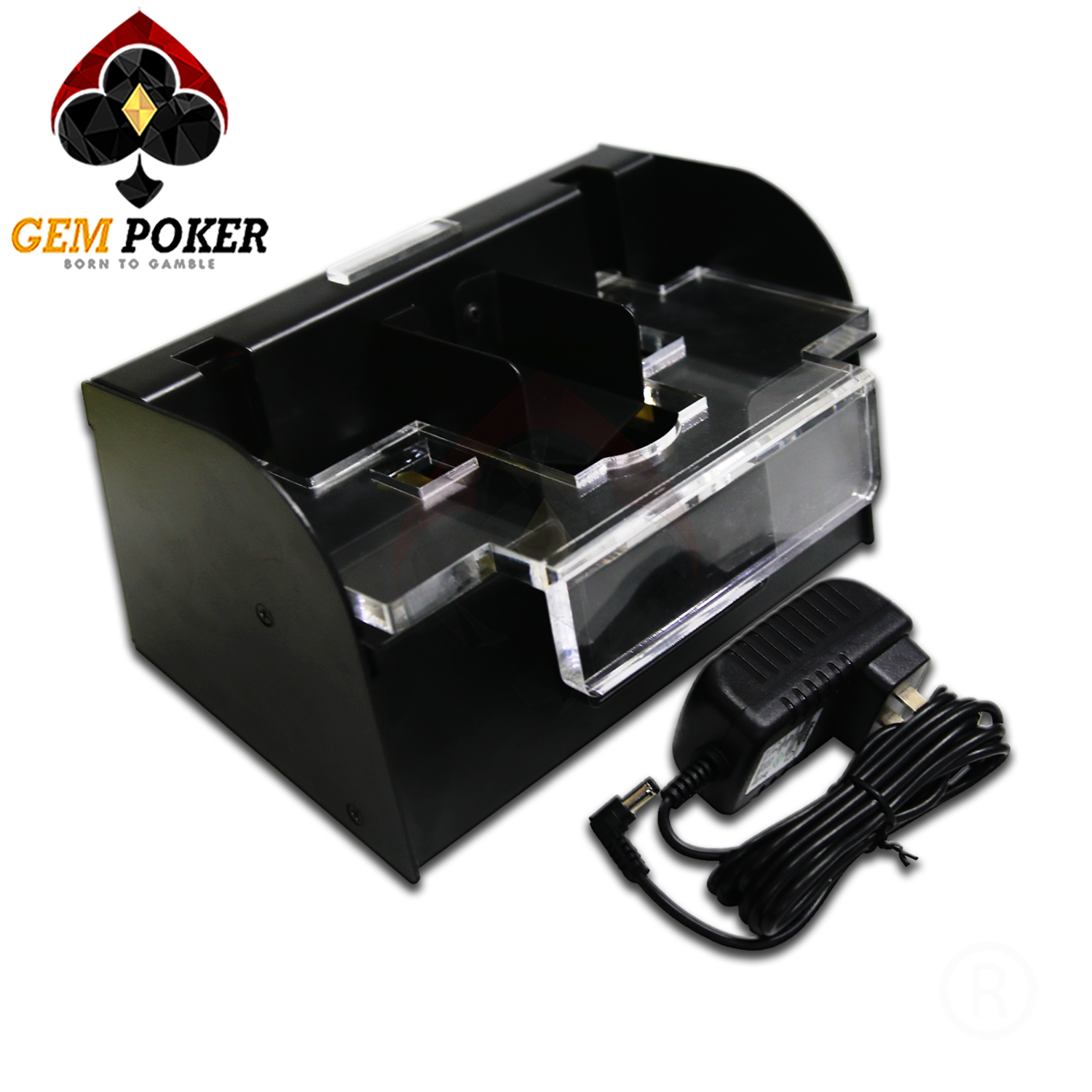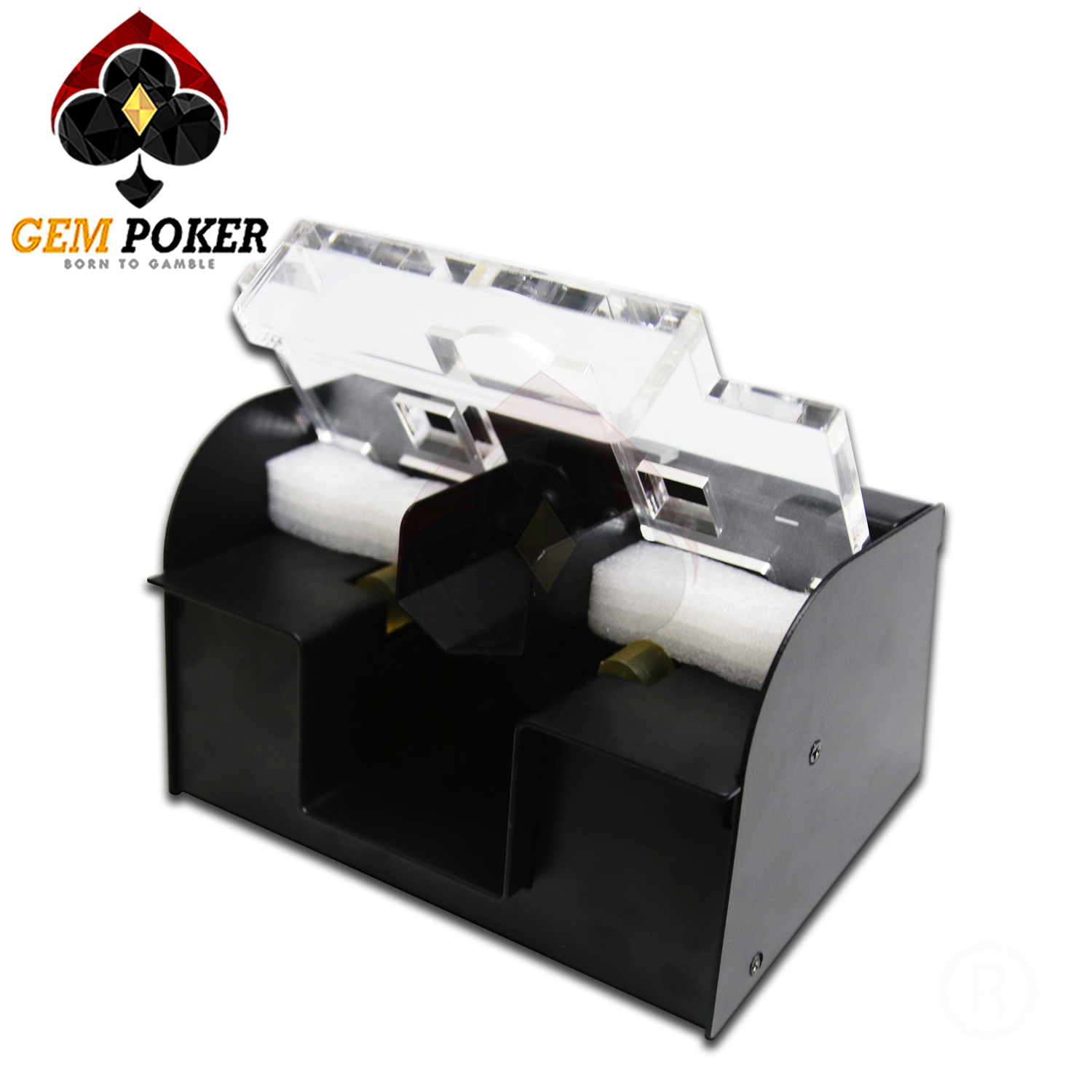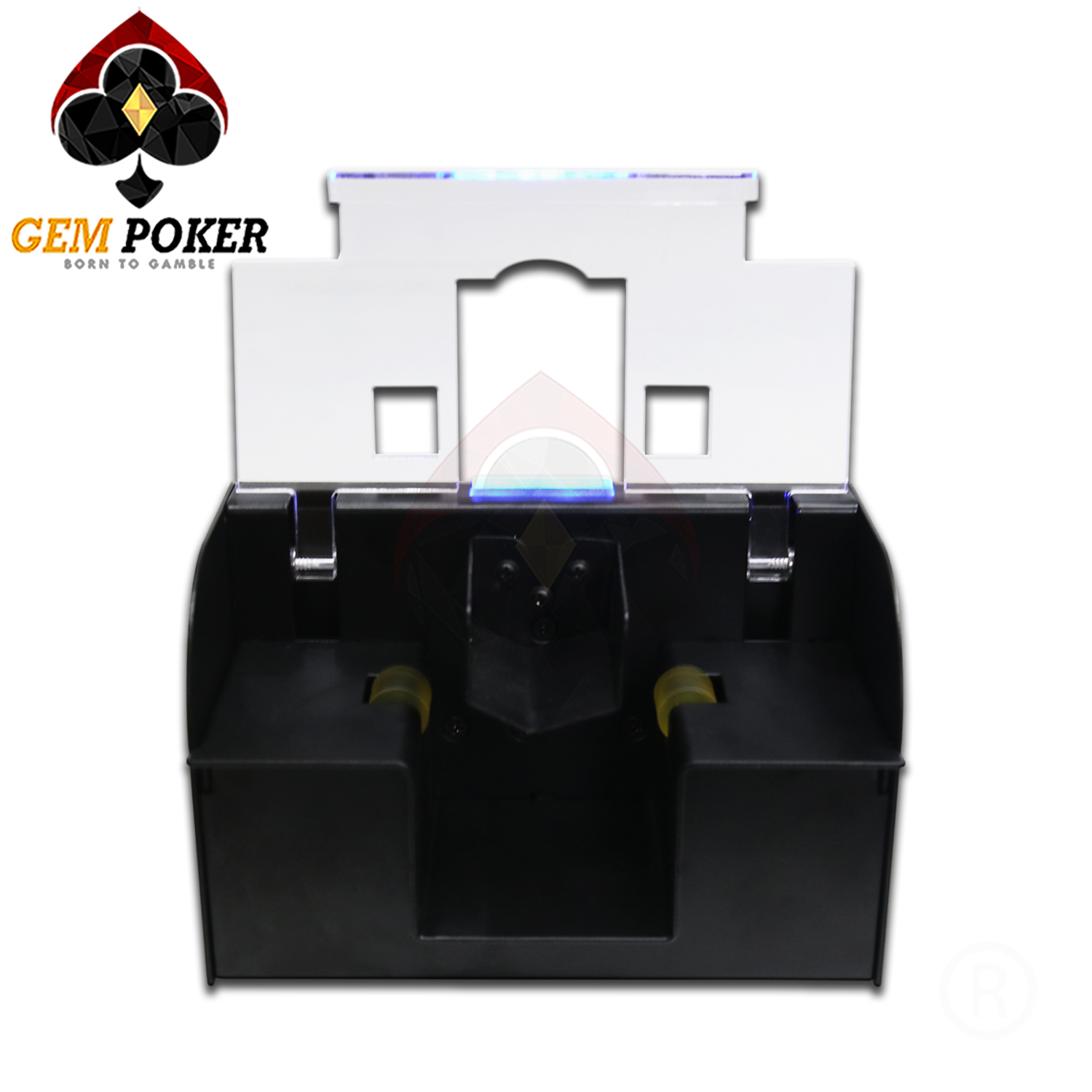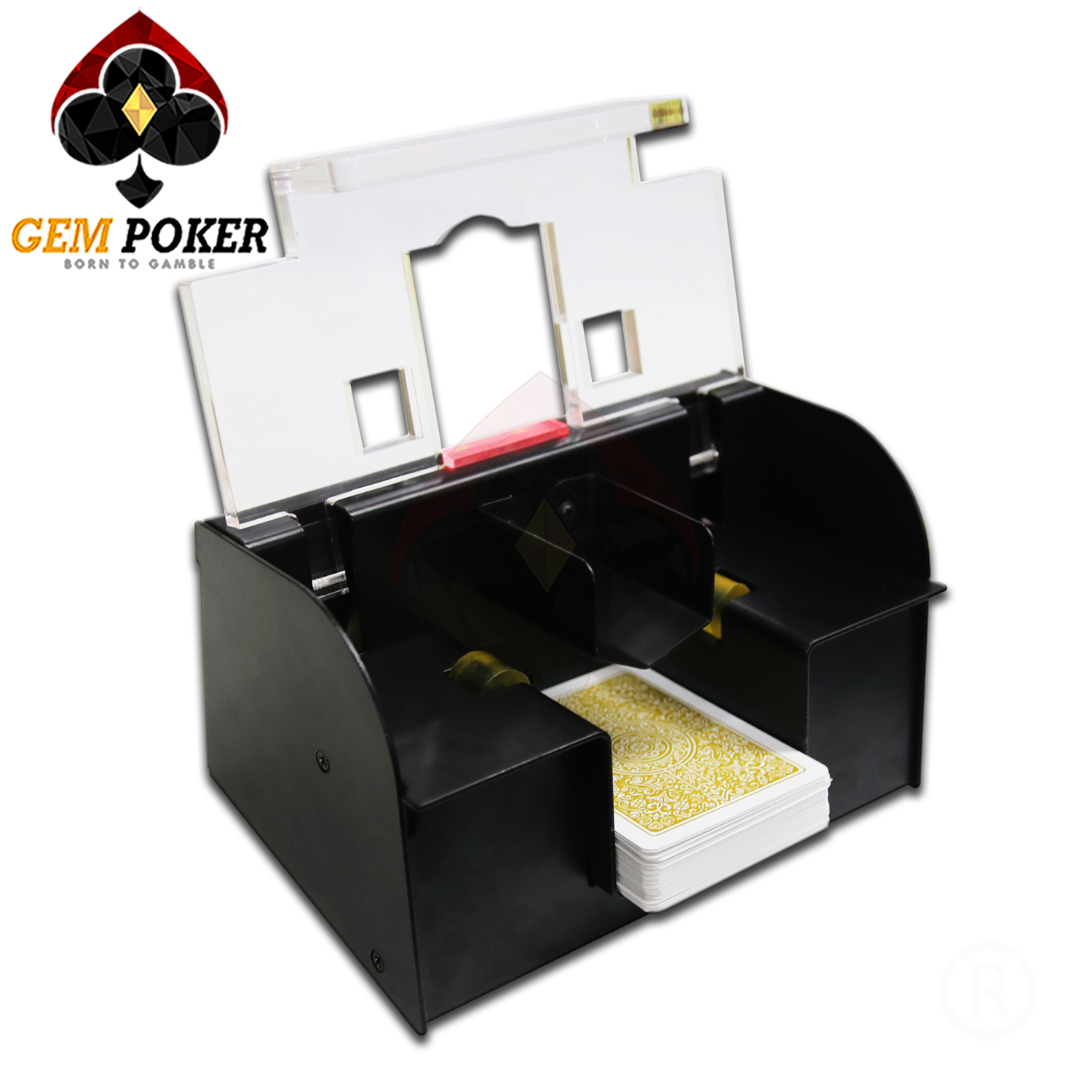 ━━━━━━━ ❁❁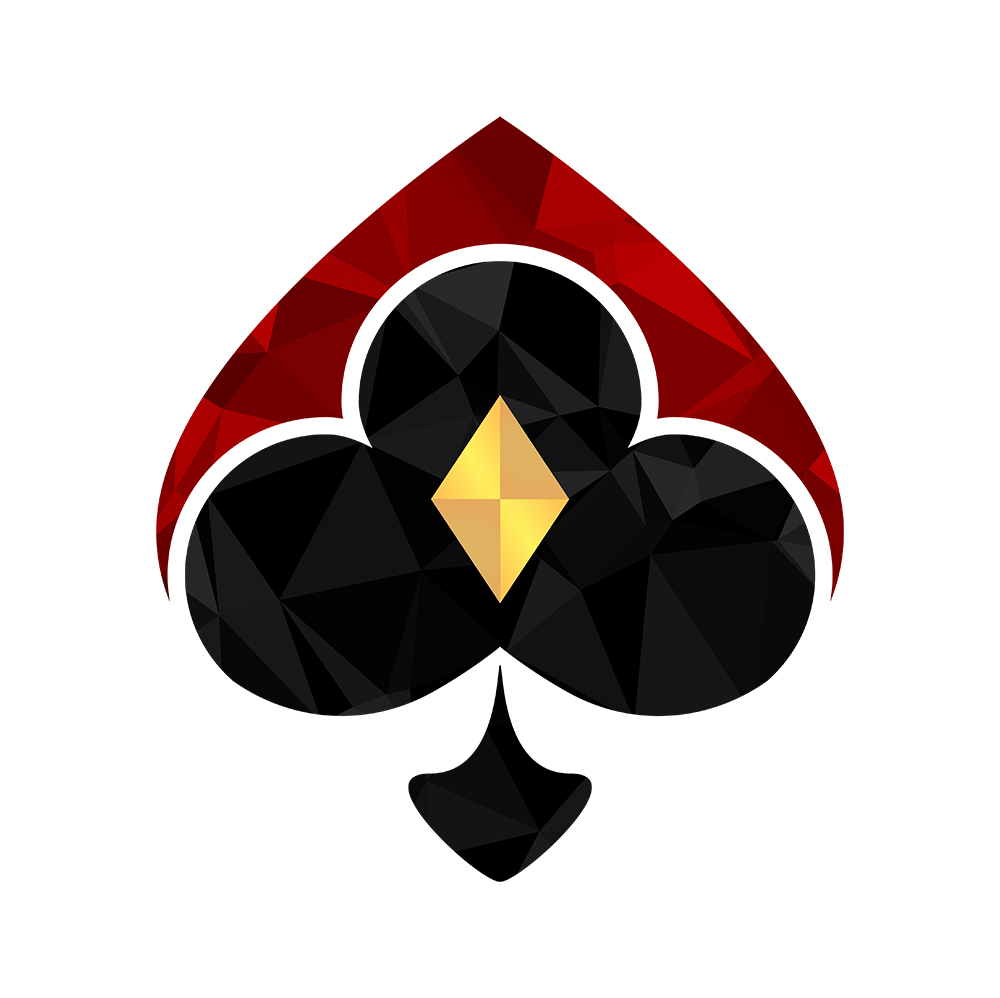 ❁❁ ━━━━━━━
PRODUCT INTRODUCTION:
➫ We are pleased to introduce to you the product Casino Pro 2 Set Slicer. This is the product New, most advanced poker/casino on the market and available at gempoker.vn.
➫ Casino Pro 2 Set Shuffle Machine has superior quality, professional design, automatic shuffle mechanism and low noise. The product can be shuffled from 1 – 2 decks of cards (Poker / Bridge size), quickly from 3 – 5 seconds, with extremely simple operation.
➫ Casino Pro 2 Set Slicer significantly save time shuffling cards, shuffle each card more carefully, limit fraud and ensure fairness. The product will help customers increase the joy of playing more and faster.
➫ SPECIAL : The machine comes with a 2 m long power cord (no need for batteries), with a stir-fry button that automatically turns off after 5s. Quality assurance, fast delivery, free shipping within Saigon and Hanoi.
CASINO PRO 2 SET SCRATCHING MACHINE:
– Shuffle quickly, continuously from 1 to 2 decks of cards (poker / bridge size).

–

Hard metal case, 10mm thick hard plastic lid.

– The button automatically turns off after 5s (Red light is stop, Green is stir fry).

– Machine size (D x R x C): 20 x 12 x 10 cm; Weight ≈ 3 kg.

– 2-pin plug (In: 100V-240V, Out: 12V). 2 m long rope.

–

Split the cards, put them in the 2 side compartments, close the lid, press the button, get the cards.
➫ The brand specializes in providing tables and chairs, plastic cards, Poker cards, chips, Poker and Casino accessories No. 1 in Vietnam since 2012.
➫ With many major domestic and international partners, gempoker.vn always tries to improve. Guaranteed quality worth the money of the product.
➫ Customer is the first priority, we are ready to advise, support wholeheartedly, diversify payment services and fast delivery.
---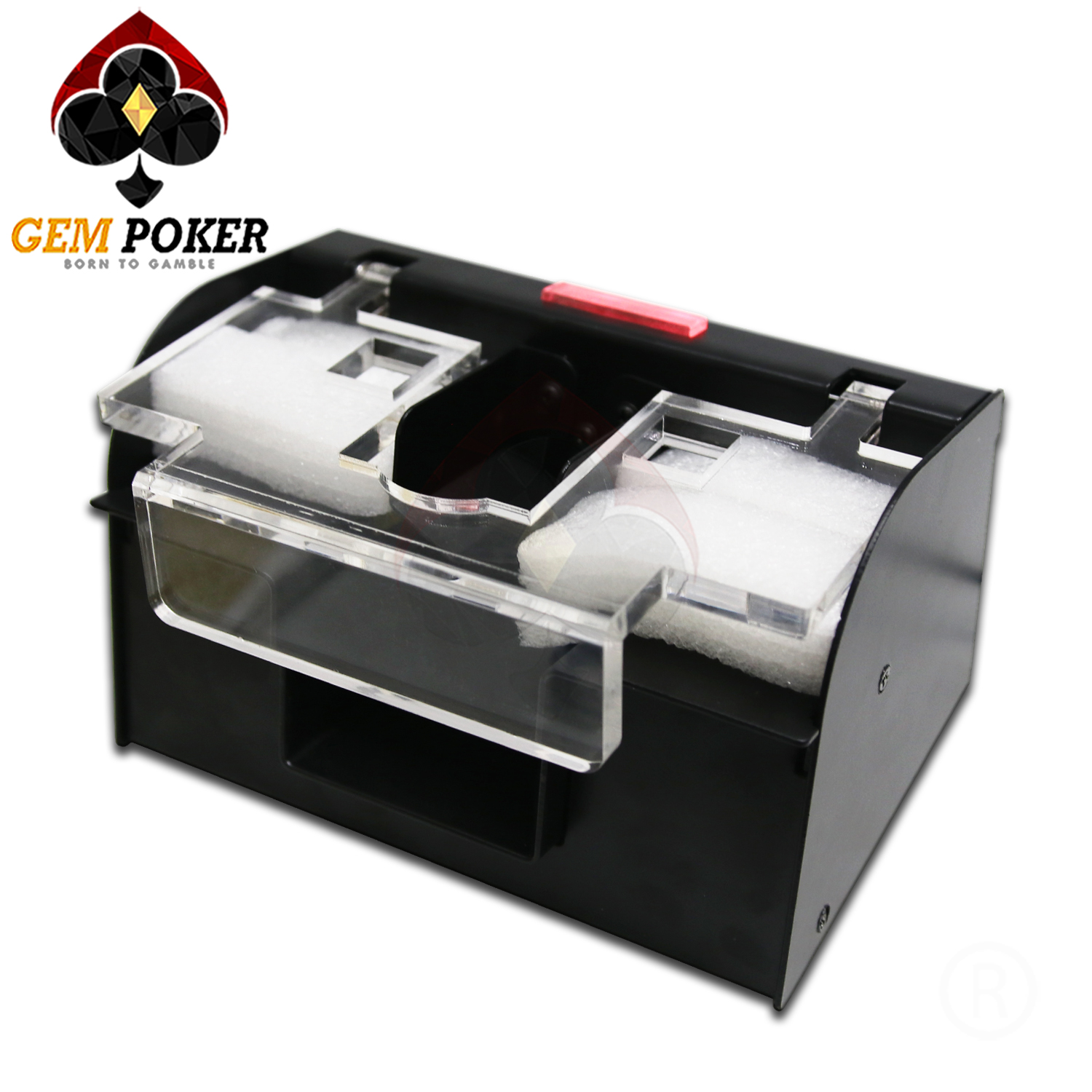 FOLLOW US ON FB