DISCARD BOX 8 SET CASINO
---
GEM

POKER ® – borntogamble
---
?

Saigon:

1

58/15C Hoa Hung, Ward 13, District 10, Ho Chi Minh.
?

Hanoi:

294 Ton Duc Thang, Hang Bot, Dong Da, Hanoi.
Description
DISCARD BOX 8 SET IS SPECIALIZED BACCARAT/ BLACKJACK ACCESSORY CASINO, AVAILABLE AT gempoker.vn!
---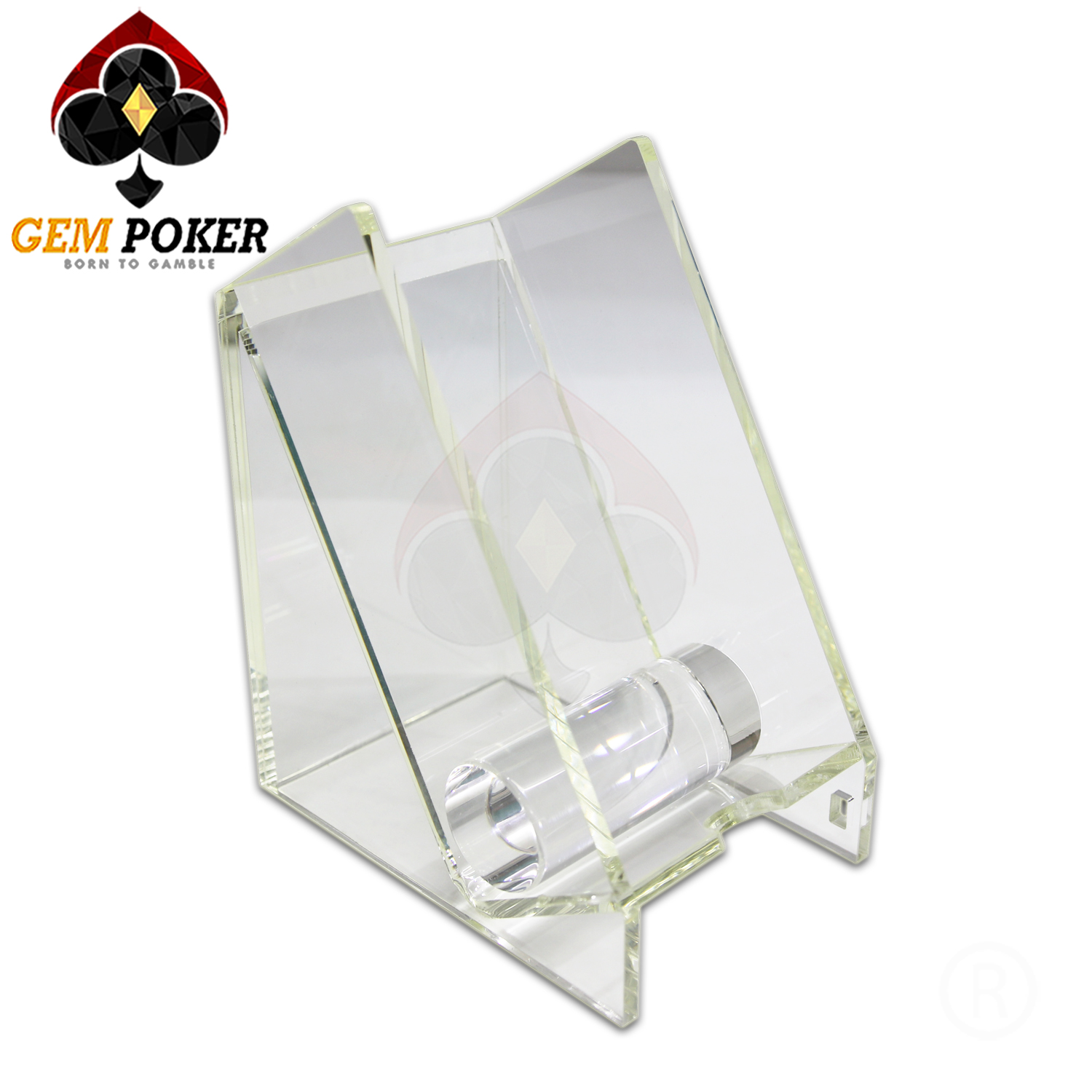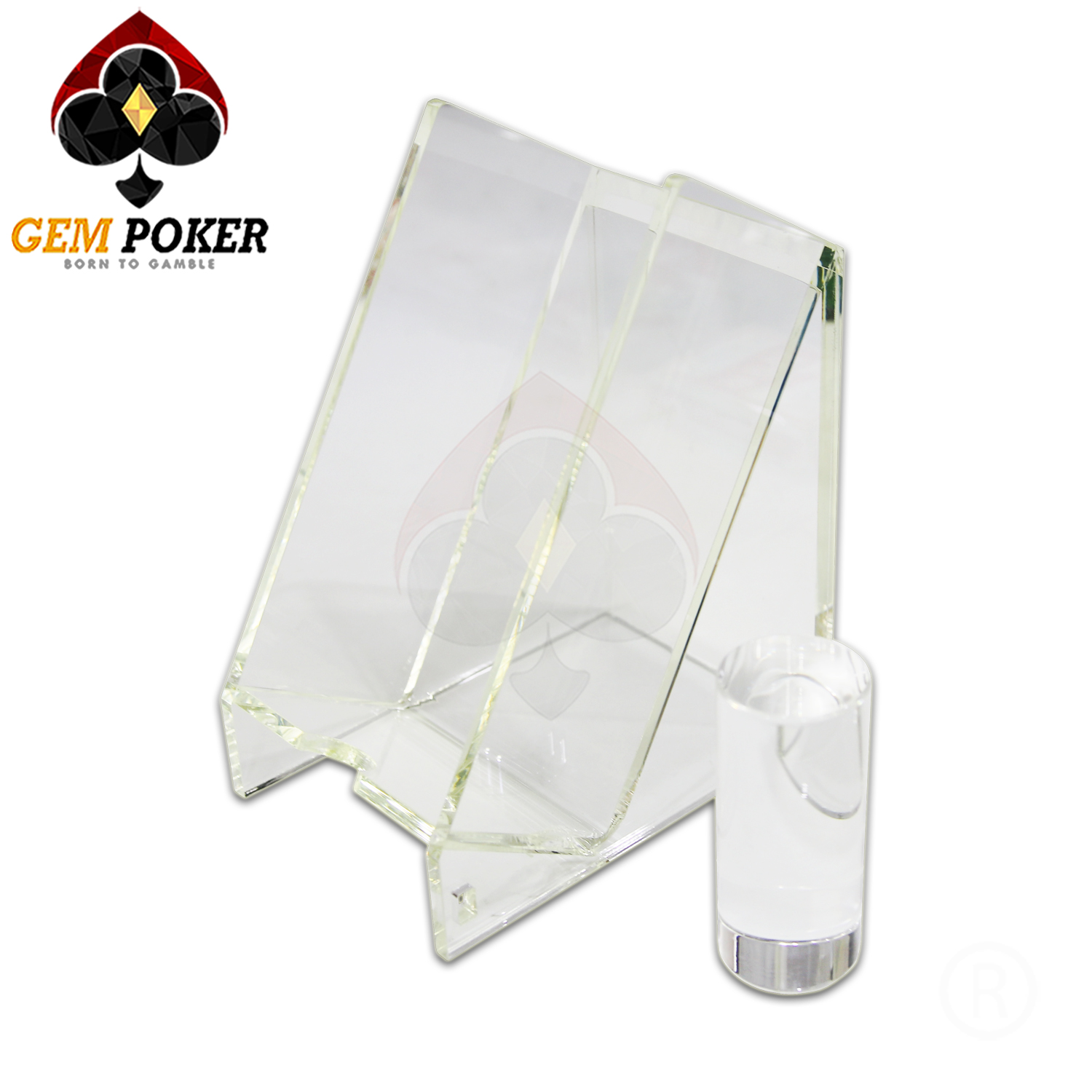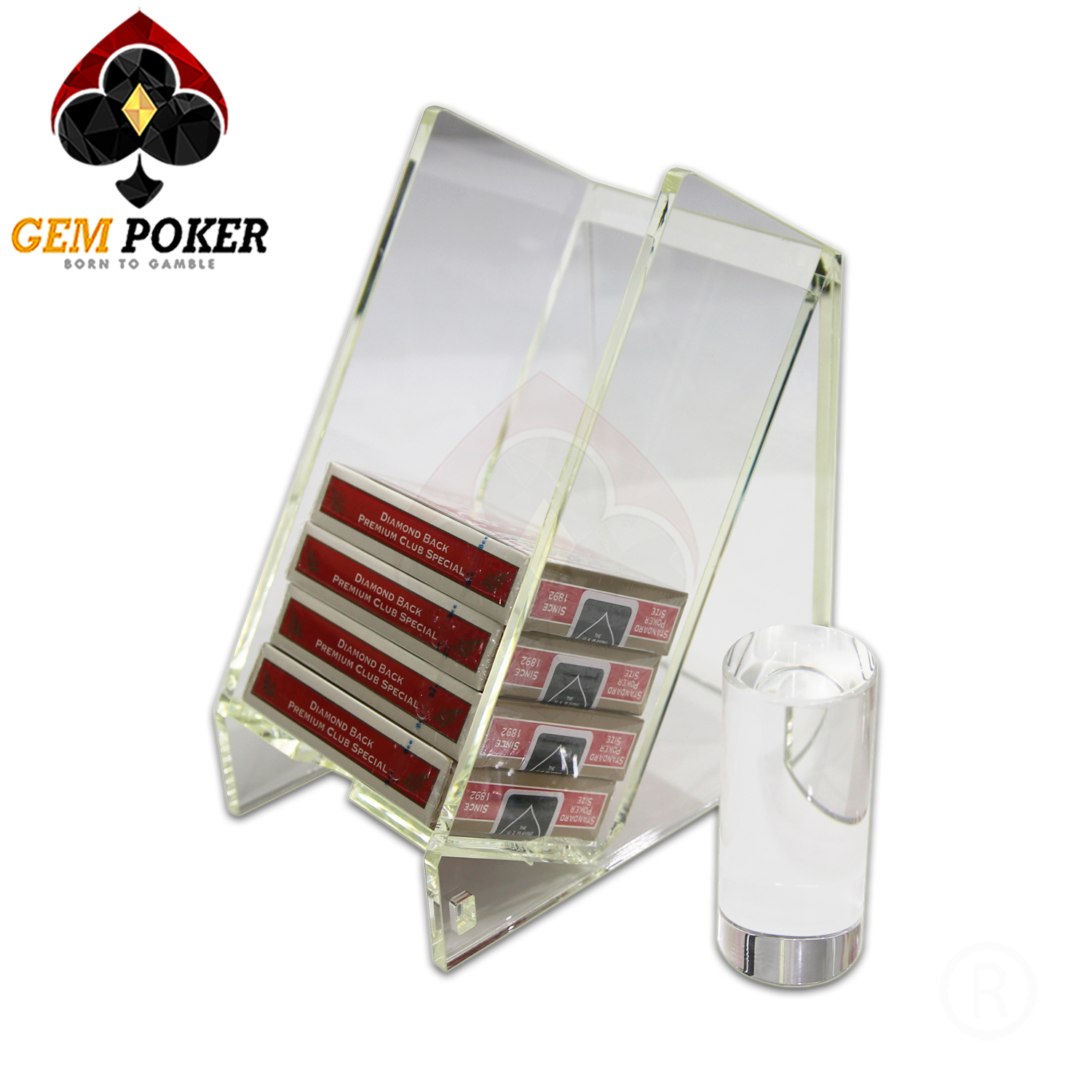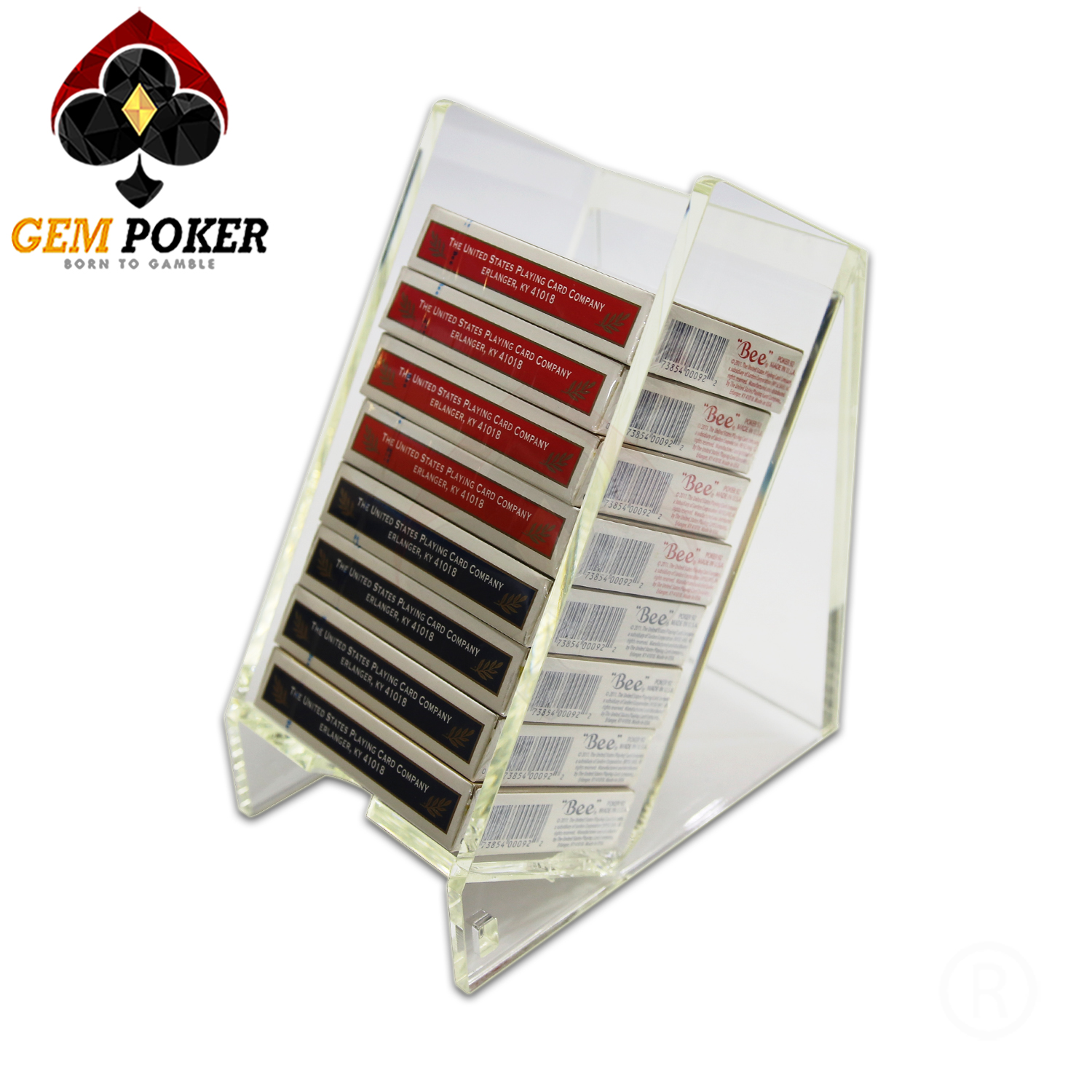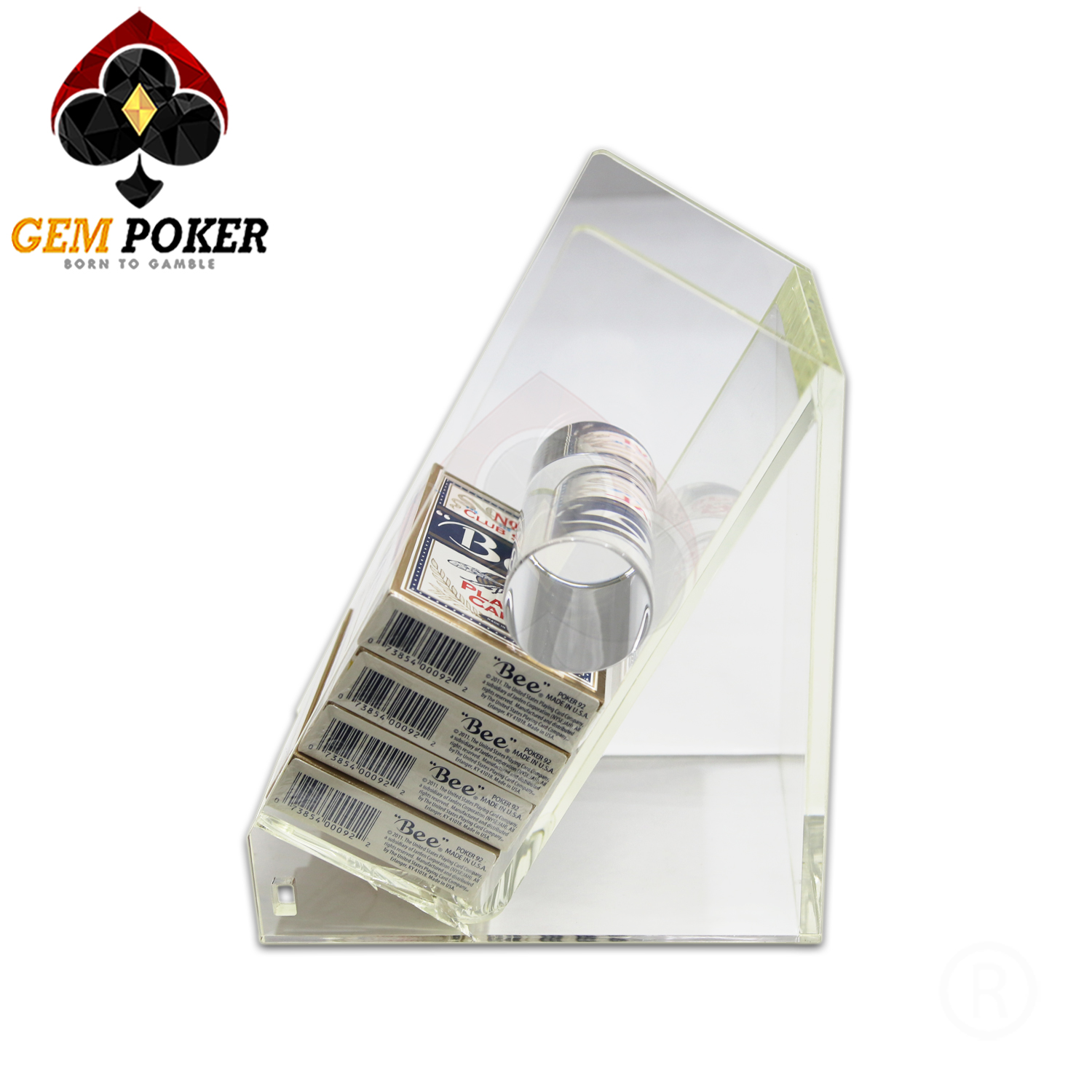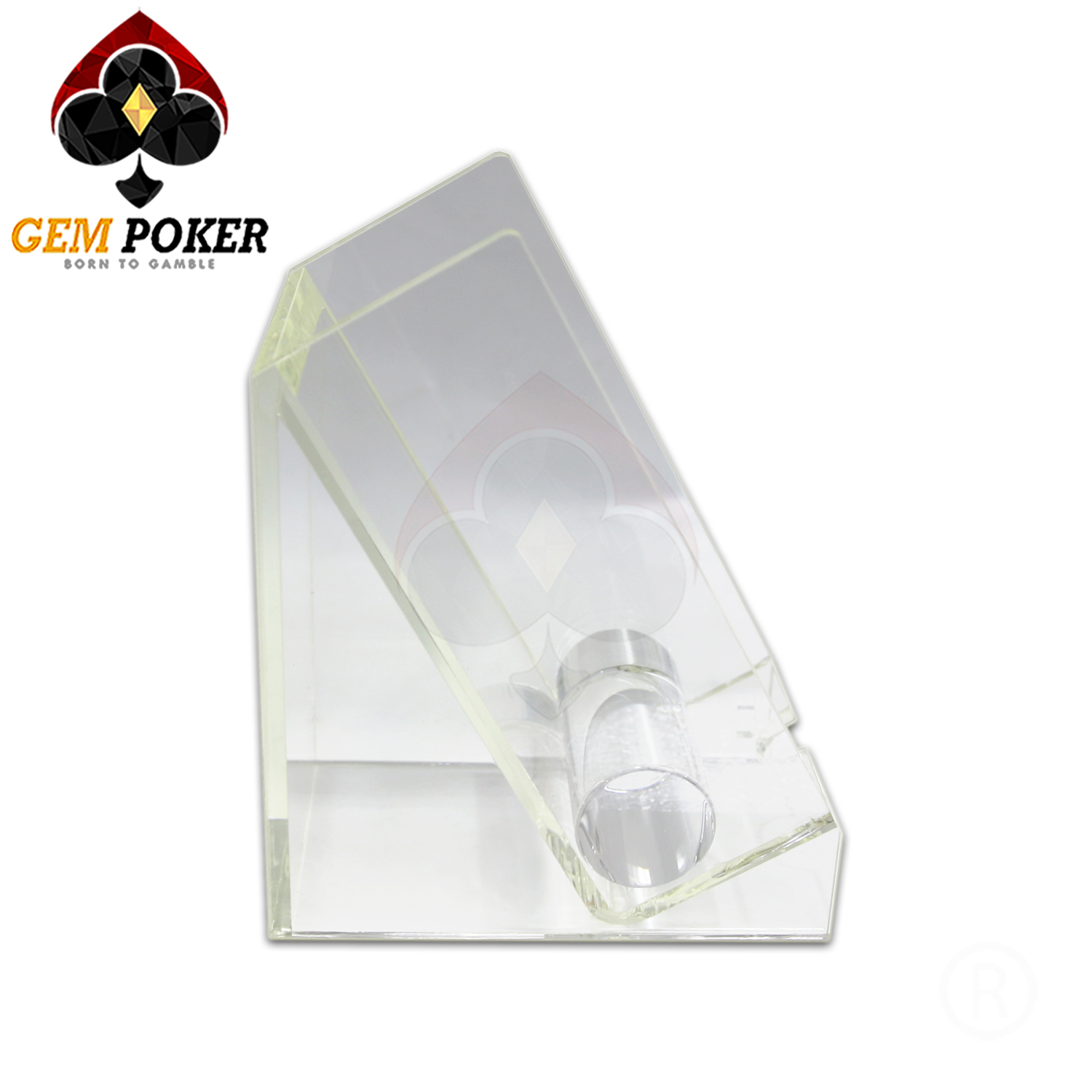 ━━━━━━━ ❁❁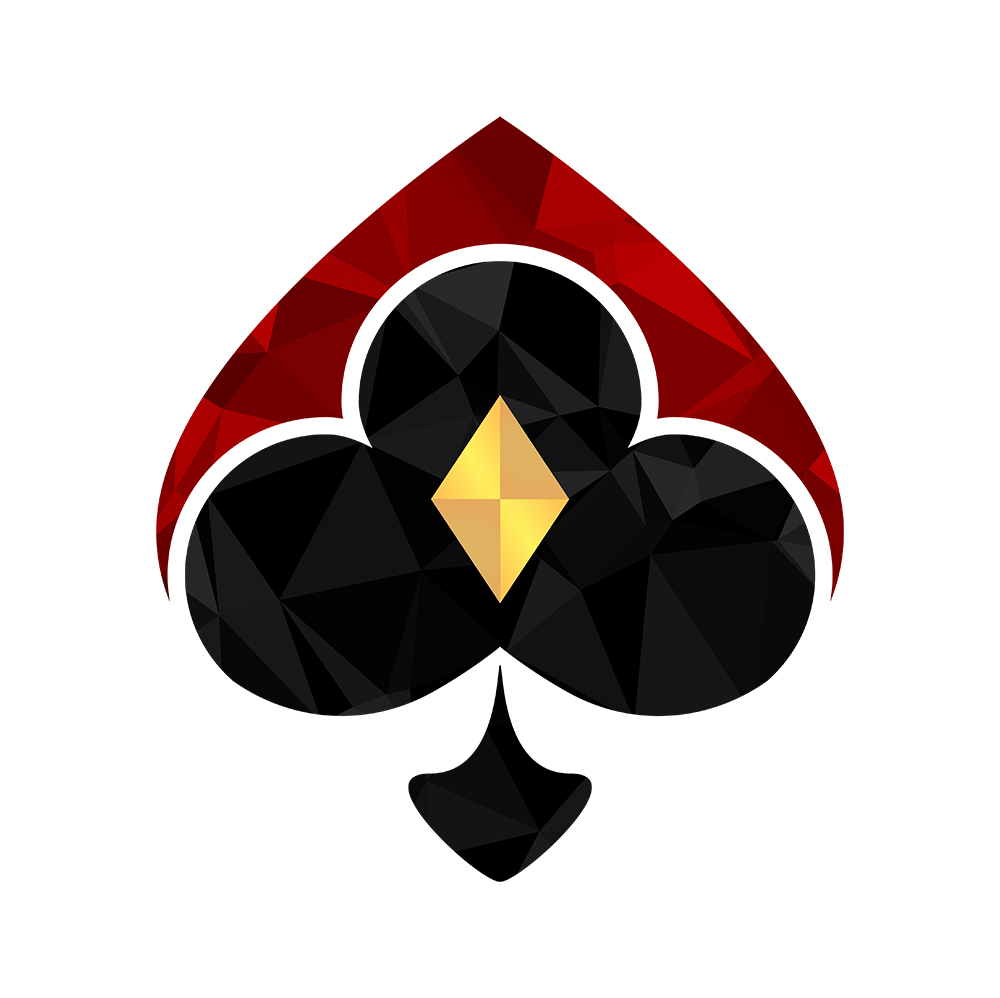 ❁❁ ━━━━━━━
PRODUCT INTRODUCTION :
➱ We We are pleased to introduce to customers the product Discard Box 8 Casino Set. Products are imported, high-class products and are available at gempoker.vn!
➱ The Discard Box 8 Casino Set is made of high quality Acrylic material, thick and extremely durable. The product comes with a heavy Roller Acrylic pendulum, which helps to ball the cards firmly, slide evenly and pull the cards easily.
➱ The 8 Casino Discard Box has a convenient design that can hold 8 decks of free size cards. The product meets casino standards, specialized for Baccarat and Blackjack games.
DISCARD BOX 8 CASINO SET

:
GEM

POKER®

Discard Holder/Box 8 Blackjack & Baccarat Sets.
Box and pendulum Roller made of transparent, thick, durable Acrylic.
D 150 x R 101 x C 240 mm , Box weight: 680 grams, Packing: 1 Kg.
➱ Specializing in the production and supply of tables and chairs, plastic cards, chips, Poker accessories – Vietnam's leading Casino since 2012.
➱ Longtime main partner of many international poker and casino brands such as: APT, APL, EPT, WPT, Corona Casino & Resort…
➱ With the motto that customers are the top priority, we are always ready to serve, advise, support wholeheartedly, diversify payment services and deliver quickly to the place.
---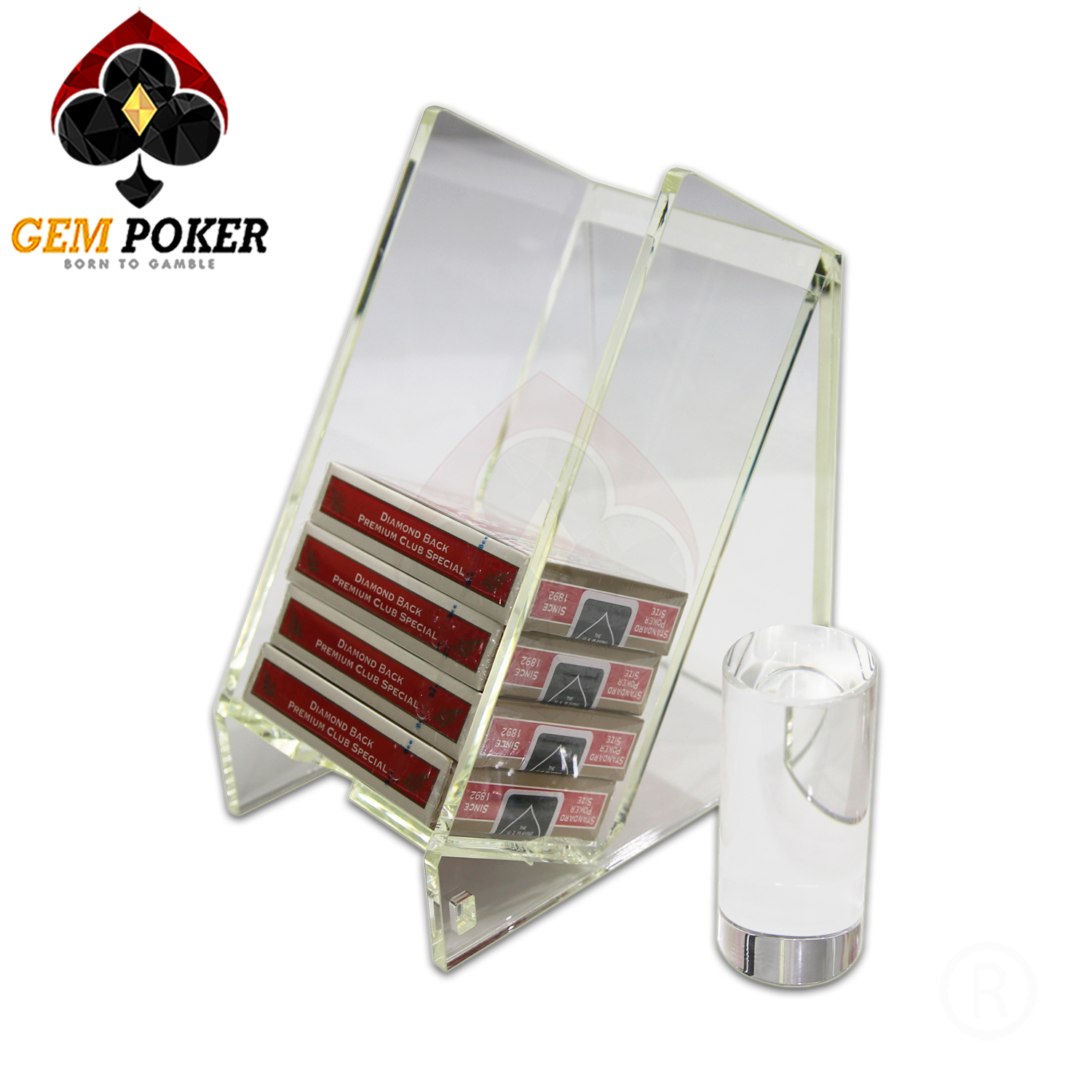 FOLLOW US ON FB