CERAMIC POKER CHIP SET 500 TYPHOON
 

GEM

POKER® I born to gamble 
---
☎

Zalo/ Gọi ngay:

0938 839 566 – 0937 839 566 
? HCM City: 158/15C Hoa Hung st., Ward. 13, Dist. 10.
? Hanoi City: 294 Ton Duc Thang, Hang Bot, Dong Da.
Description
CERAMIC POKER CHIP SET 500 TYPHOON IS AN EXCLUSIVE AND TOP-QUALITY PRODUCT, AVAILABLE AT gempoker.vn
---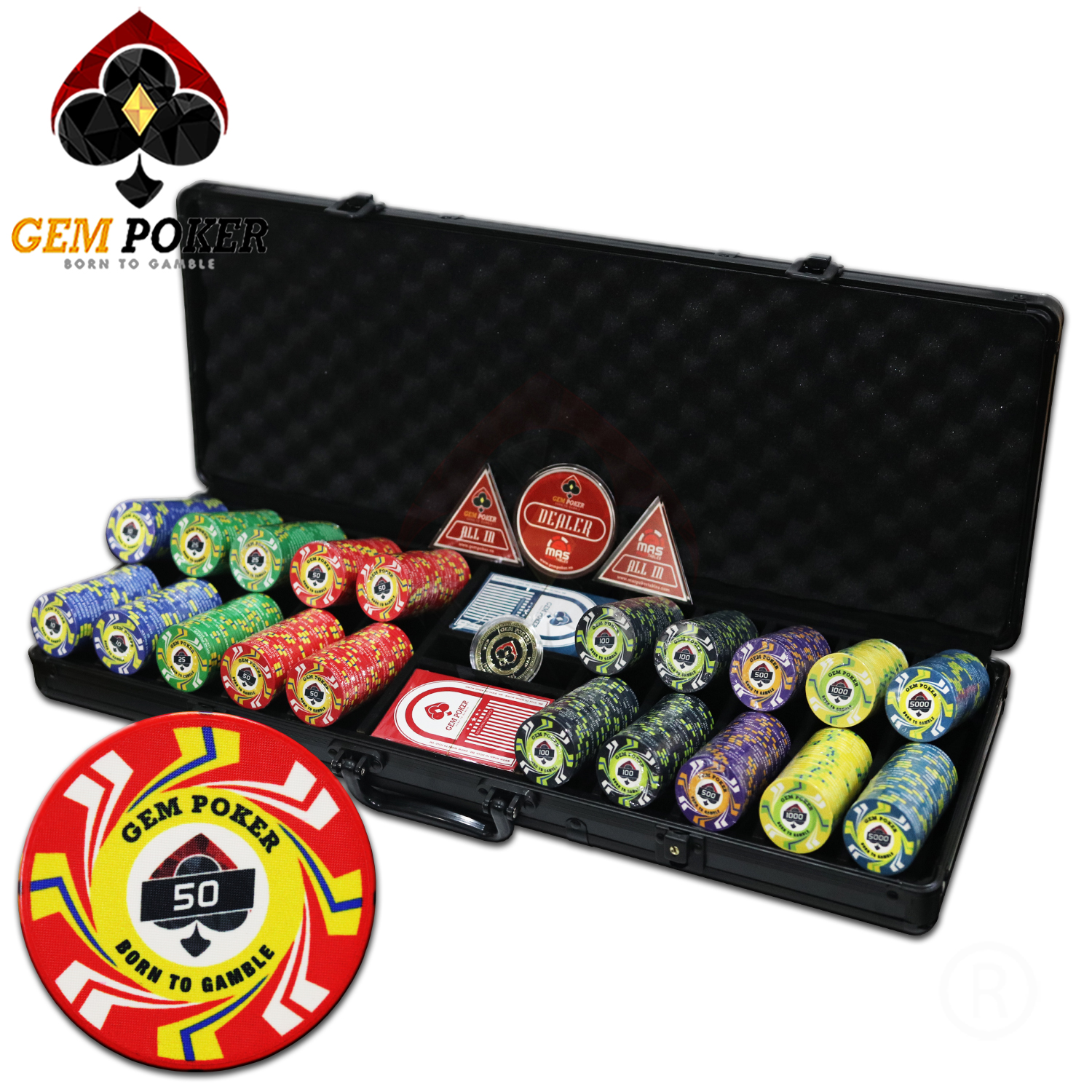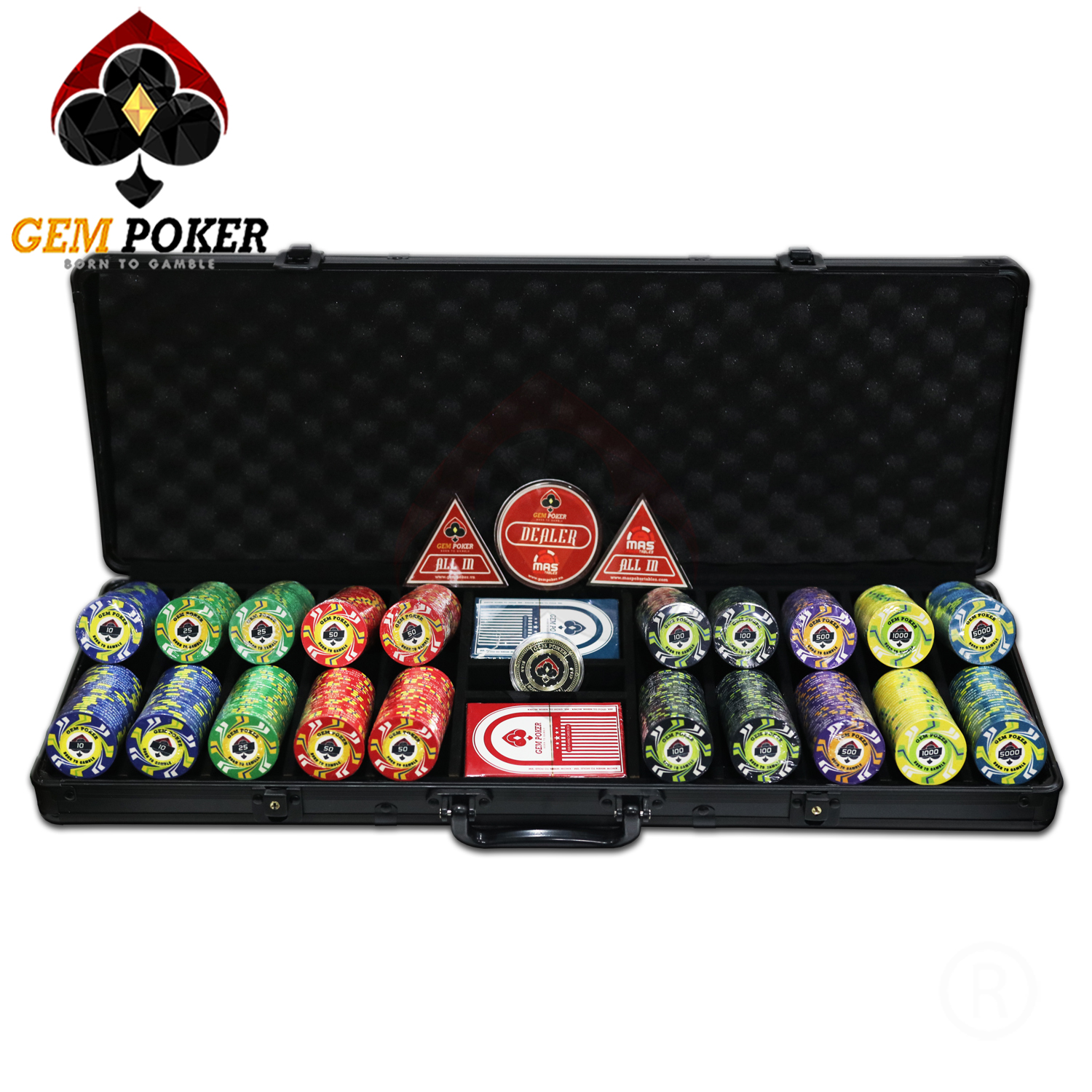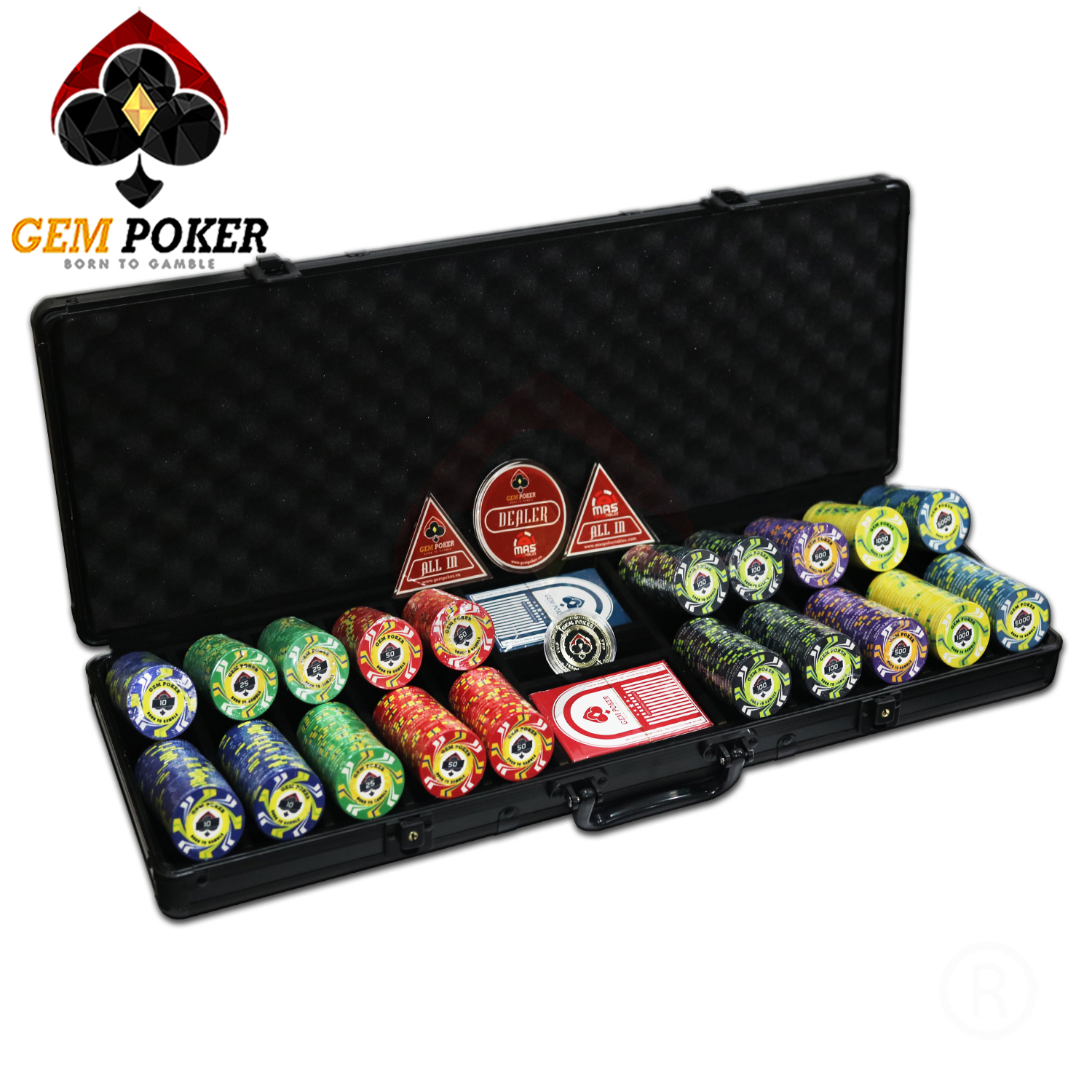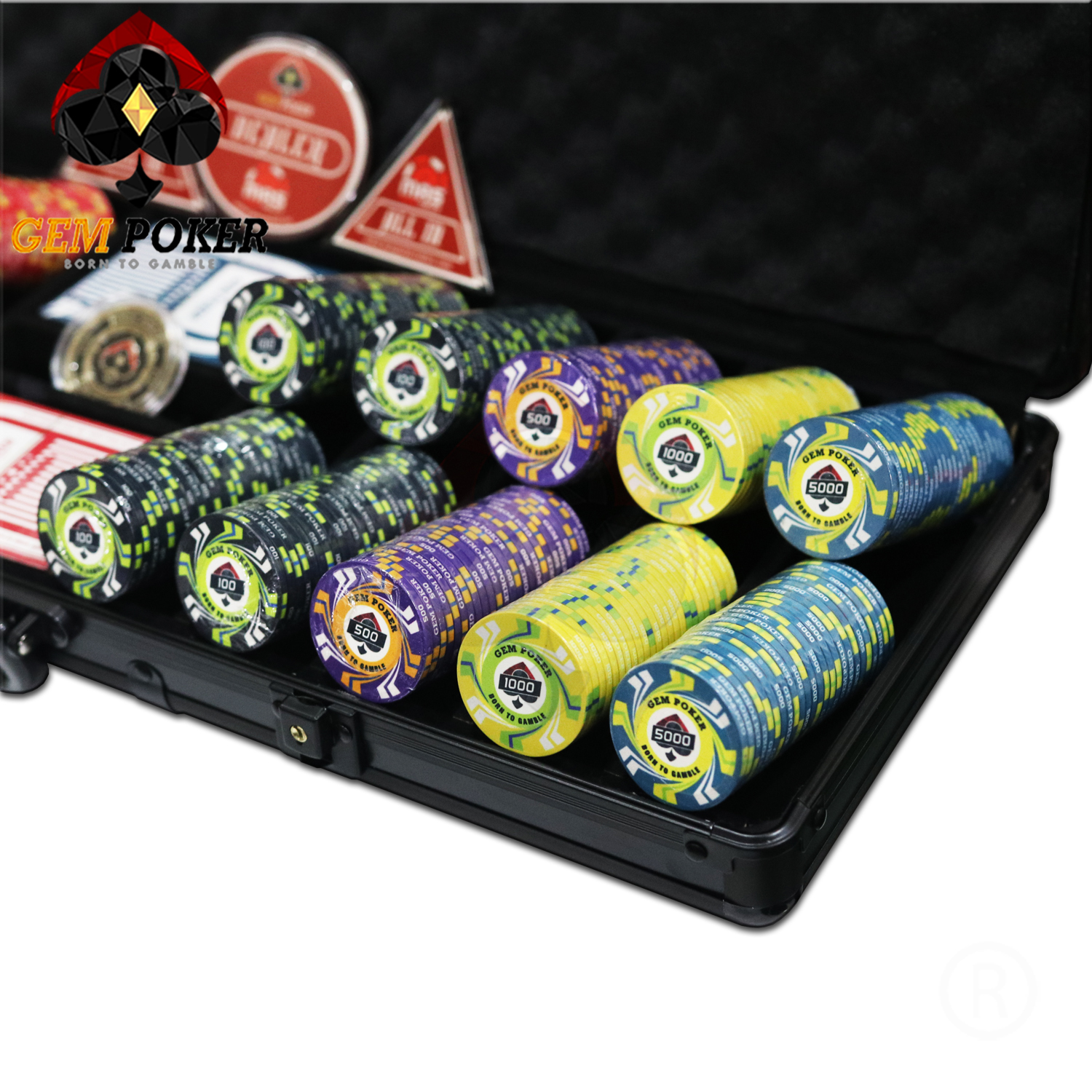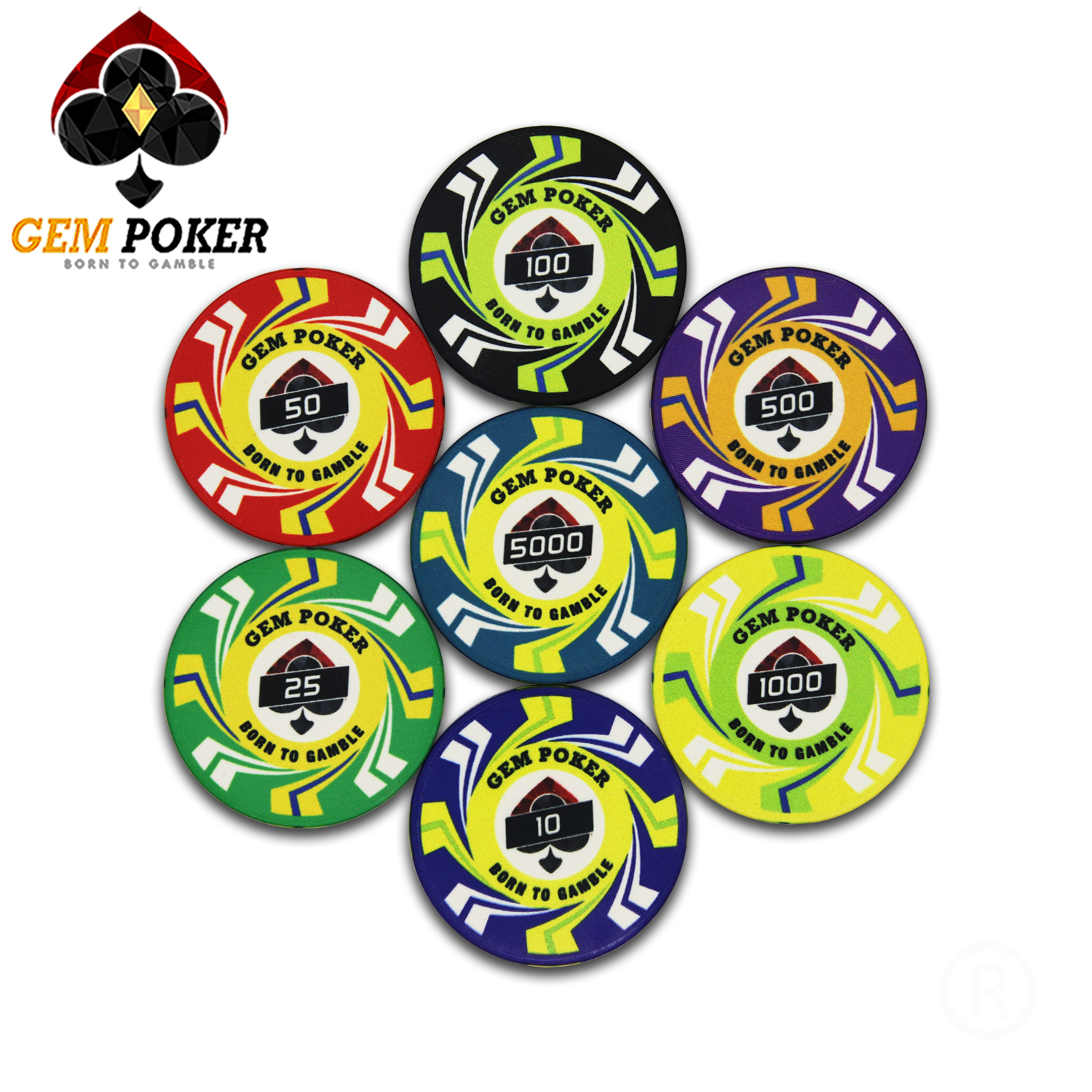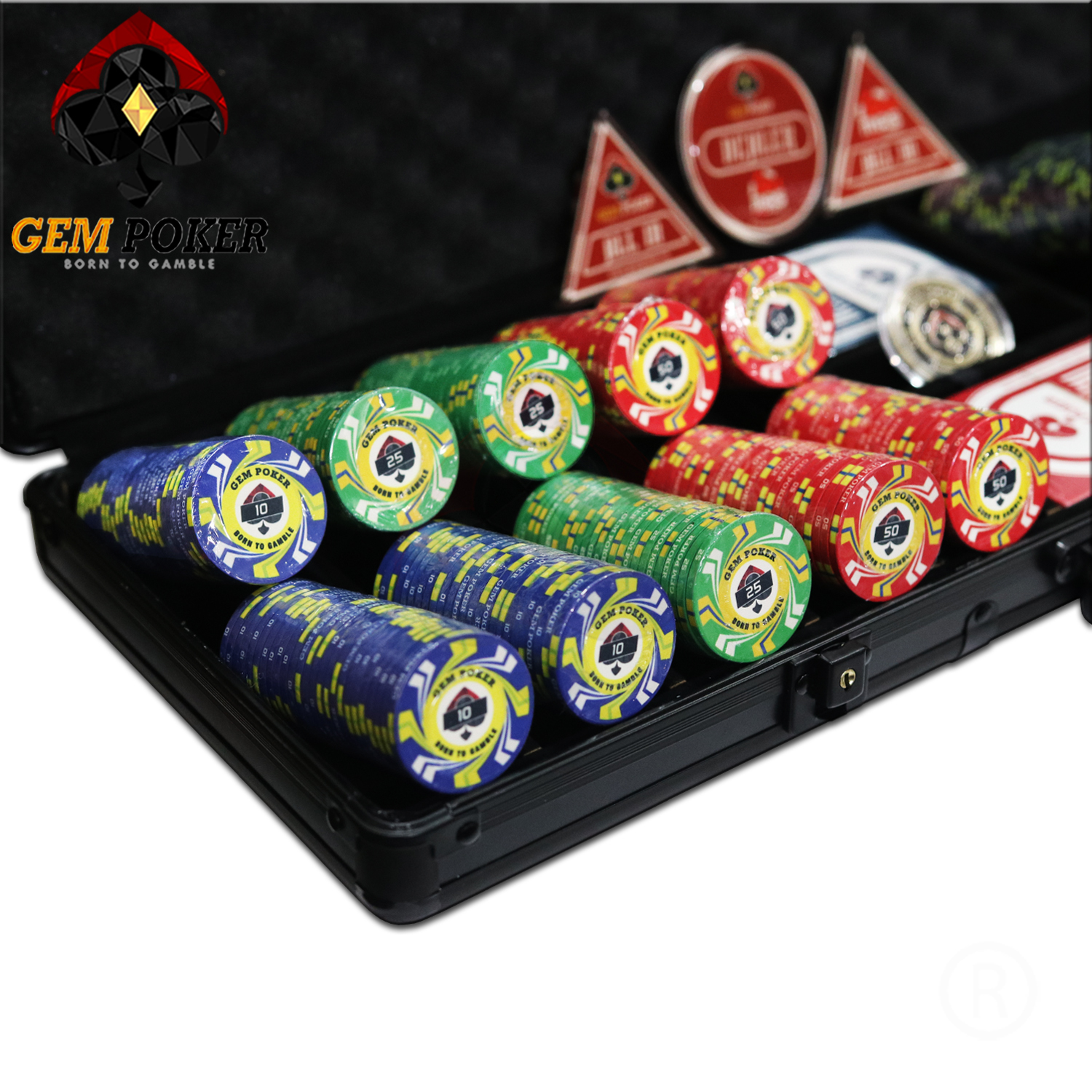 ━━━━━━━ ❁❁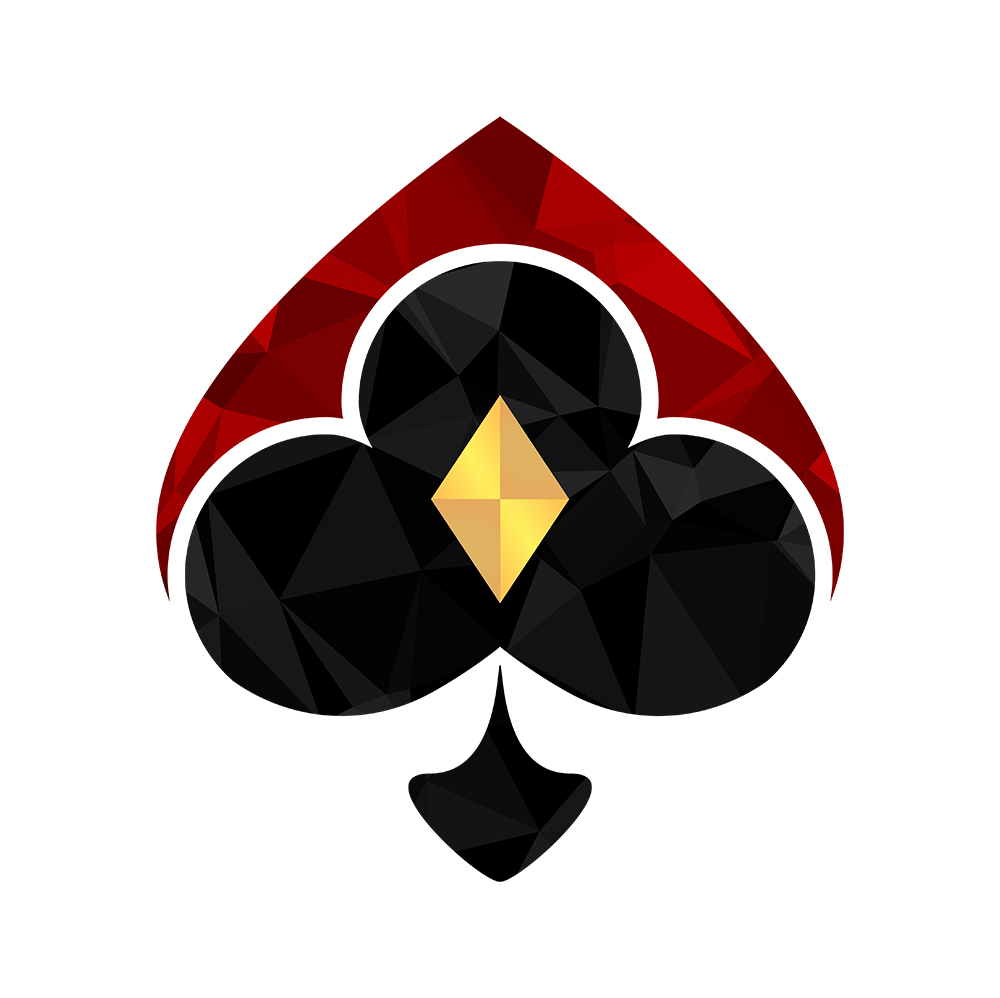 ❁❁ ━━━━━━━
CERAMIC POKER CHIP SET 500 TYPHOON:
✪ This item is the newest, most exclusive and best quality poker chip set available at GEM POKER. Product includes 500 pieces of ceramic poker chip and accessories. This poker chip material is now used in both professional tournaments and cash games. The item is ideal to collect and have a fun poker night with friends. 
✪ SPECIAL: Enjoy the 100,000.00 VND Discount when purchase this Ceramic Poker Chip Set 500 Typhoon together with other products from GEM POKER (poker mats, poker cards, etc… ).
POKER CHIP MATERIAL:
✪ Available chip's denominations: 10, 50, 100, 500, 1.000, 5.000.
✪ 500 ceramic poker chips; Dimension: Ø 40 x D 5 mm; Weight: 10 gram. 
✪ Bold "TYPHOON" design, printed directly on both the surface and edges.
✪ The design won't peel off and the edges don't become rounded after used.
✪ Ceramic chip has a gritty texture which makes it easy to stack and shuffle.
✪ Ceramic chip is durable and make a good sound when you splash the pot.
ACCESSORIES INCLUDED:
✪ GEM POKER's lightweight aluminum case with fully line black felt and wooden interior. The case has tough handle, durable chrome-styled latches, secured locks and keys; 10 rows of chip with 50 chips each for a total of 500 chips; 3 compartments for 2 decks of playing card and 5 dices. 
✪ Set poker playing card (poker size, jumbo index and 100% plastic); Set poker buttons Dealer & All-in Acrylic.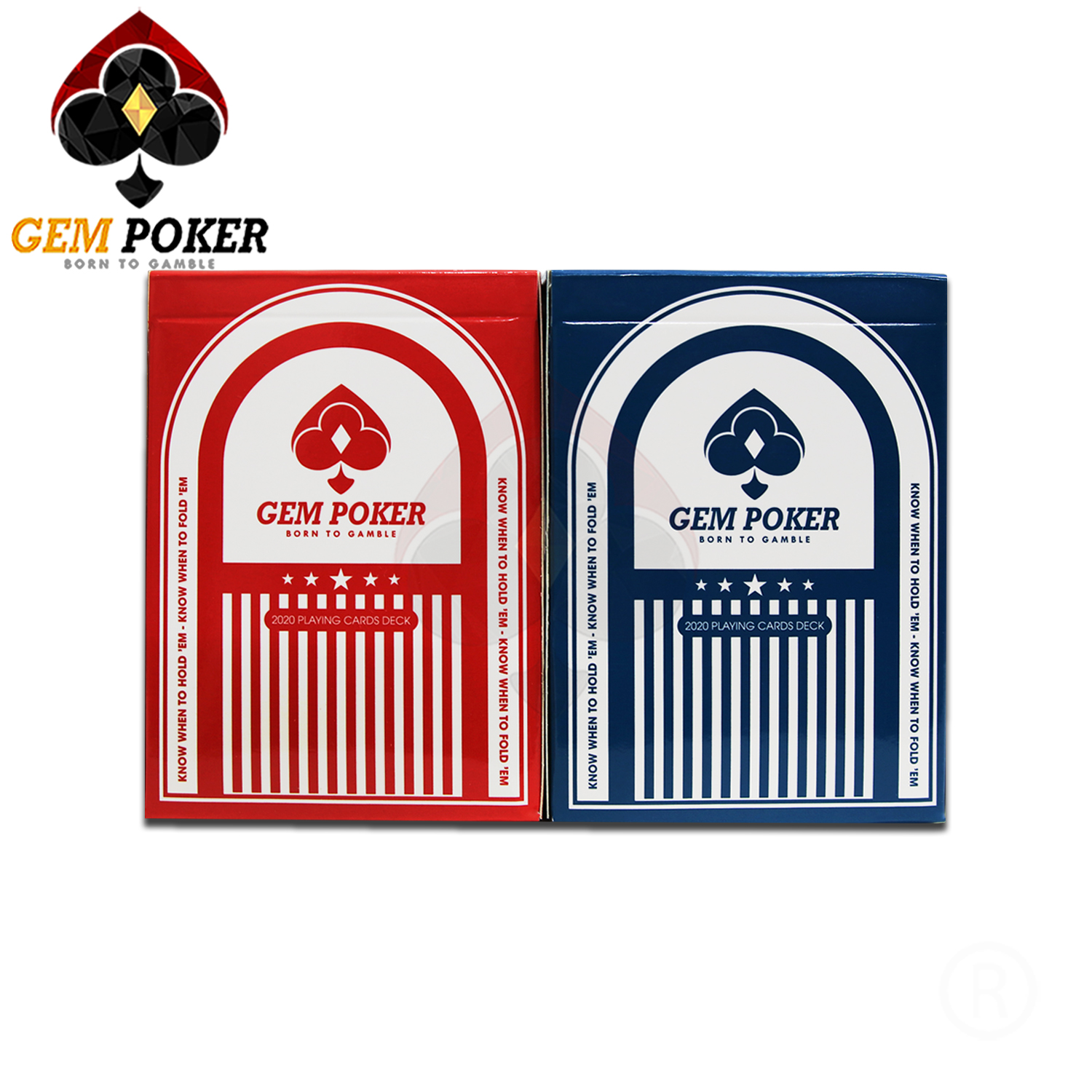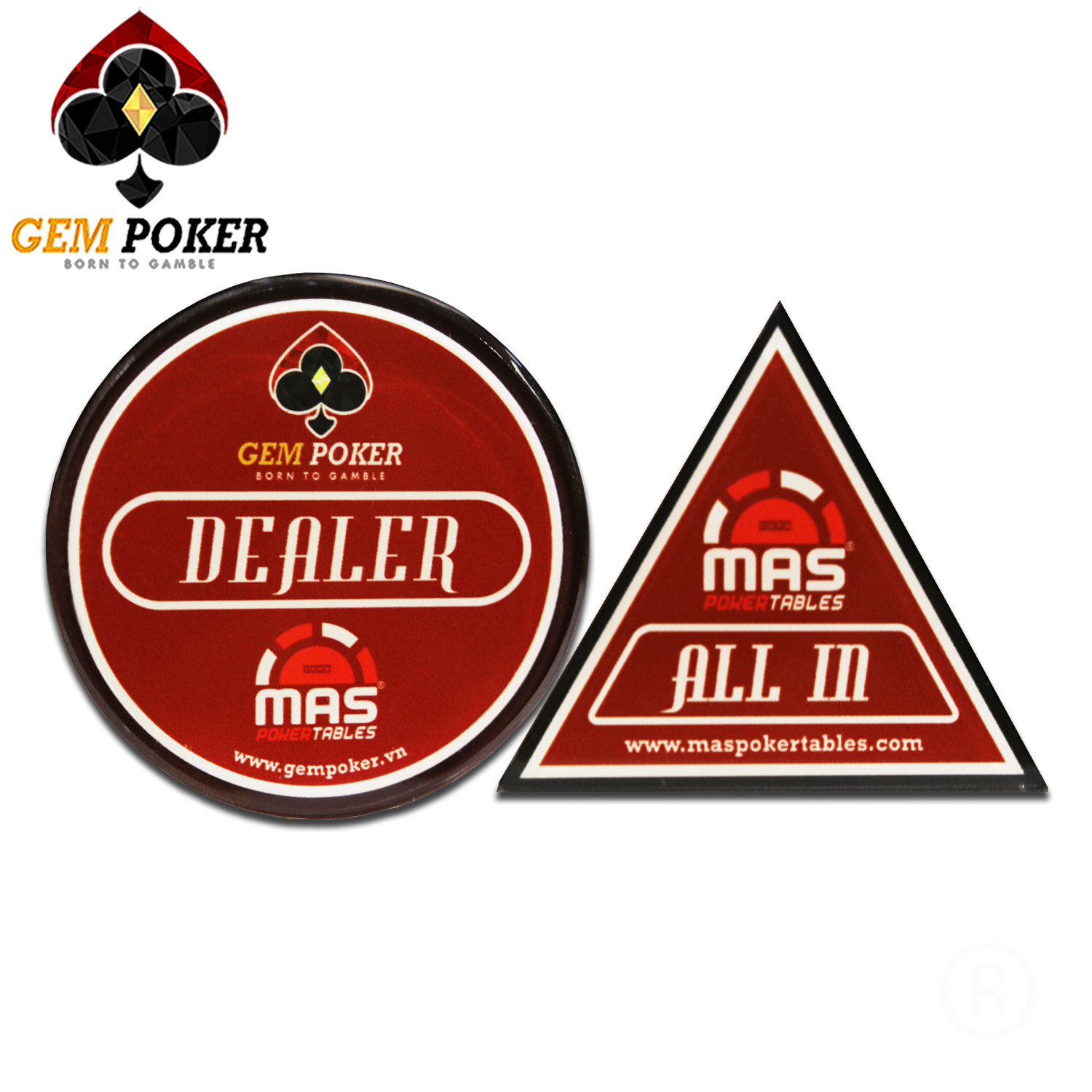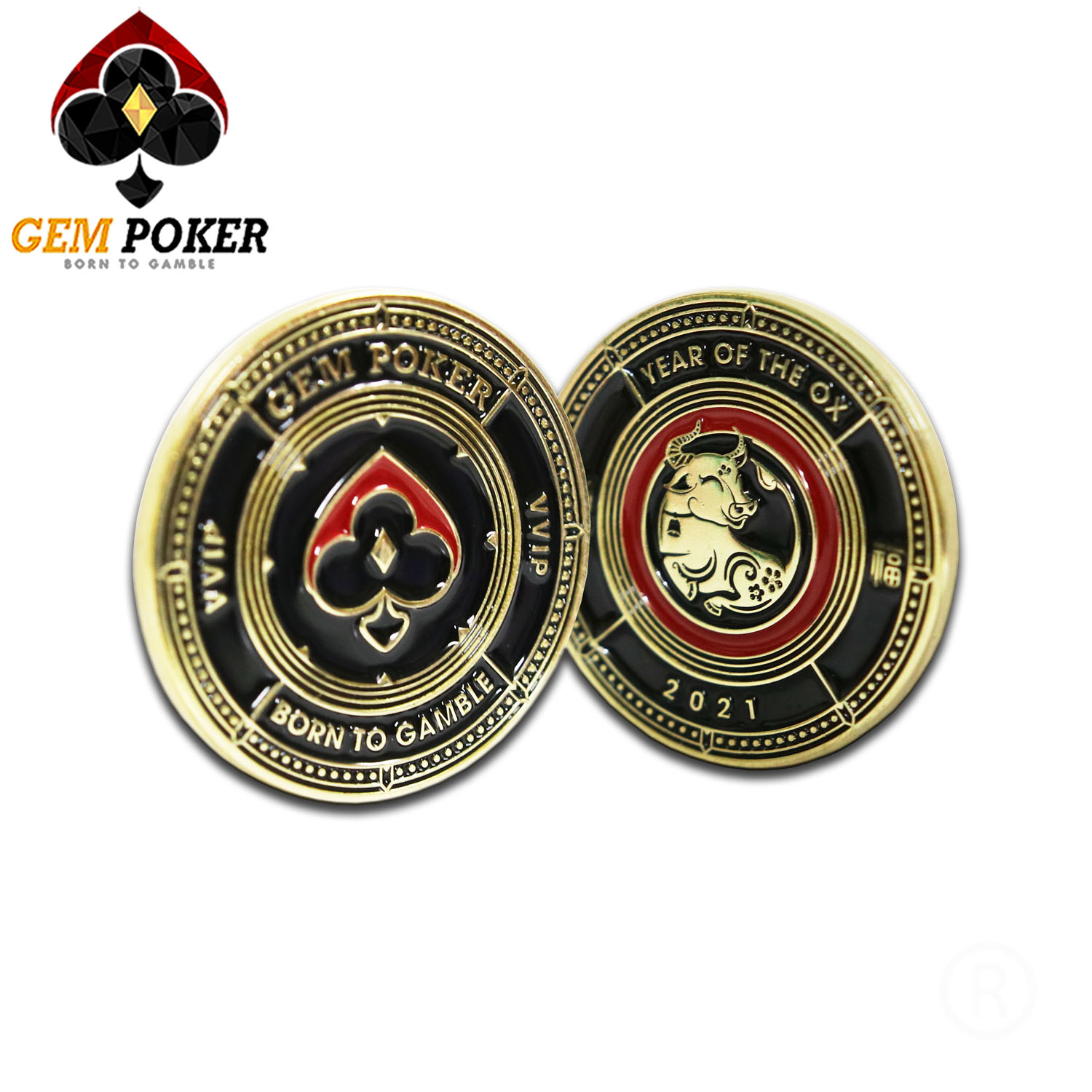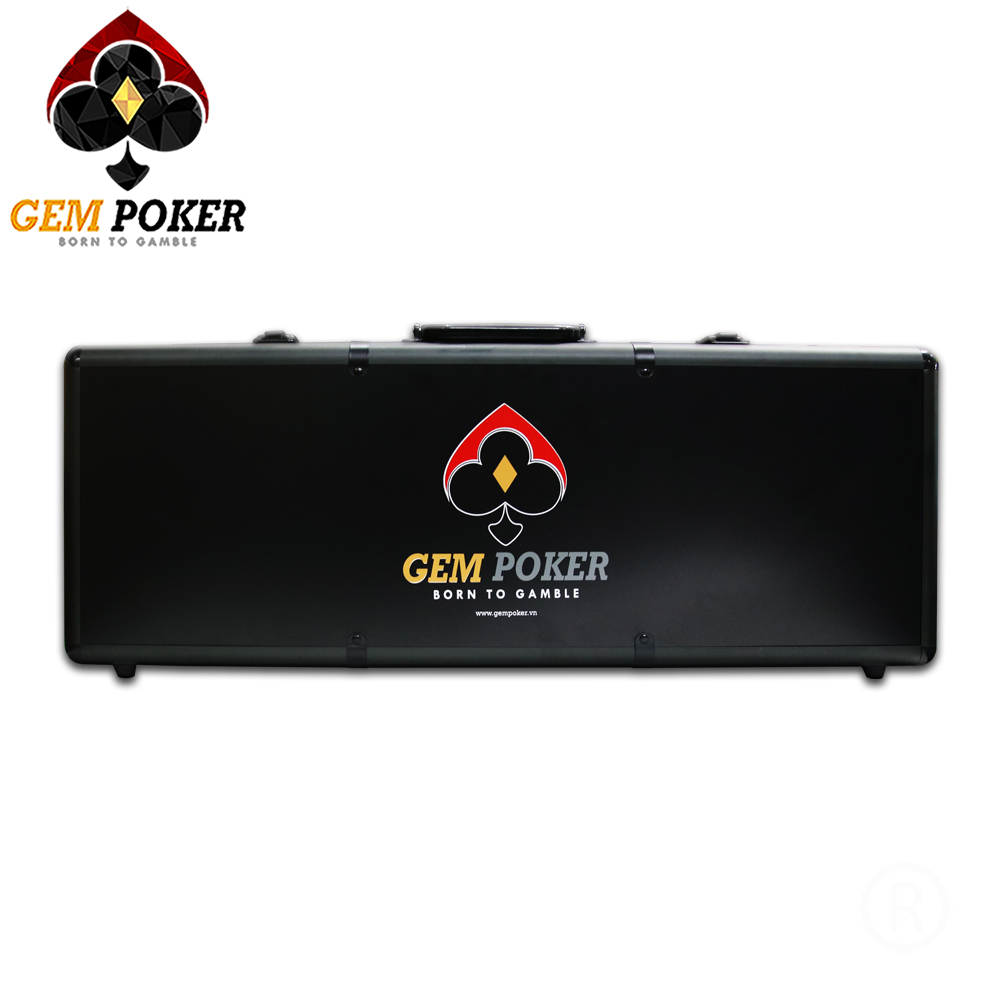 ✪ Guarantee customer's satisfaction with product's quality and best price in the market.
✪ Professional customer services includes: Express/ COD/ Domestic/ International delivery, cash payment/ atm/ banking transfer available.
✪ No.1 Poker and Casino supplier in Vietnam, established since 2012. We sell plastic playing card, poker chips, poker tables, both casino and poker accessories. 
---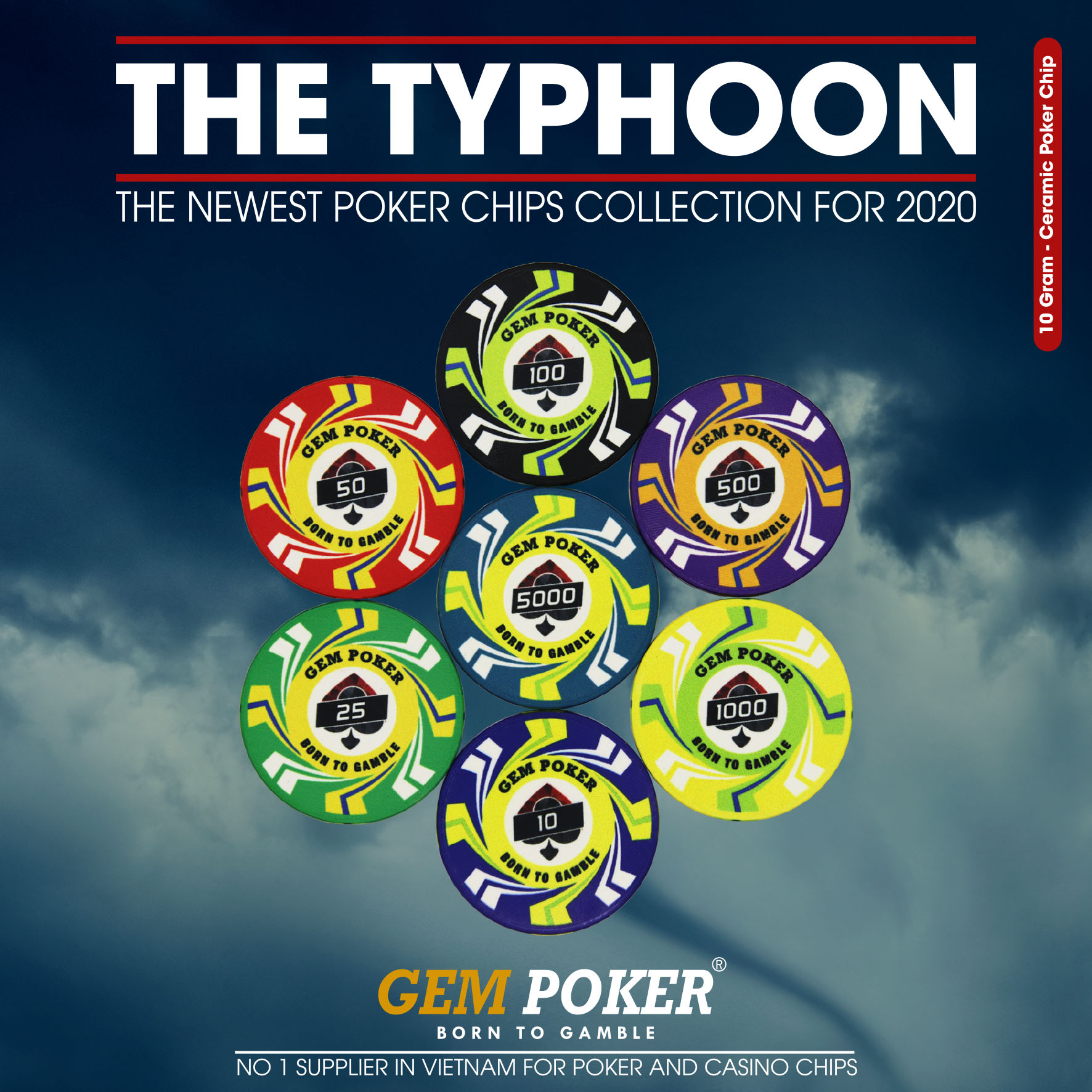 FOLLOW US ON FB