PREMIUM GYT SMALL N902 PLASTIC CARD
---
GEM

POKER ® – borntogamble
---
?

Saigon:

1

58/15C Hoa Hung, Ward 13, District 10, Ho Chi Minh.
?

Hanoi:

294 Ton Duc Thang, Hang Bot, Dong Da, Hanoi.
Description
GYT SMALL N902 PLASTIC CARD IS A NEW PRODUCT, FOREIGN IMPORTED AND HAS A PREMIUM MICA CASE.
---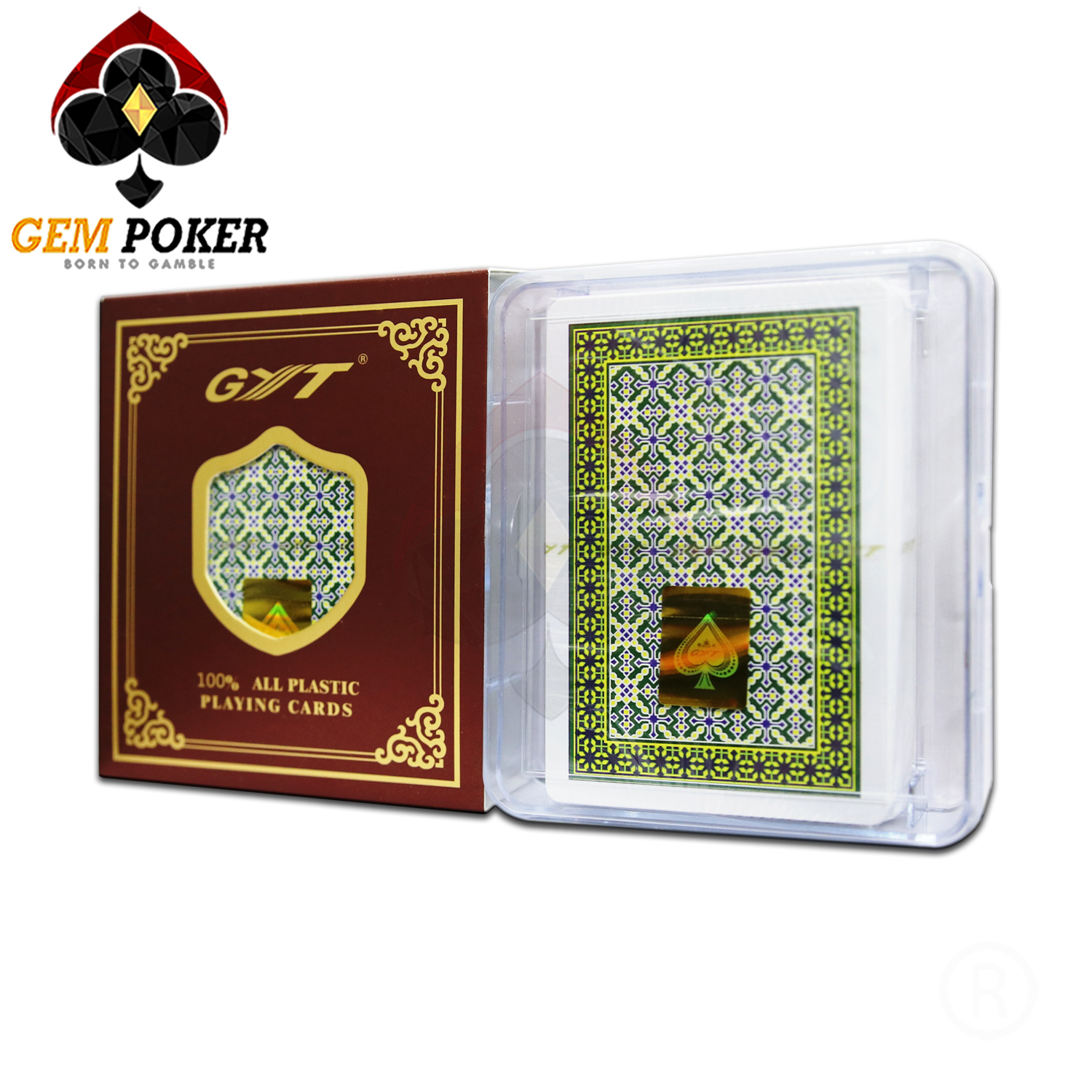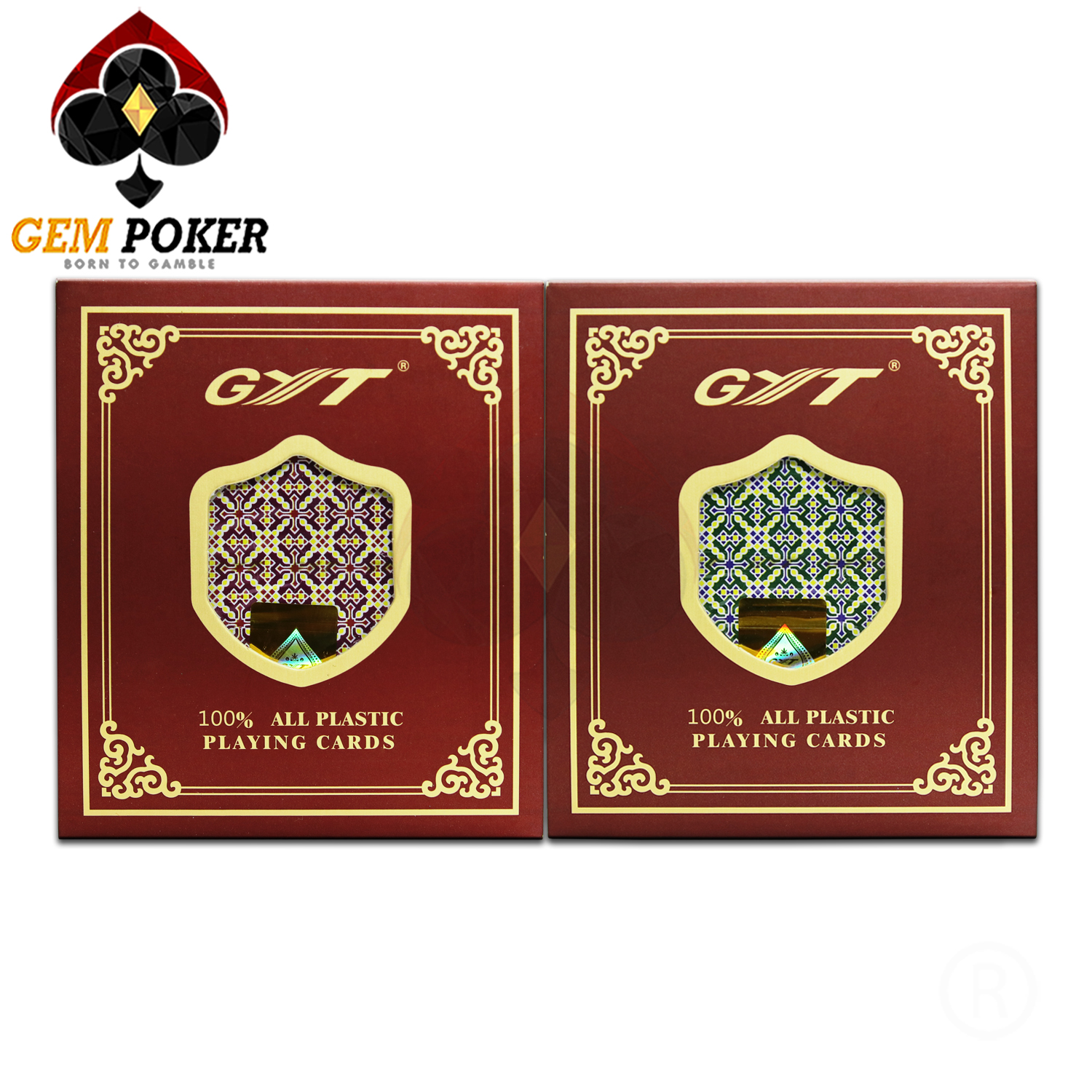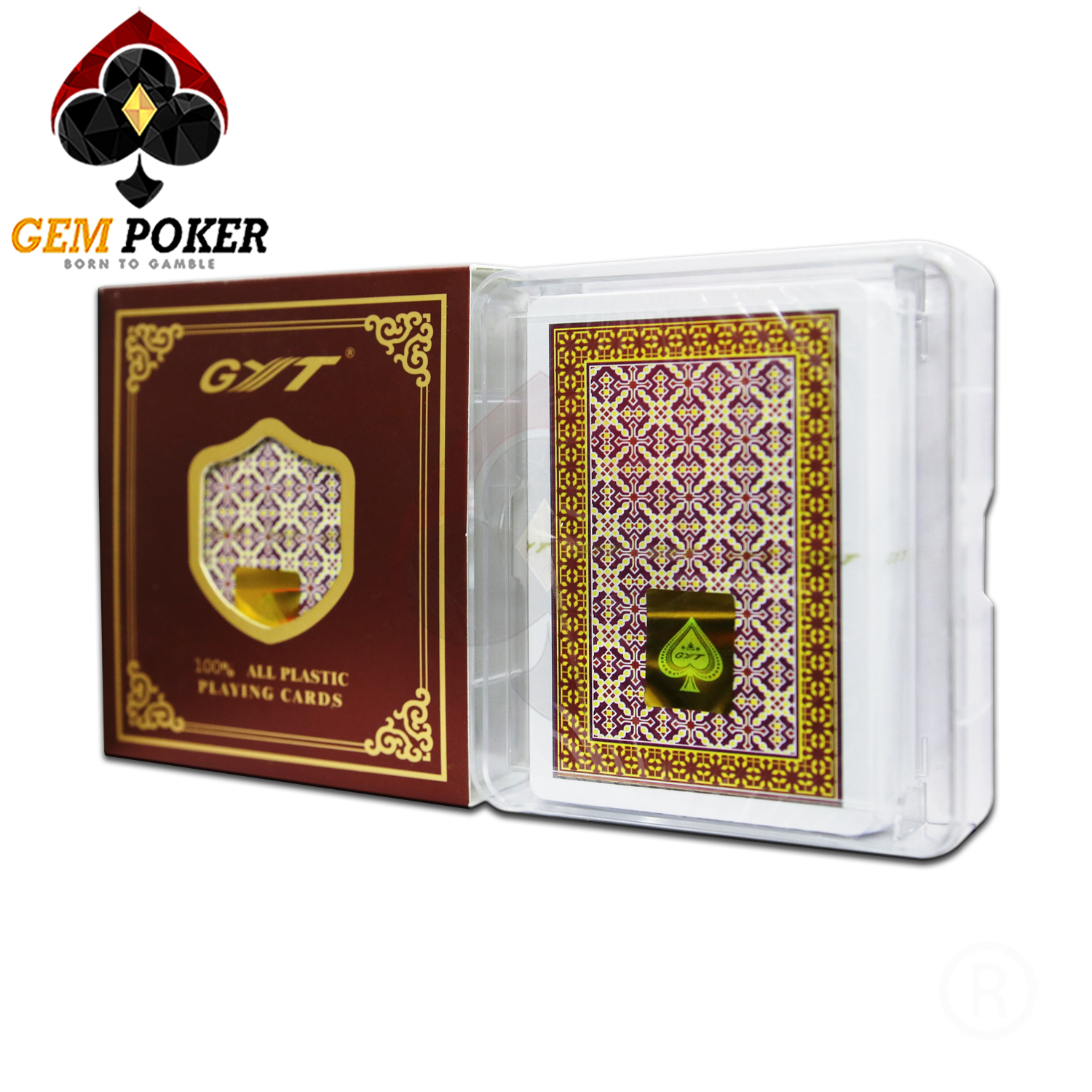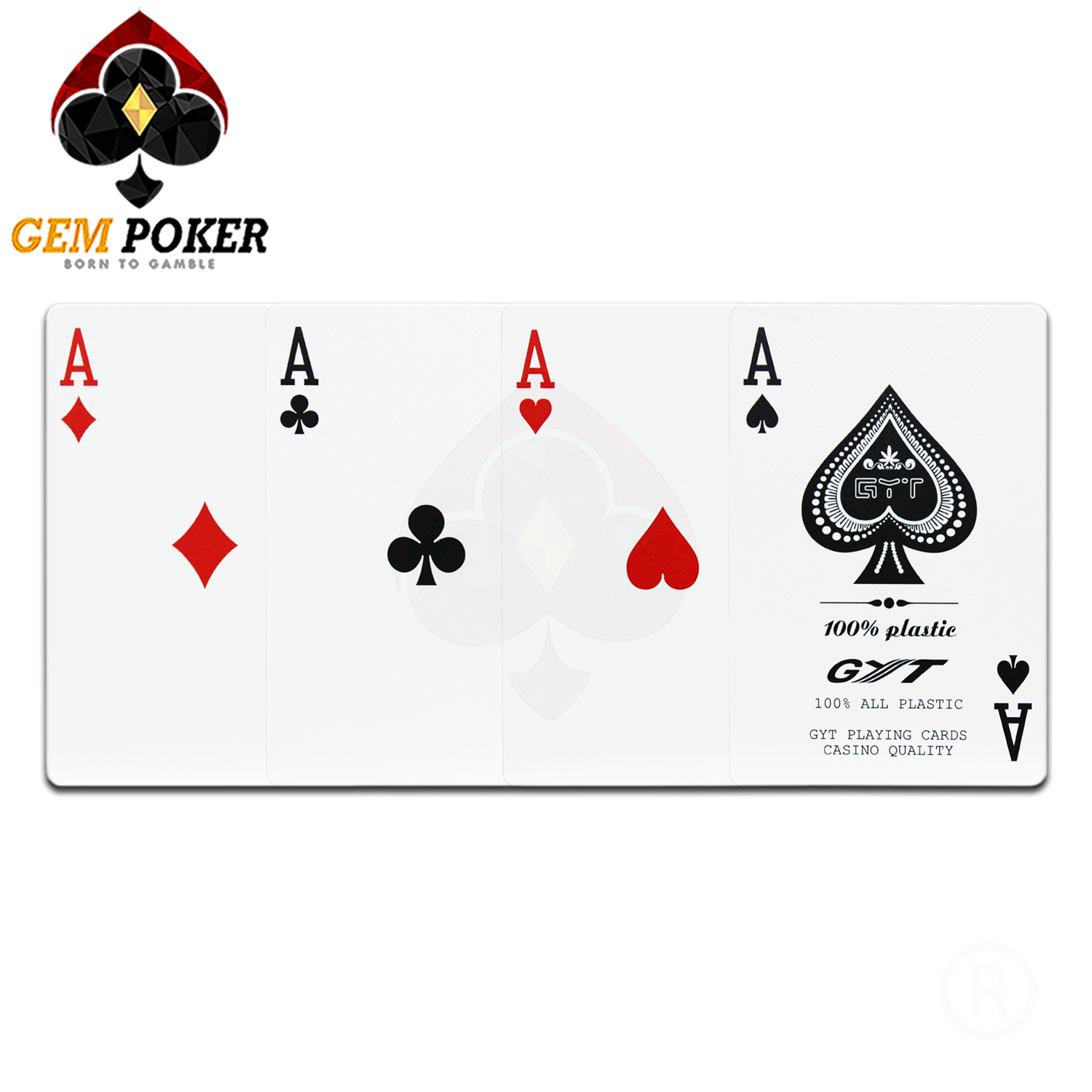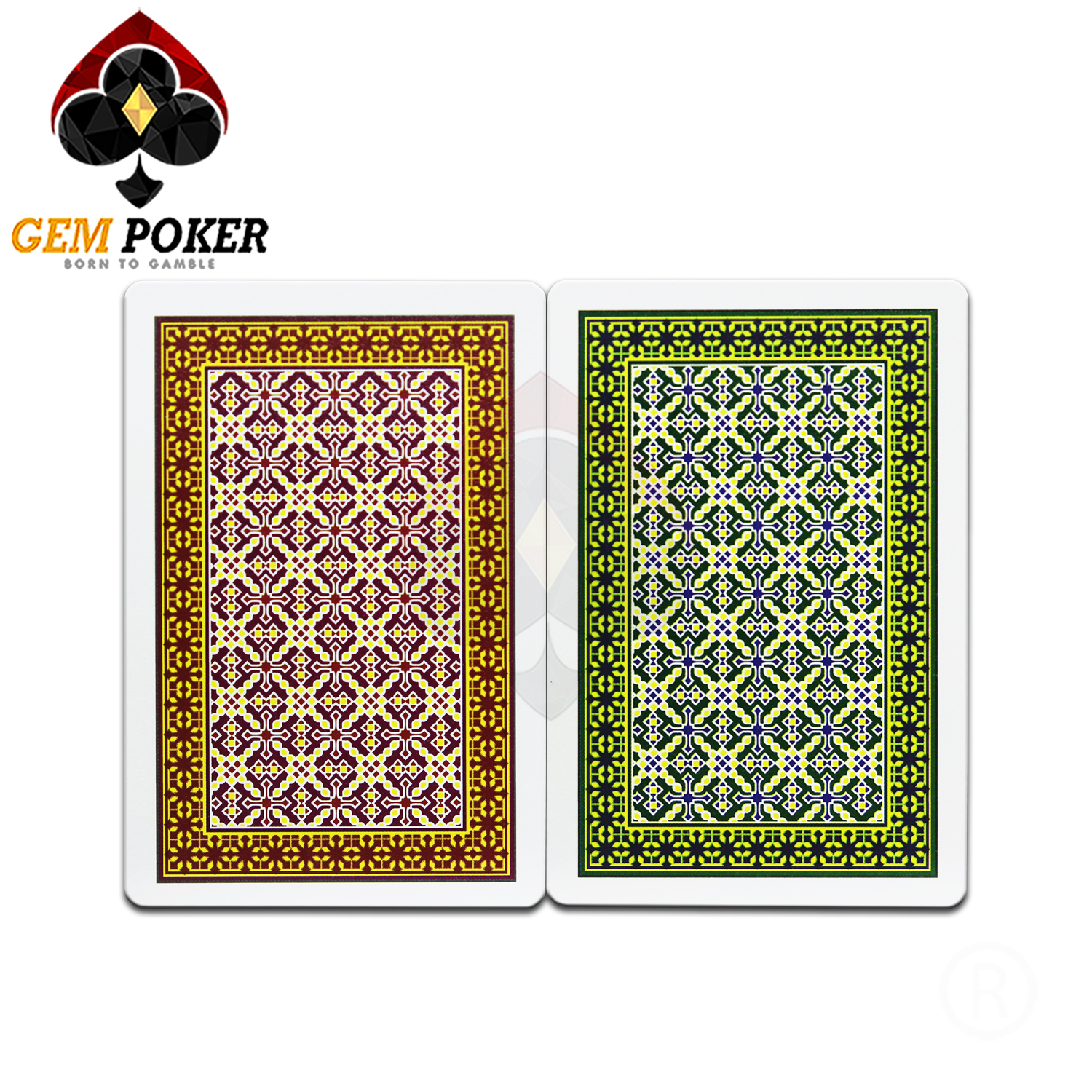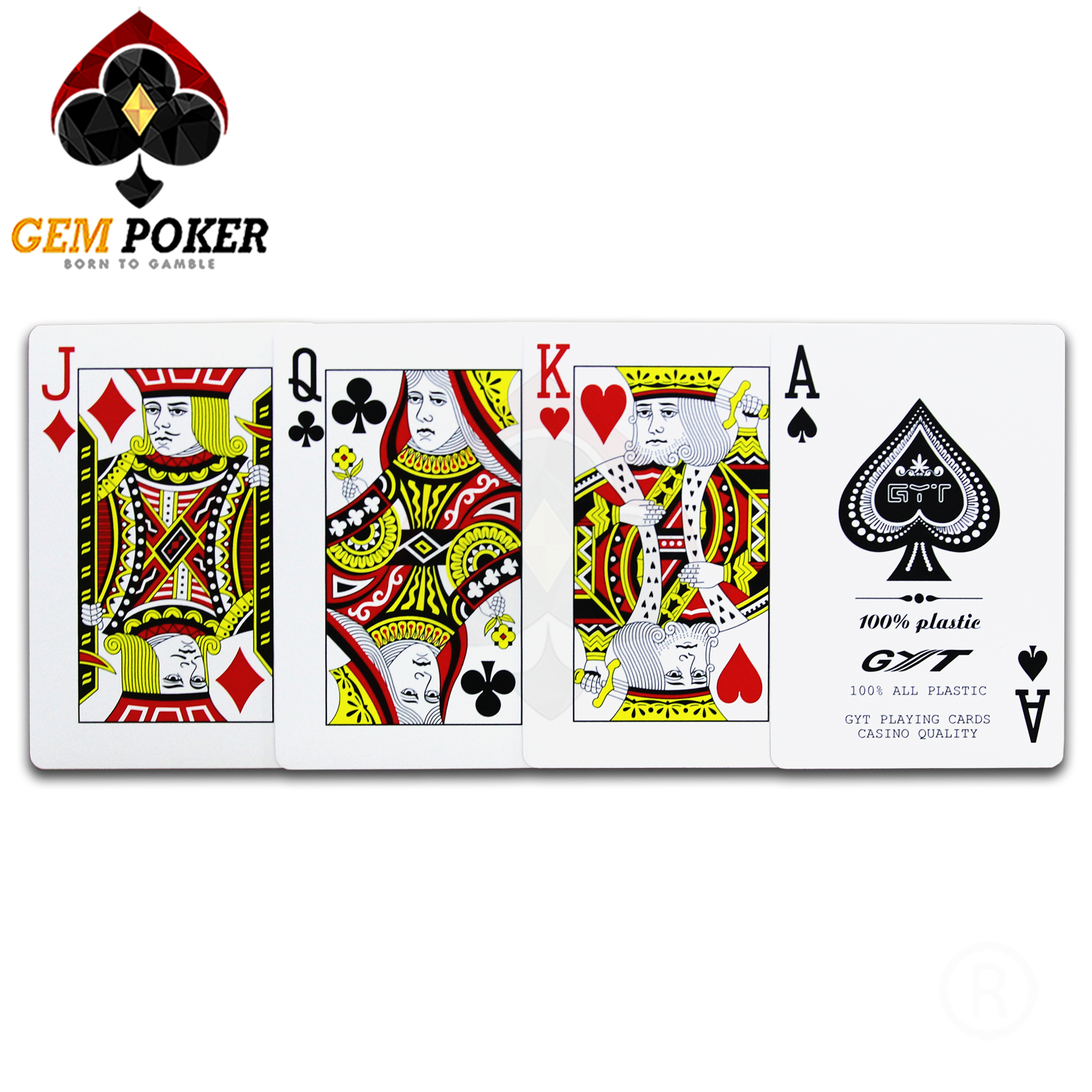 ━━━━━━━ ❁❁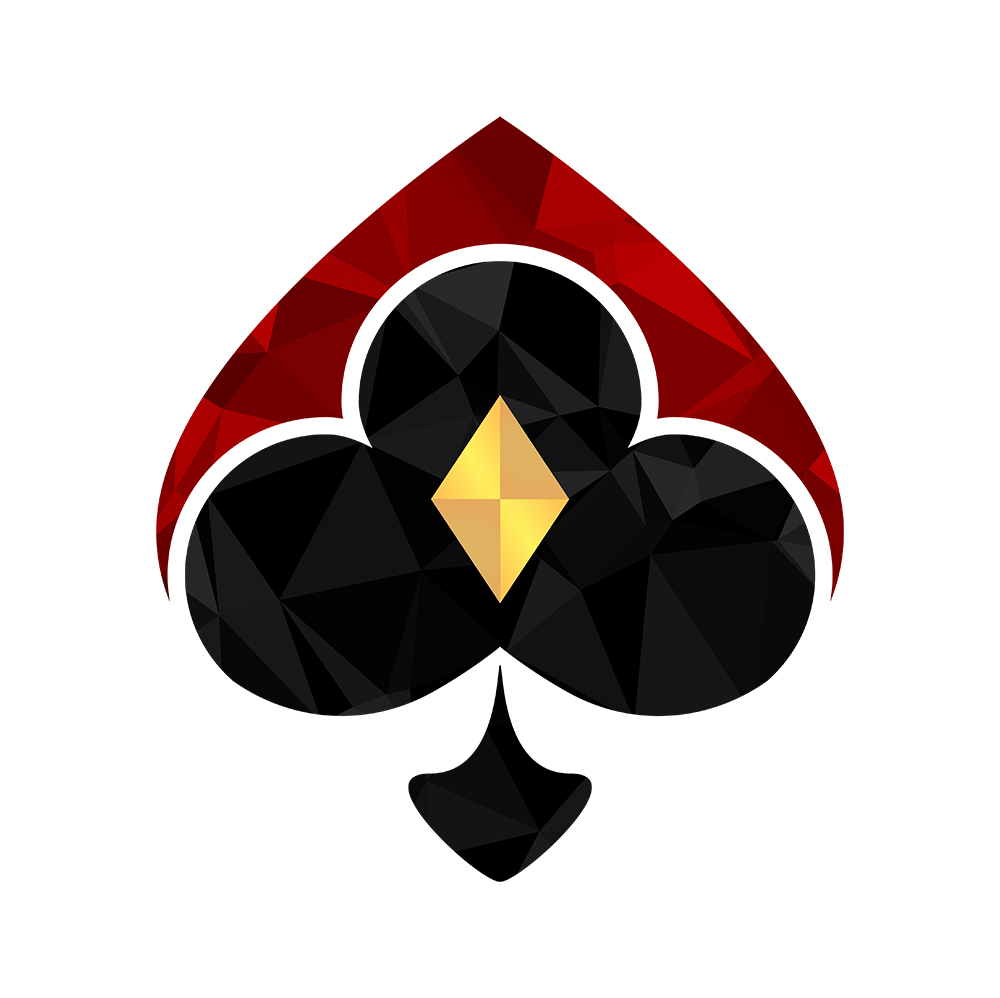 ❁❁ ━━━━━━━
PRODUCT INTRODUCTION:
➱ GEM POKER is pleased to introduce to customers the product GYT Small N902. This is a new product, flooded, sealed, with high-class Mica box.
➱ The GYT Small N902 Plastic Playing Card belongs to the GYT collection of cards, the Bridge size series (57×89 mm), the medium number Regular index. Cards are suitable for fortune telling, magic, giving or playing forward, scratch, blackjack, trade war…
➱ The product has an impressive and beautiful pattern and 2 blue/red colors to choose from. The card material is 100% high-quality plastic, the card is thick and rough, not broken, long-lasting and easy to wash. Retail price: 200,000 VND/set.
PREMIUM GYT SMALL N902 PLASTIC CARD:
– Plastic playing card goes up to 55 cards with Mica box.
– Genuine goods, original seal, imported from the US

????

– Bridge size ( 57 × 89 mm), easy-to-see numbers Regular index.
– Beautiful pattern, 2 colors: Red & Blue, bright post easy to see.
– 100% High quality plastic, rough, flexible, bends without breaking.

– Waterproof, washable and easy to clean.
➱ Special: The cards are 50 times more durable than the paper cards and 20 times the plastic coated cards or fake cards that are rampant in the market. You can bend the card more than 170 degrees and still not break the card. In addition, simply stroking the card will make it straight again, without a blemish. Save more when choosing to invest in quality.
➱ The brand specializes in providing tables and chairs, plastic cards, chips, Poker and Casino accessories No. 1 in Vietnam since 2012.
➱ With many major domestic and international partners, GEM POKER always tries to improve. Guaranteed quality worth the money of the product.
➱ Customer is the first priority, we are ready to advise, support wholeheartedly, diversify payment services and fast delivery.
---

FOLLOW US ON FB