SET POKER BUTTON DEALER & ALL-IN ACRYLIC
Description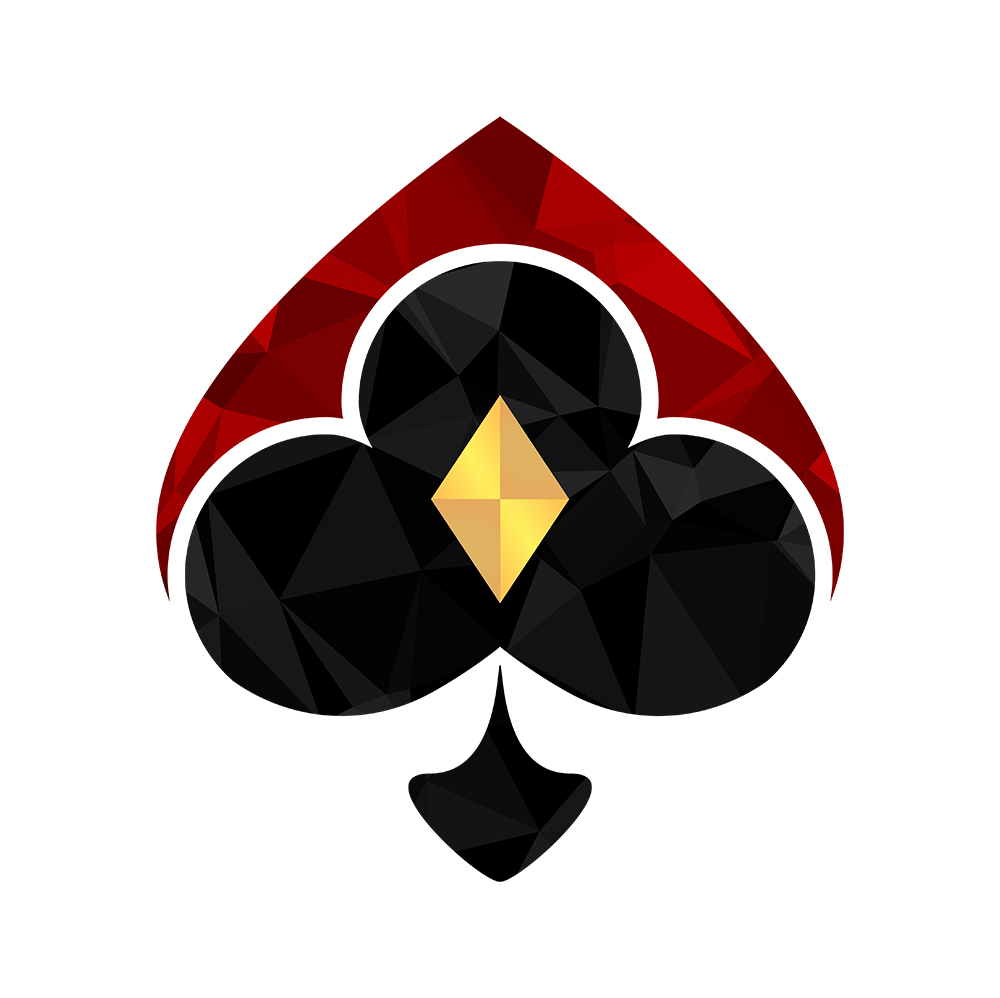 SET POKER BUTTON DEALER & ALL-IN IS A PROFESSIONAL, HIGH QUALITY, EXCLUSIVE ACCESSORY OF GEM POKER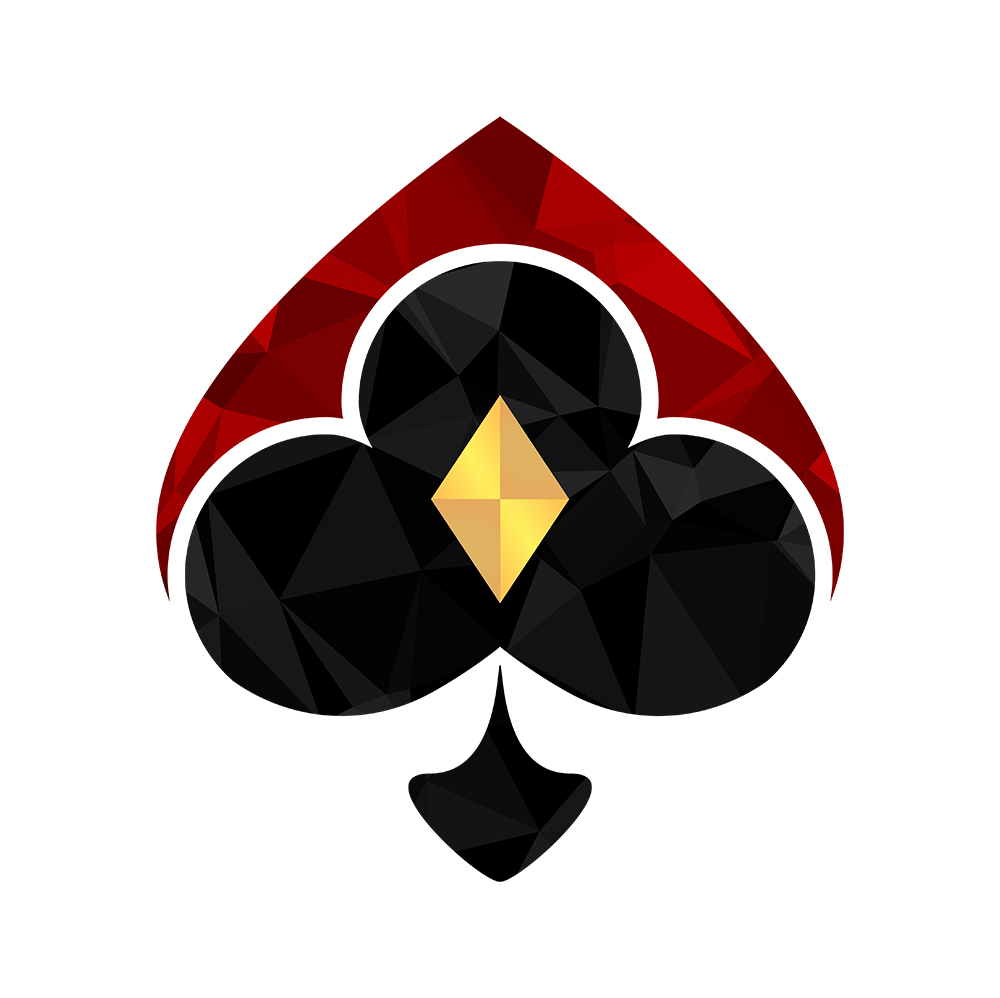 ---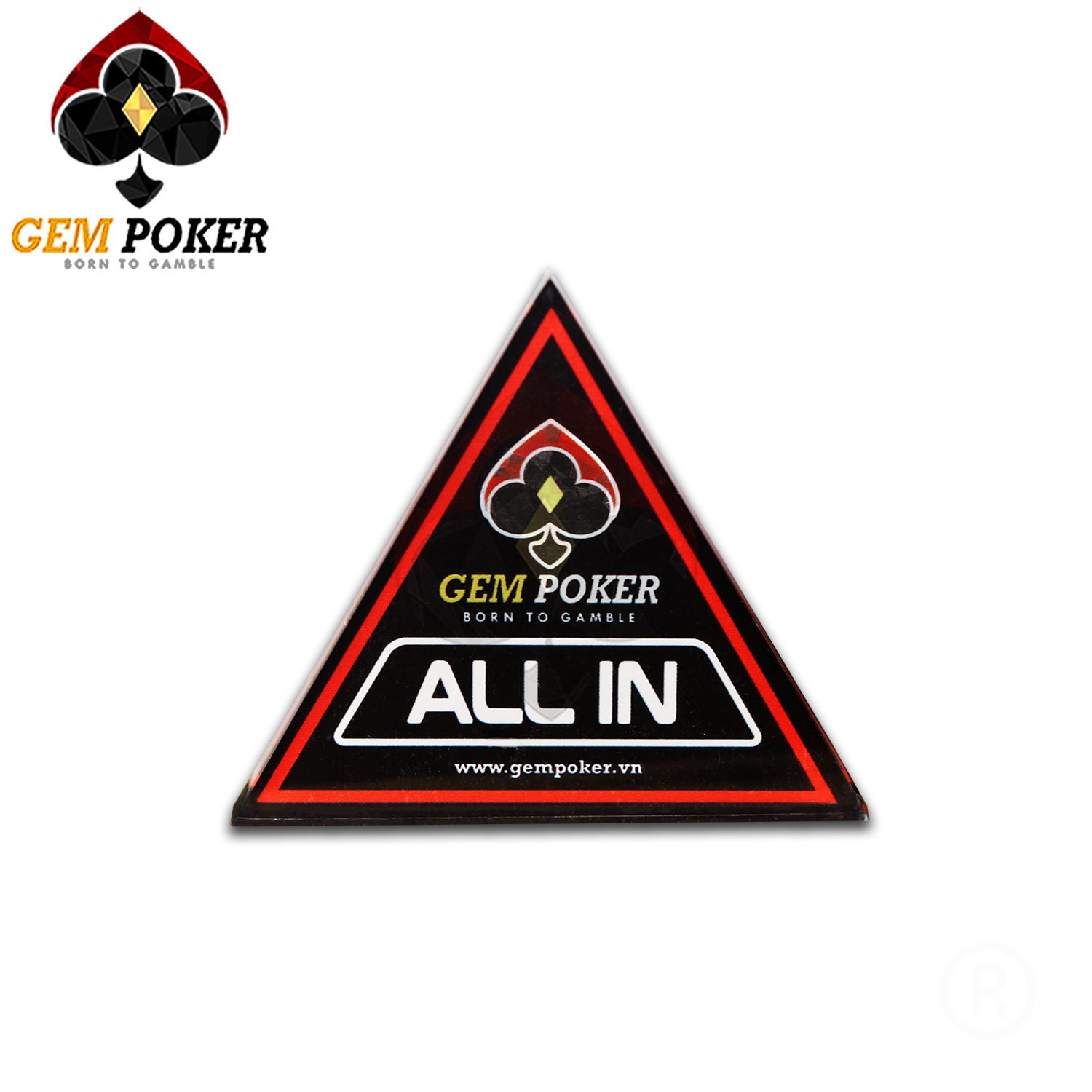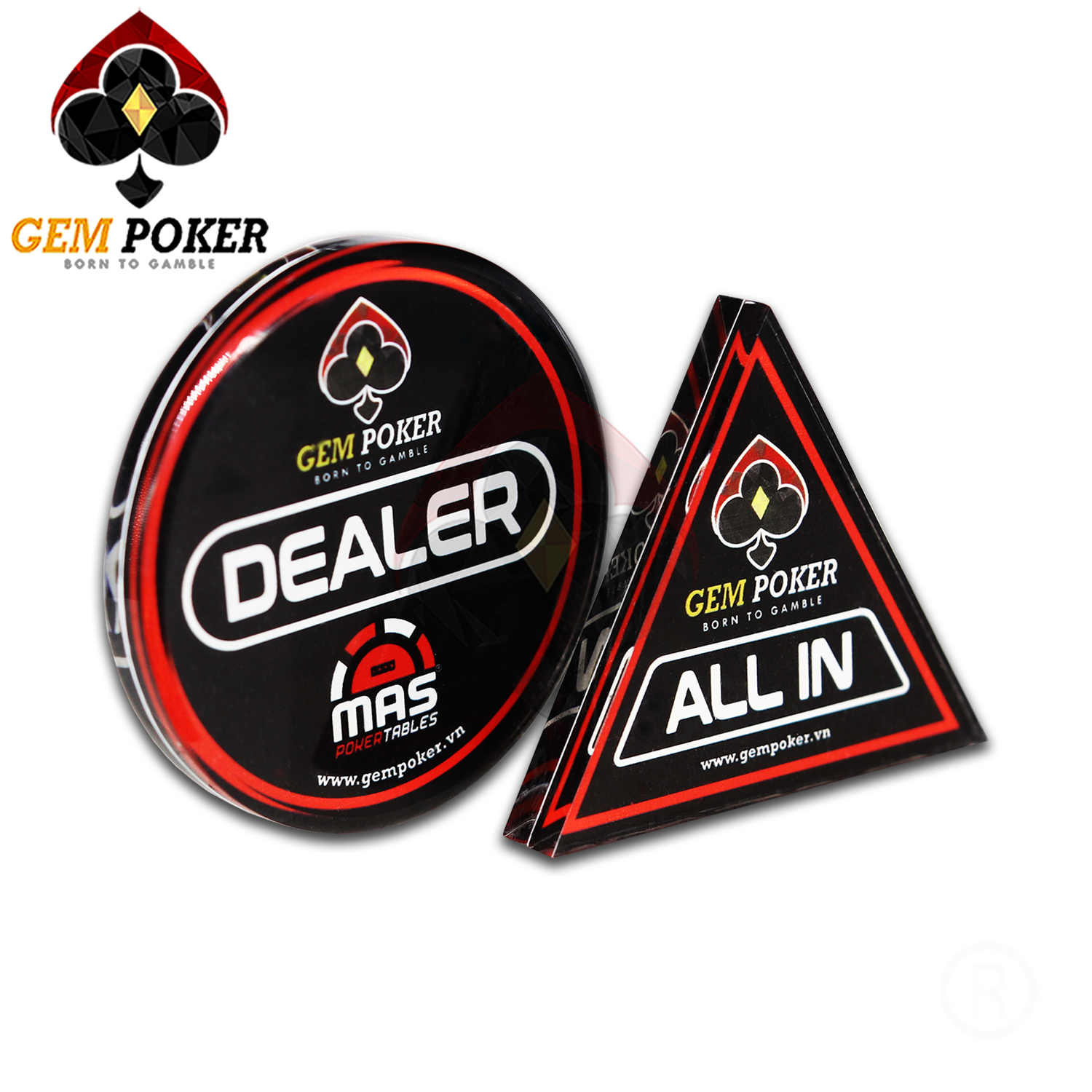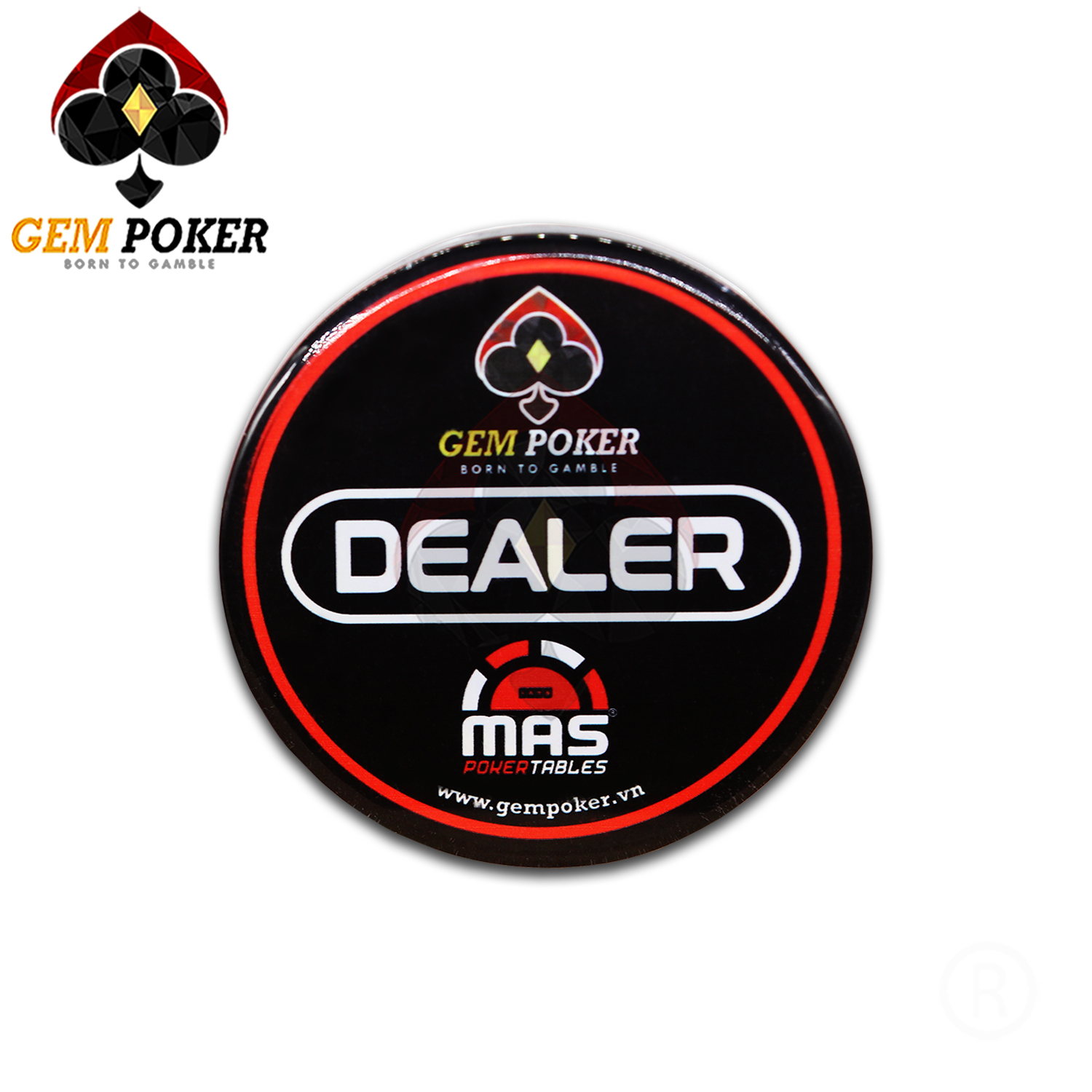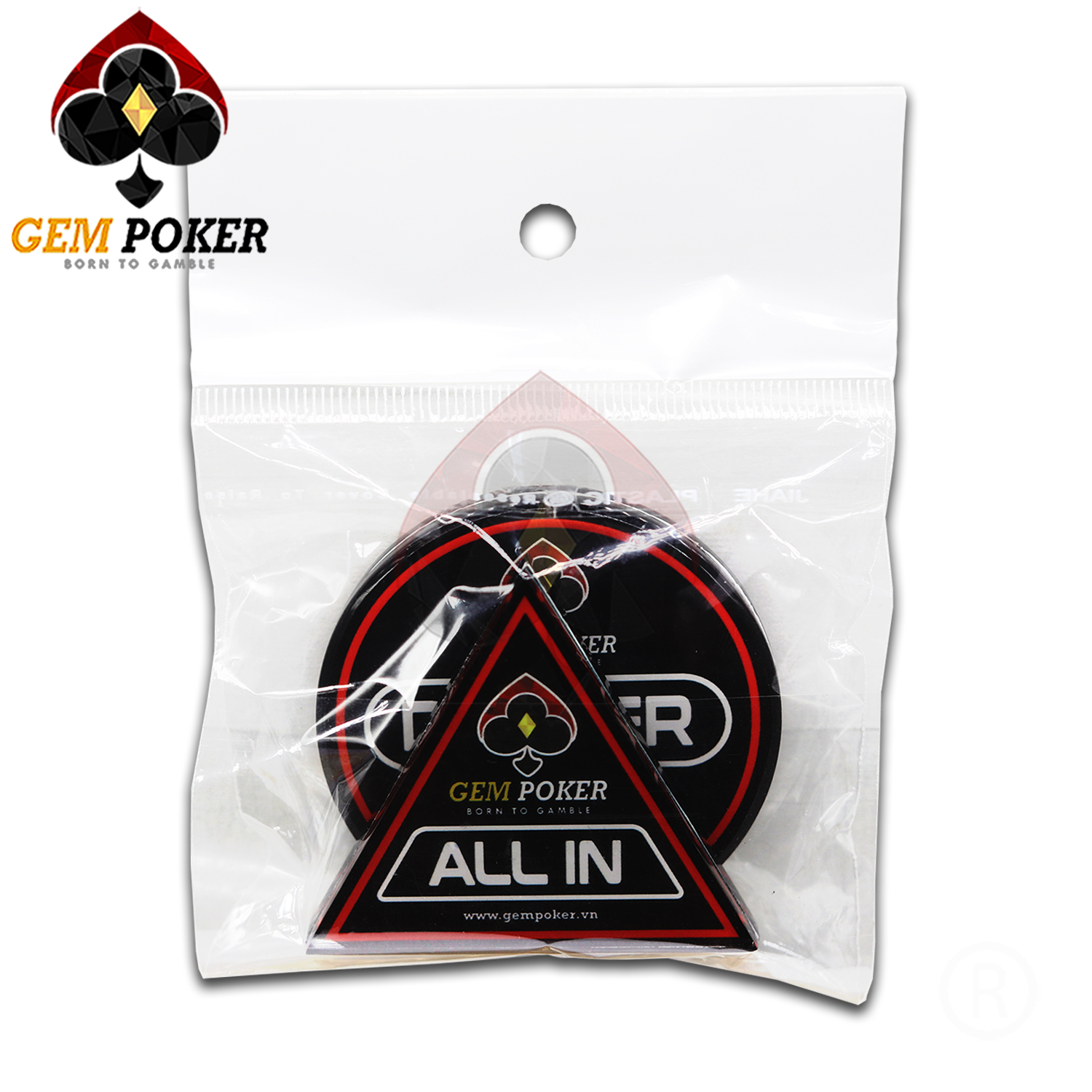 ━━━━━━━ ❁❁ ❁❁ ━━━━━━━
PRODUCT INFORMATION:
✪ Set Poker Button Dealer & All-in is a casino standard Poker accessory available at GEM POKER. All-in Button is used when a player decides to go all-in. Dealer button is a marker used to indicate the player who is dealing or, in casino games with a house dealer, the player who acts last on that deal. This popular product will upgrade your style and liven up your Poker game night.
PRODUCT SPECIFICATION:
✪ Set Poker button includes: 1 Dealer button & 1 All-in button.
✪ Product is used in both Poker tournaments and cash games.
✪ Clarify intentions, avoid confusions, class up betting actions.
✪ Ensure that the game runs more smoothly at the poker table.
✪ Dealer button: Acrylic; Round-shaped; Ø 70 x D 10 mm; 200 gr.
✪ All-in button: Acrylic; Triangle-shaped; Ø 70 x D 10 mm; 150 gr.
✪ Set Poker Button Dealer & All-in is tough, compact and stylish.
✪ Guarantee customer's satisfaction with product's quality and best price in the market.
✪ Professional customer services includes: Express/ COD/ Domestic/ International delivery, cash payment/ atm/ banking transfer available.
✪ No.1 Poker and Casino supplier in Vietnam, established since 2012. We sell plastic playing card, poker chips, poker tables, both casino and poker accessories. 
---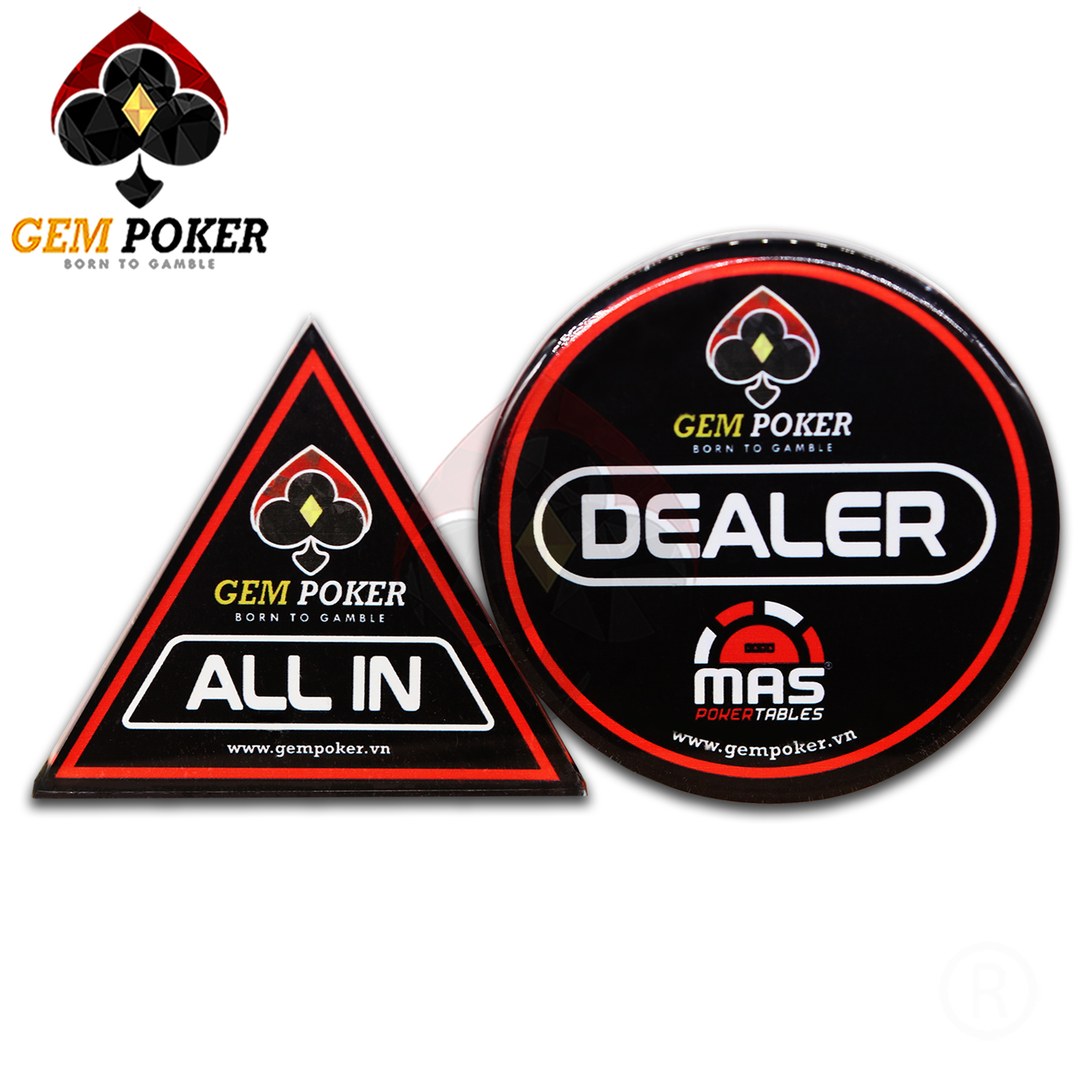 FOLLOW US ON FB