CARRIER CASE 1000 CHIPS HEAVY DUTY
Description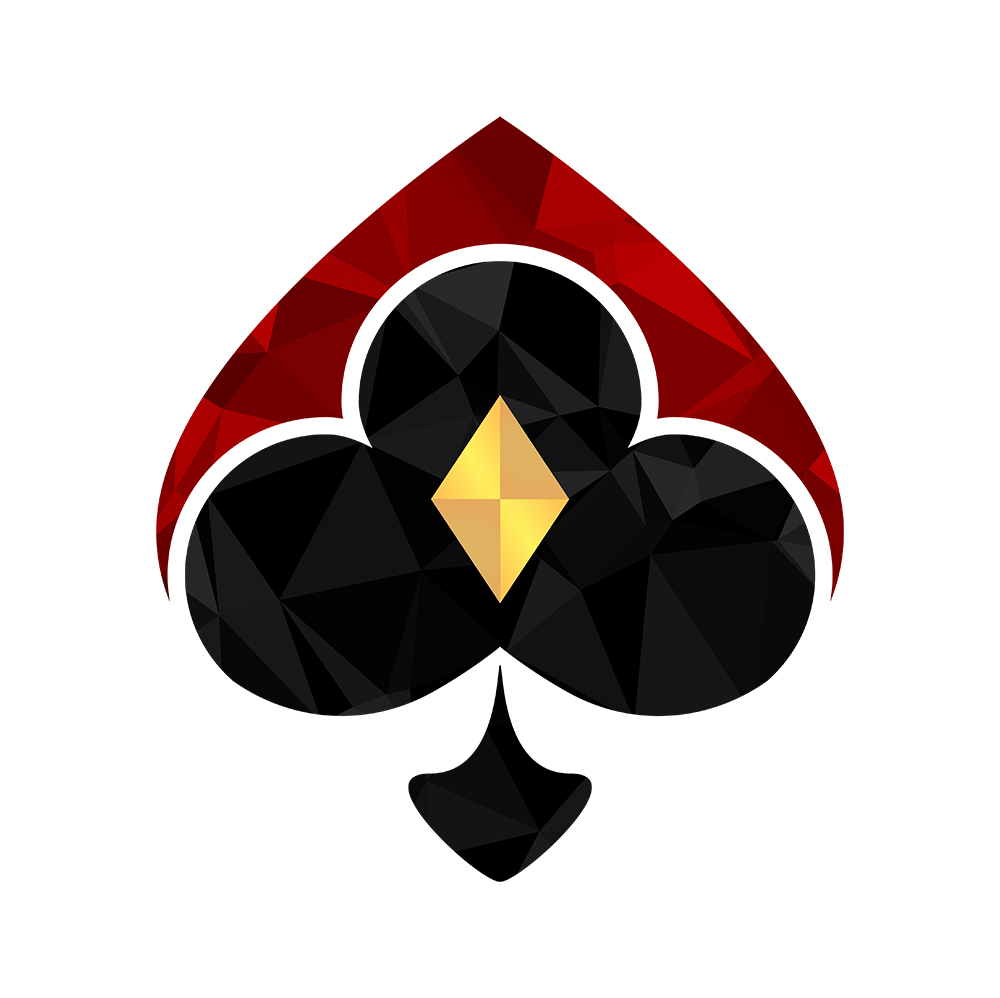 CARRIER CASE 1000 CHIPS HEAVY DUTY IS PERFECT FOR PROTECTING, STORING AND CARRYING YOUR CHIP, PRE-ORDER AT GEM POKER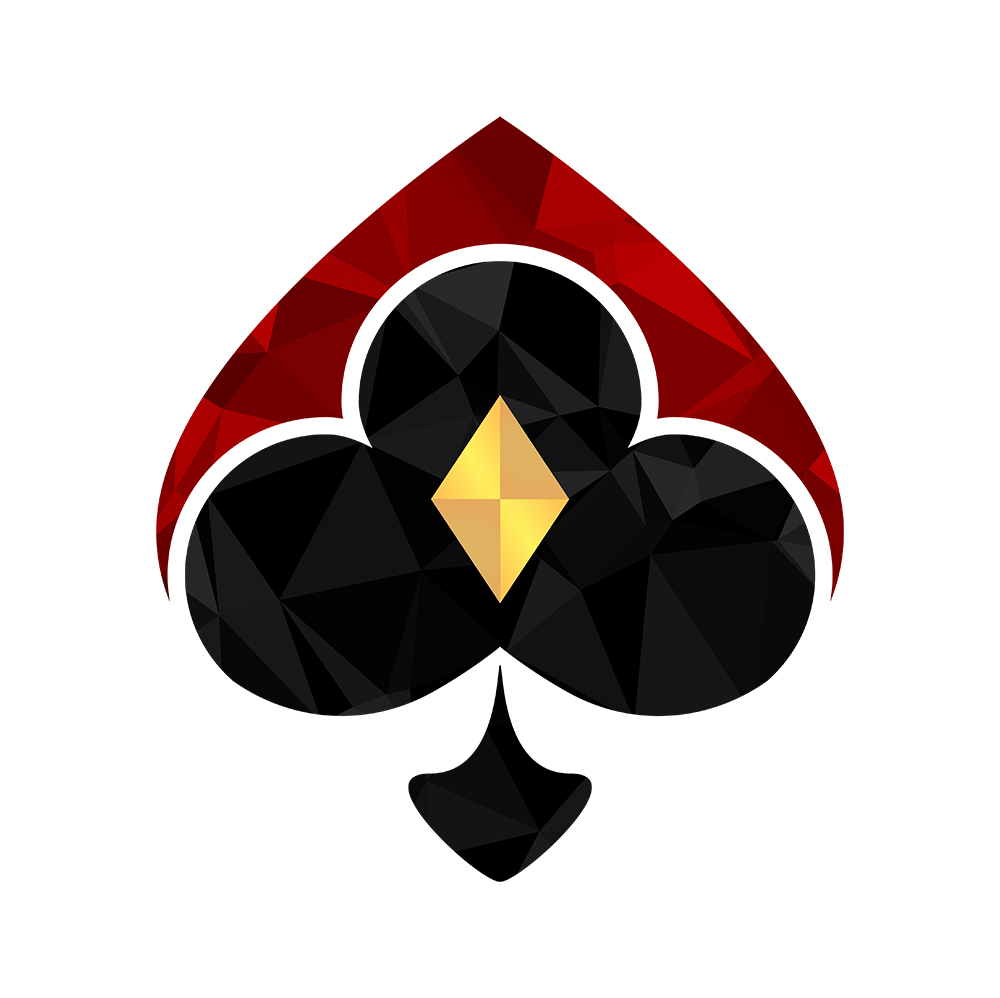 ---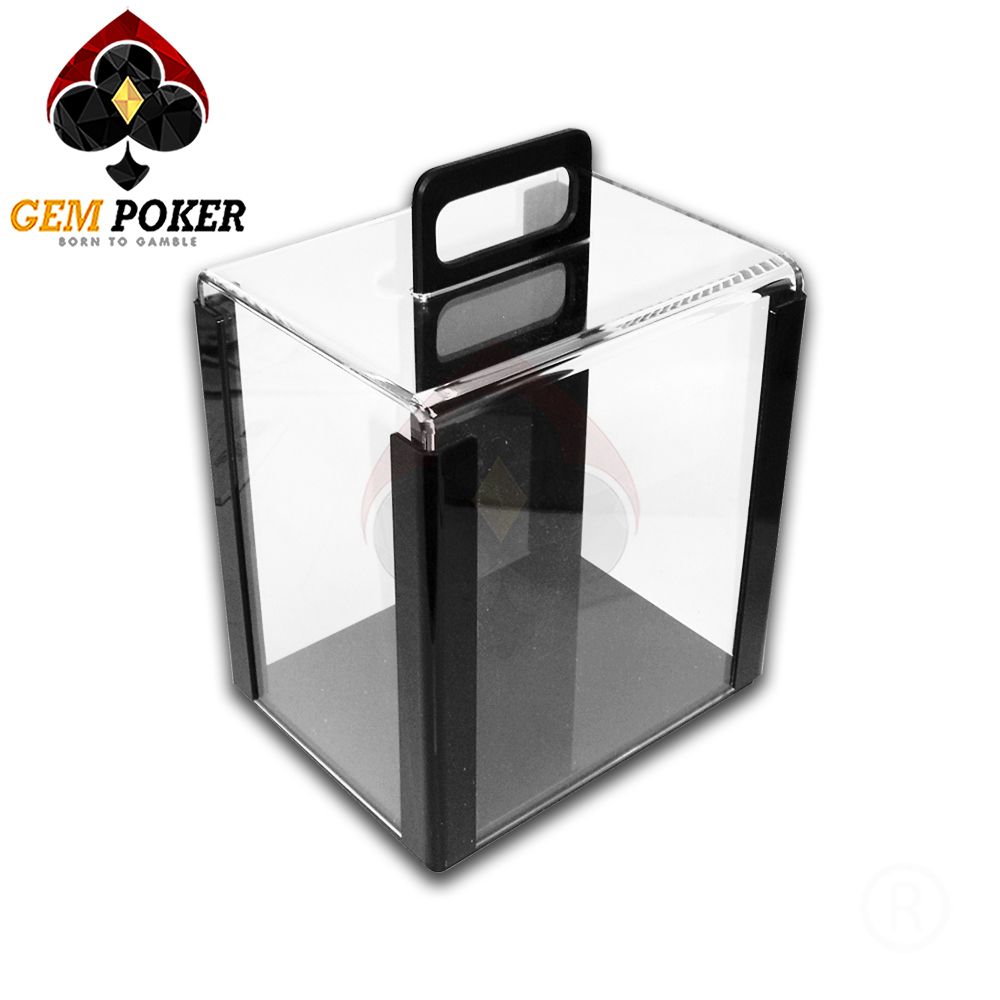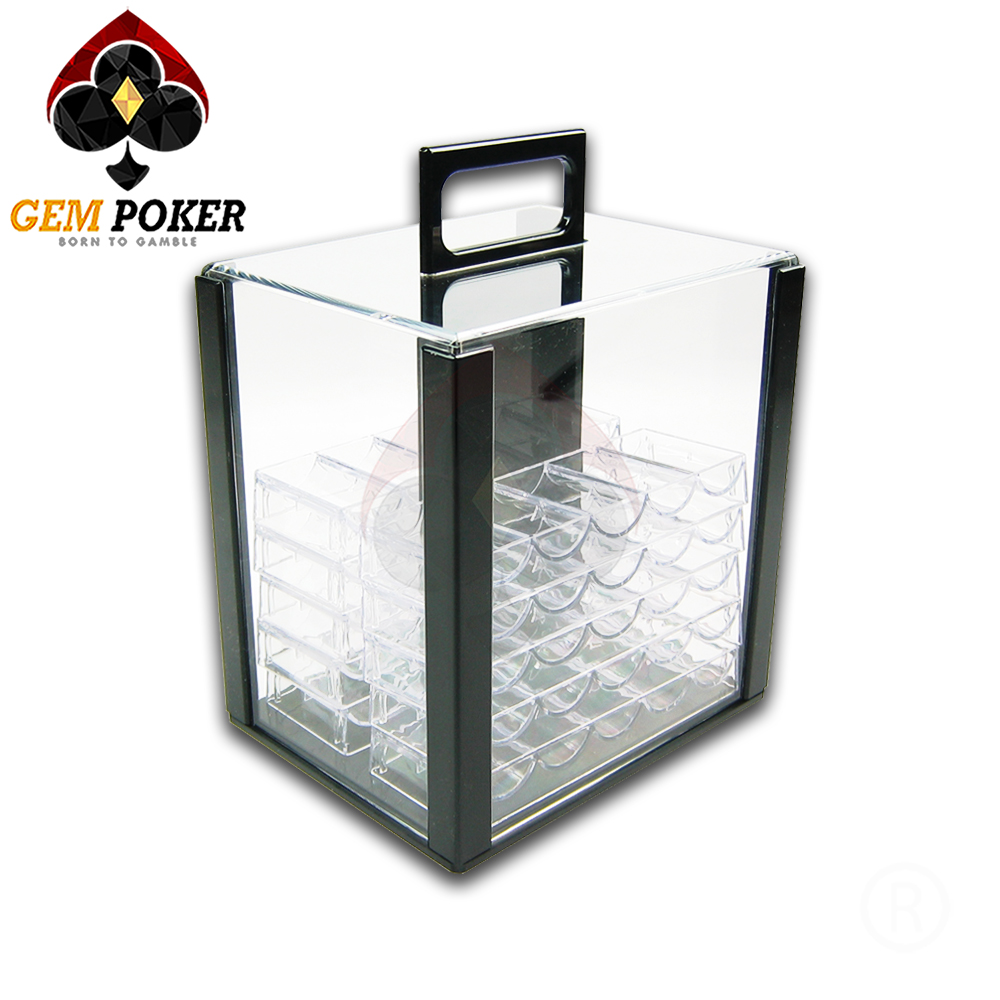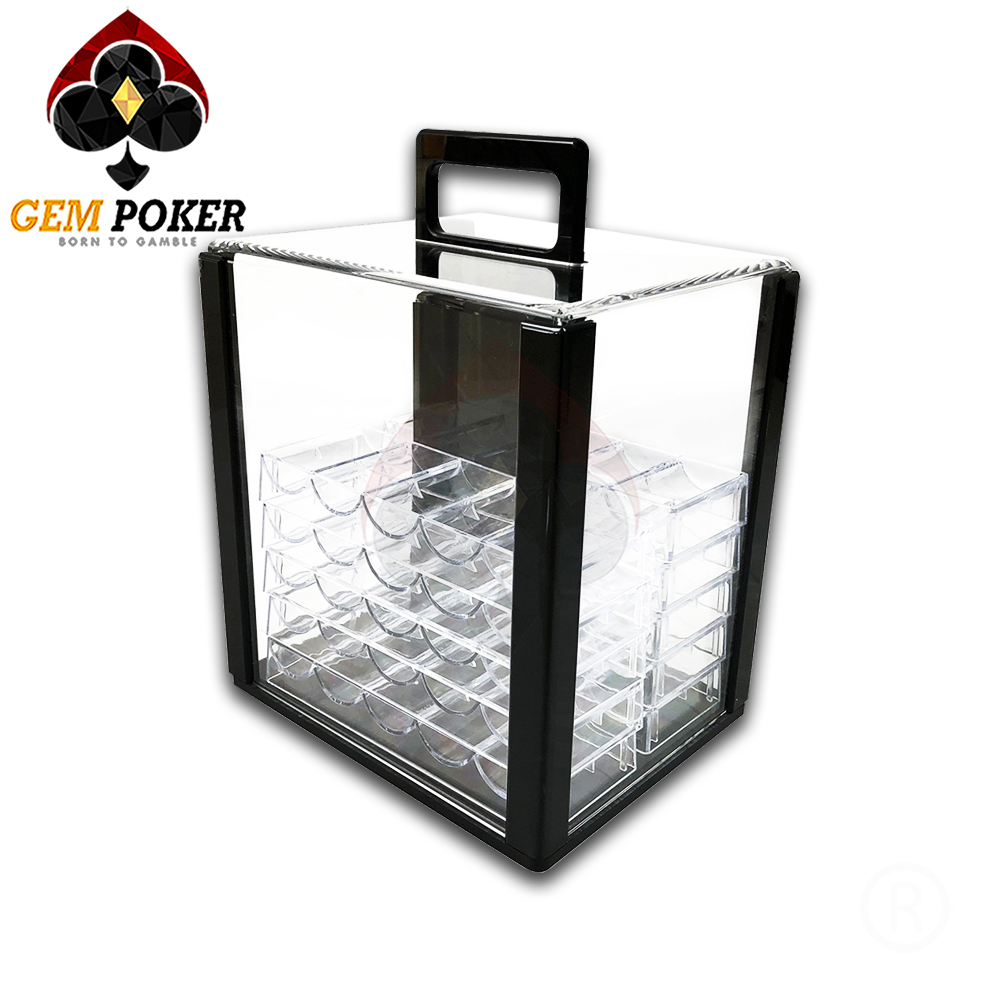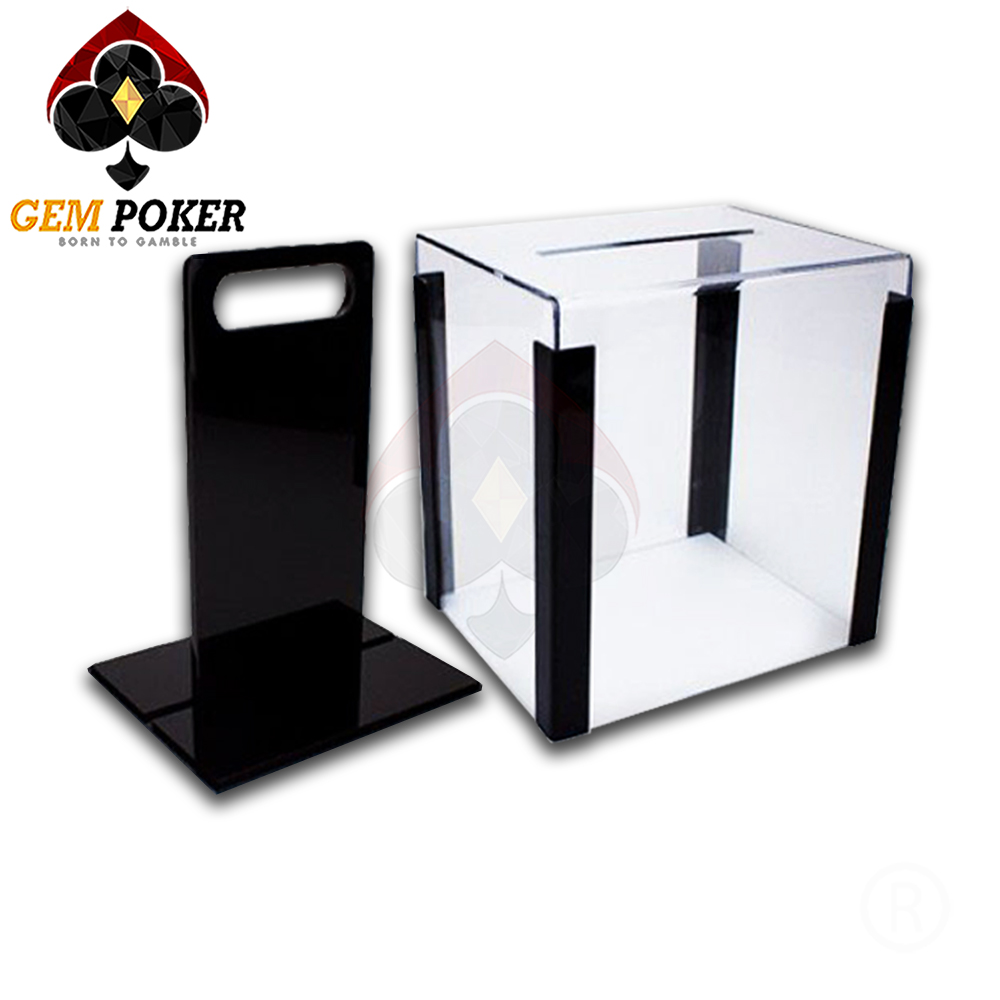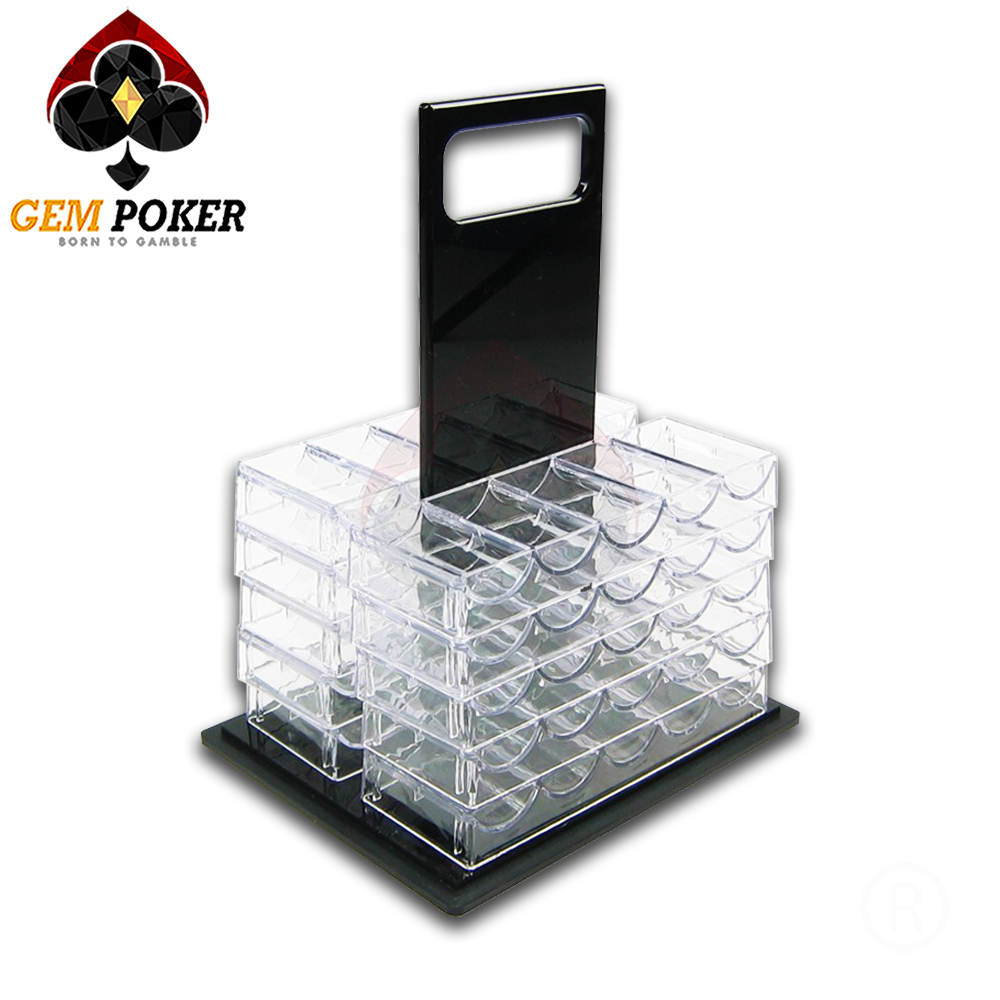 ━━━━━━━ ❁❁ ❁❁ ━━━━━━━
PRODUCT INFORMATION:
✪ Carrier Case 1000 Chips Heavy Duty is perfect for storing, protecting and carrying your Poker chips. This handy 1,000 chip carrying case is great for the poker player on the move, makes it easy to transport chips,  allows for fast and easy chip access. The see-through Acrylic walls will allow you to peek in without opening the case so you know what you're taking with you all the time!
PRODUCT SPECIFICATION:
✪ Product is great for casino, events, parties or home casino nights!!!
✪ Made of heavy-duty, thick, clear Acrylic frame and reinforced corners.
✪ Hold 10 neatly stacked chips trays for a total of 1,000 chips capacity.
*** (chips and trays sold separately) 
✪ The top easily slides off and a tough, strong handle to carry firmly.
✪ Size (L x W x H): 25 x 20 x 32.5 cm/ 10 x 8 x 13 in; Weight: 2.5 kg.
✪ Guarantee customer's satisfaction with product's quality and best price in the market.
✪ Professional customer services includes: Express/ COD/ Domestic/ International delivery, cash payment/ atm/ banking transfer available.
✪ No.1 Poker and Casino supplier in Vietnam, established since 2012. We sell plastic playing card, poker chips, poker tables, both casino and poker accessories. 
---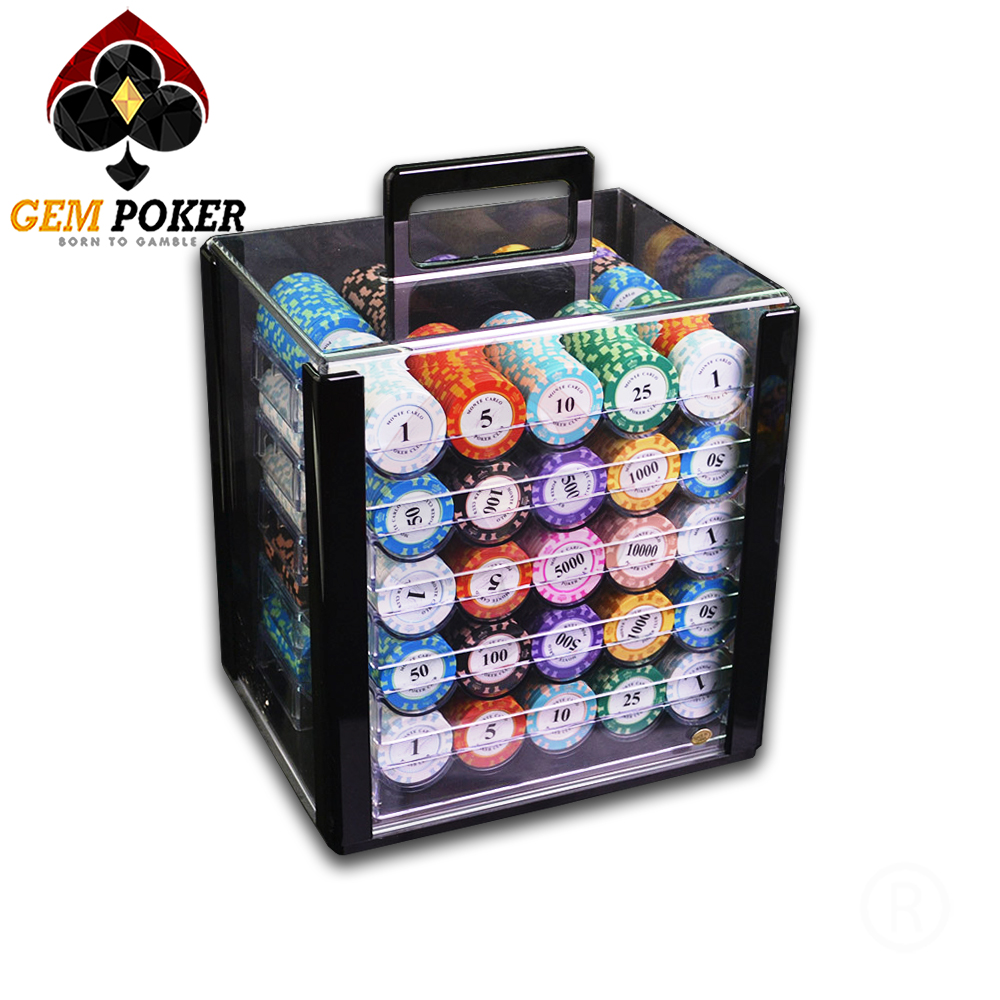 FOLLOW US ON FB