MDS-6 AUTOMATIC 6 DEVICE SCRATCH MACHINE
---
GEM

POKER ® – borntogamble
---
?

Saigon:

1

58/15C Hoa Hung, Ward 13, District 10, Ho Chi Minh.
?

Hanoi:

294 Ton Duc Thang, Hang Bot, Dong Da, Hanoi.
Description
MDS-6 AUTOMATIC 6-DUCK CARDS SHOCKER IS IMPORTED FOREIGN CASINO, 100% NEW, EQUAL FROM SHUFFLE TECH USA.
---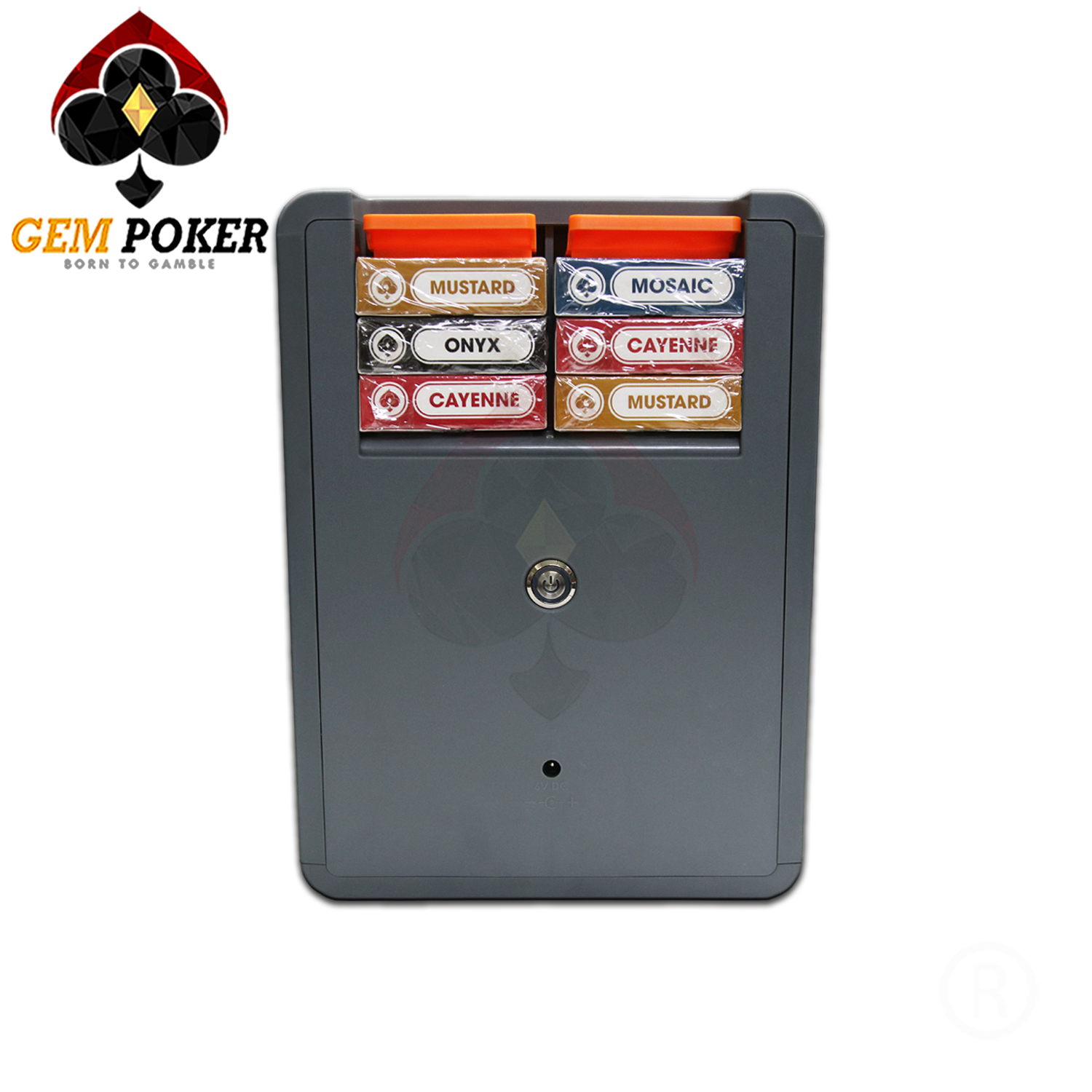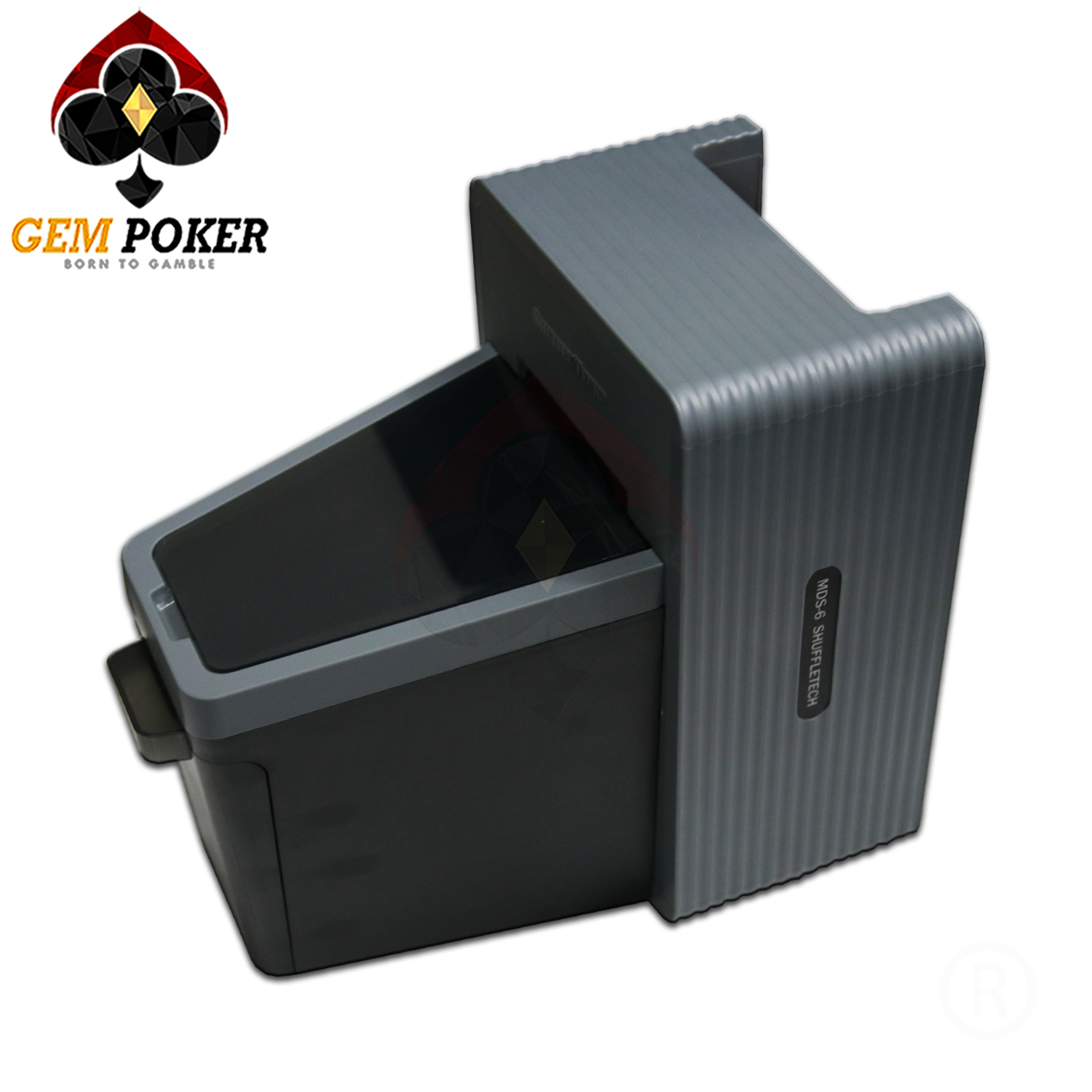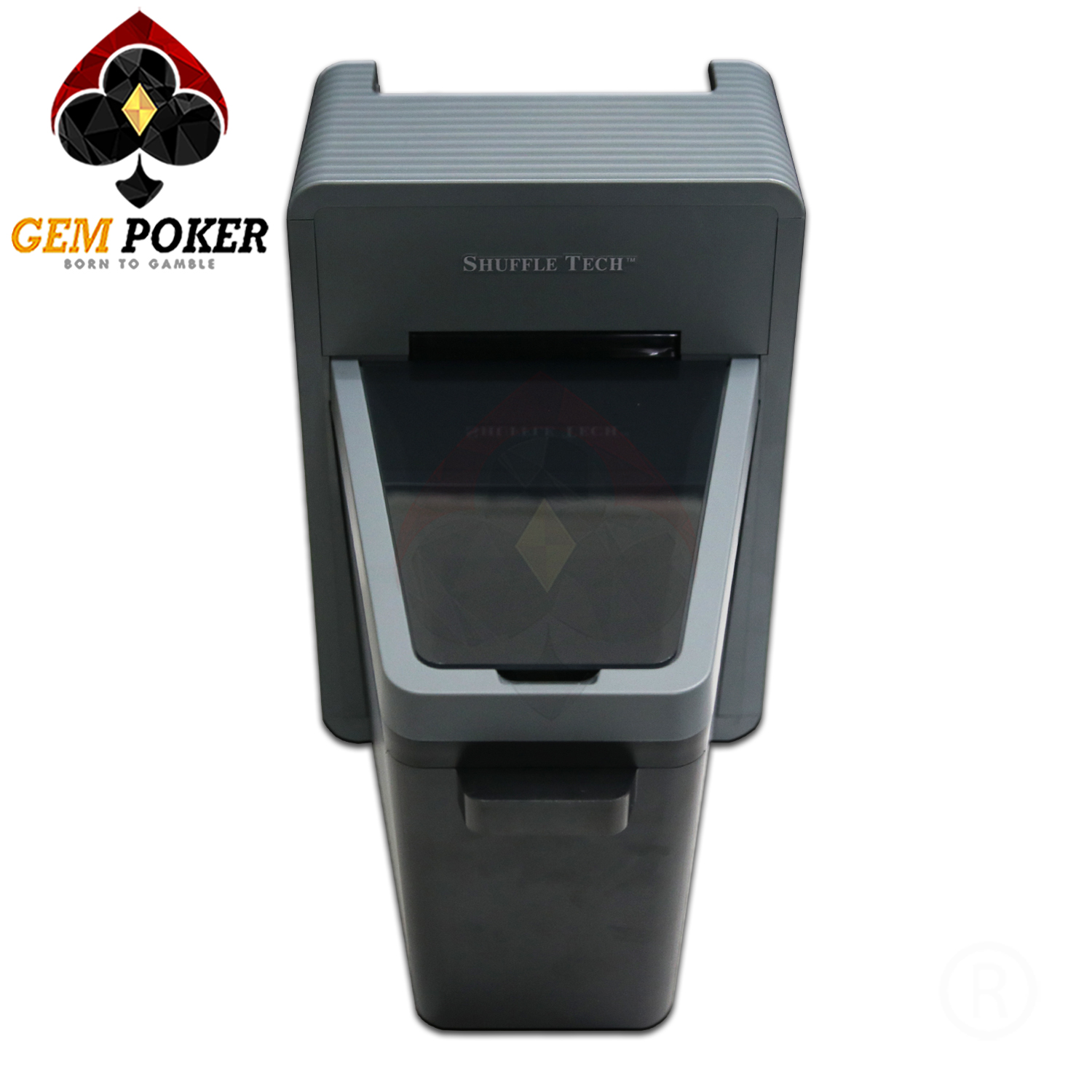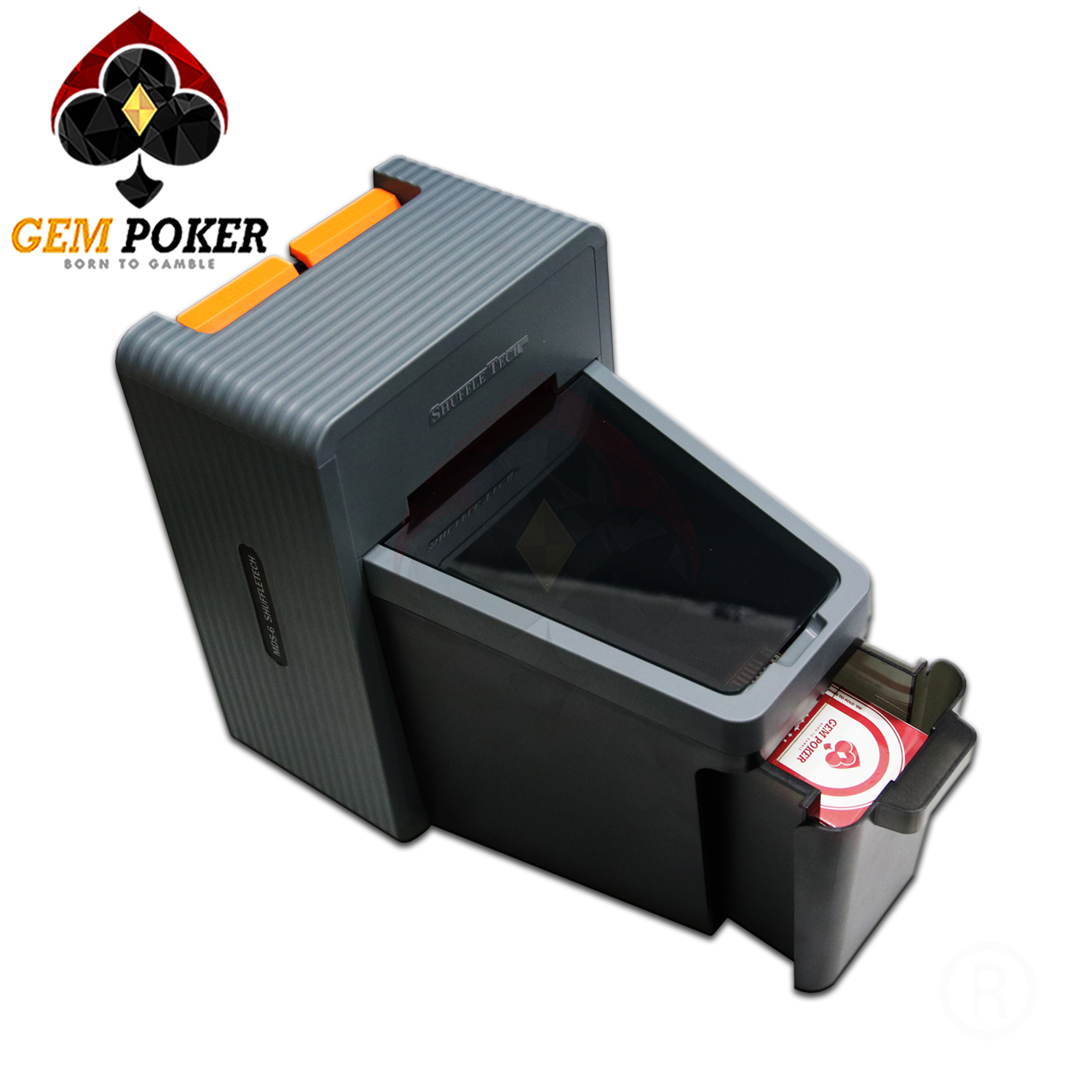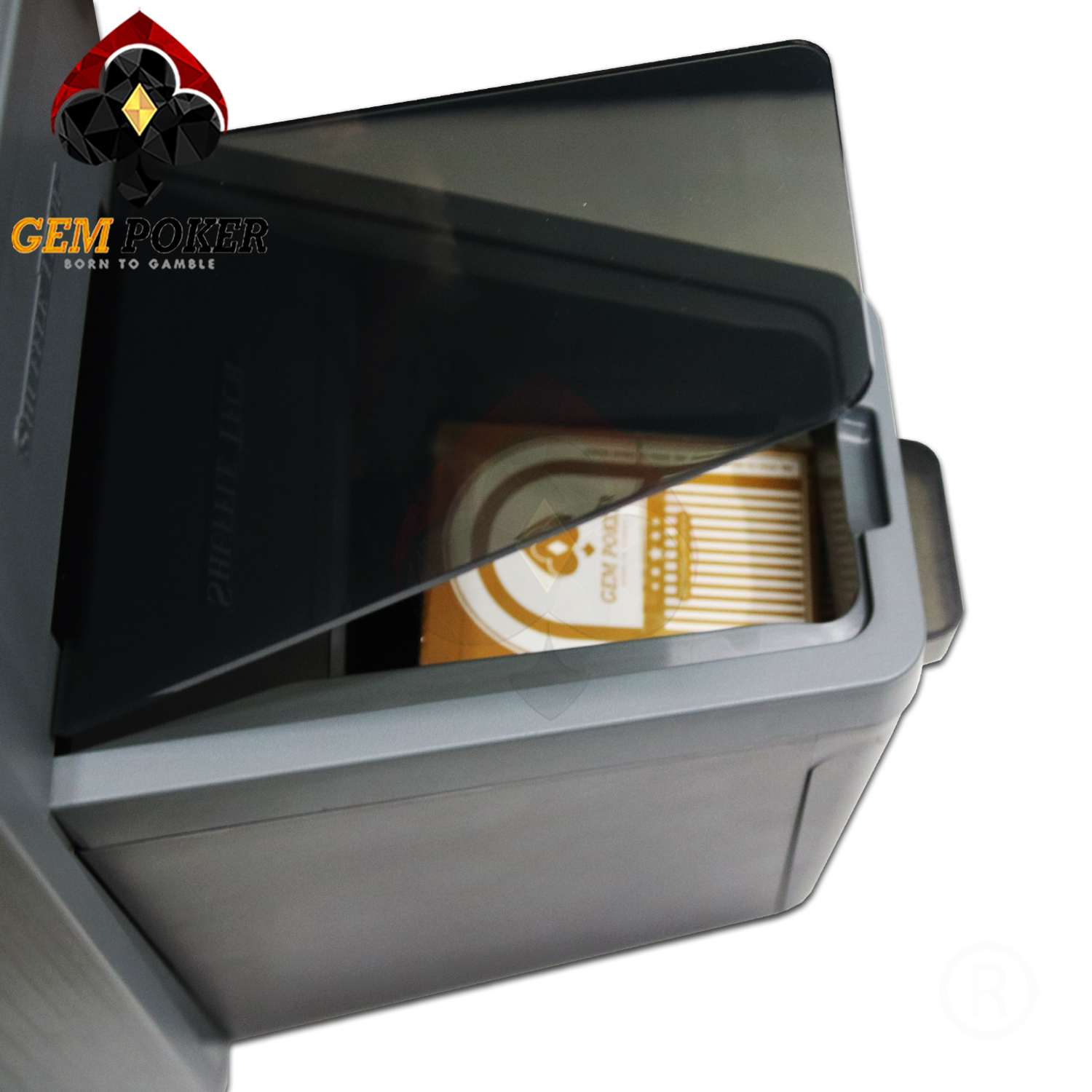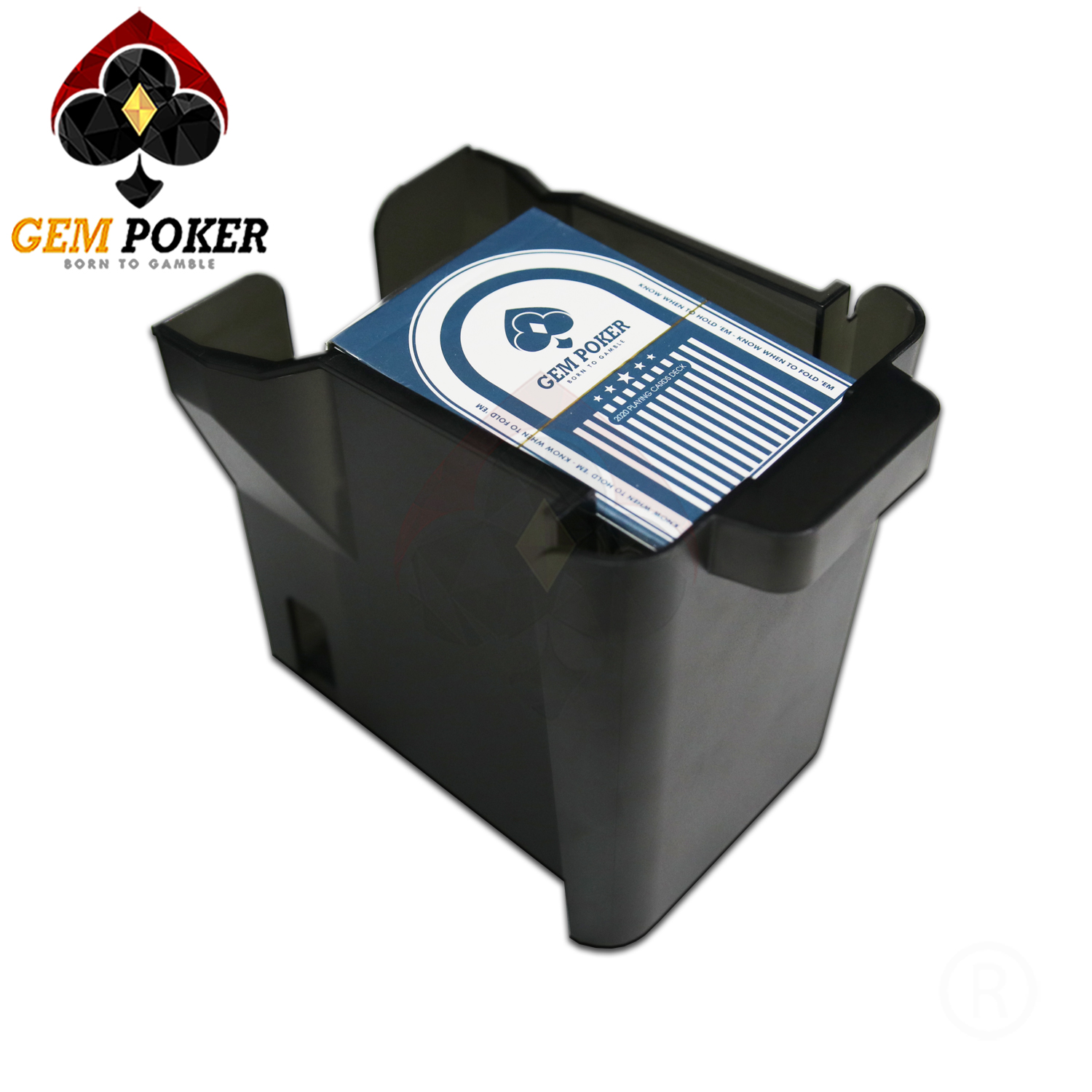 ━━━━━ ❁❁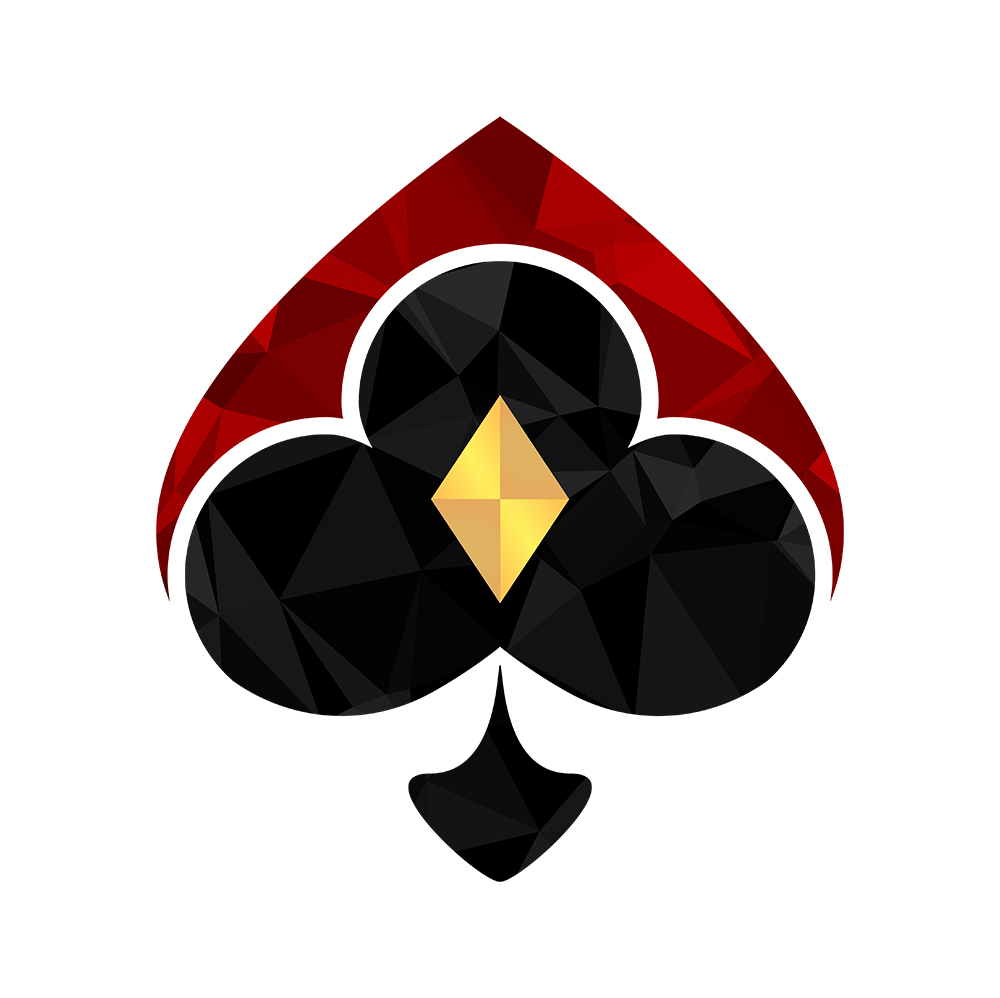 ❁❁ ━━━━━


PRODUCT INTRODUCTION:
✪ We are pleased to introduce to our customers the MDS-6 Automatic 6 Set Shuffle Machine. Professional casino products, 100% new, genuine Shuffle Tech from the US.
✪ Machine Saute Cards 6 Sets MDS-6 Automatic is the best multi-set automatic stir fry machine on the market today. Dedicated machine for all shuffled card games such as: Baccarat, Blackjack, etc
✪ The machine has advanced design, sturdy, durable and easy to use. The machine can store and stir fry 6 sets at the same time, the speed is fast and even. The machine is suitable for plastic cards, poker size (63.5 × 88.9 mm).
✪ The product helps to save time and energy for shuffling cards and speed up the game. The machine design ensures that it cannot be programmed to cheat, helping to ensure the house's reputation.
MDS-6 AUTOMATIC 6-DUCK SCRATCH MACHINE:
SHUFFLE TECH USA ????????

2 orange, metal ballast caps, heavy, help the cards down evenly.

The front cover is plastic, smoke black, can be opened and closed, easy to see.

The card holder can hold 6 sets, with handles, easy to disassemble and move.

Dimensions: 35 x 25 x 20 cm / 12.6 x 10.6 x 7.7 in; Weight: 3 Kg (7 lbs).

The machine uses A/C power supply, 1m8 long socket and power cord or 4 D batteries.

Power charger plug; Manual user manual,
✪ The brand specializes in providing tables and chairs, plastic cards, Poker cards, chips, Poker and Casino accessories No. 1 in Vietnam since 2012.
✪ With many major domestic and international partners, GEM POKER always tries to improve. Guaranteed quality worth the money of the product.
✪ Customer is the first priority, we are ready to advise, support wholeheartedly, diversify payment services and fast delivery.
---

FOLLOW US ON FB