CARD SHOE 8 DECKS ACRYLIC – WHITE
---
☎

Zalo or Call:

0938 839 566 – 0937 839 566 
? 158/15C Hòa Hưng, P. 13, Q. 10, Hồ Chí Minh.
? 294 Tôn Đức Thắng, Hàng Bột, Đống Đa, Hà Nội.
Description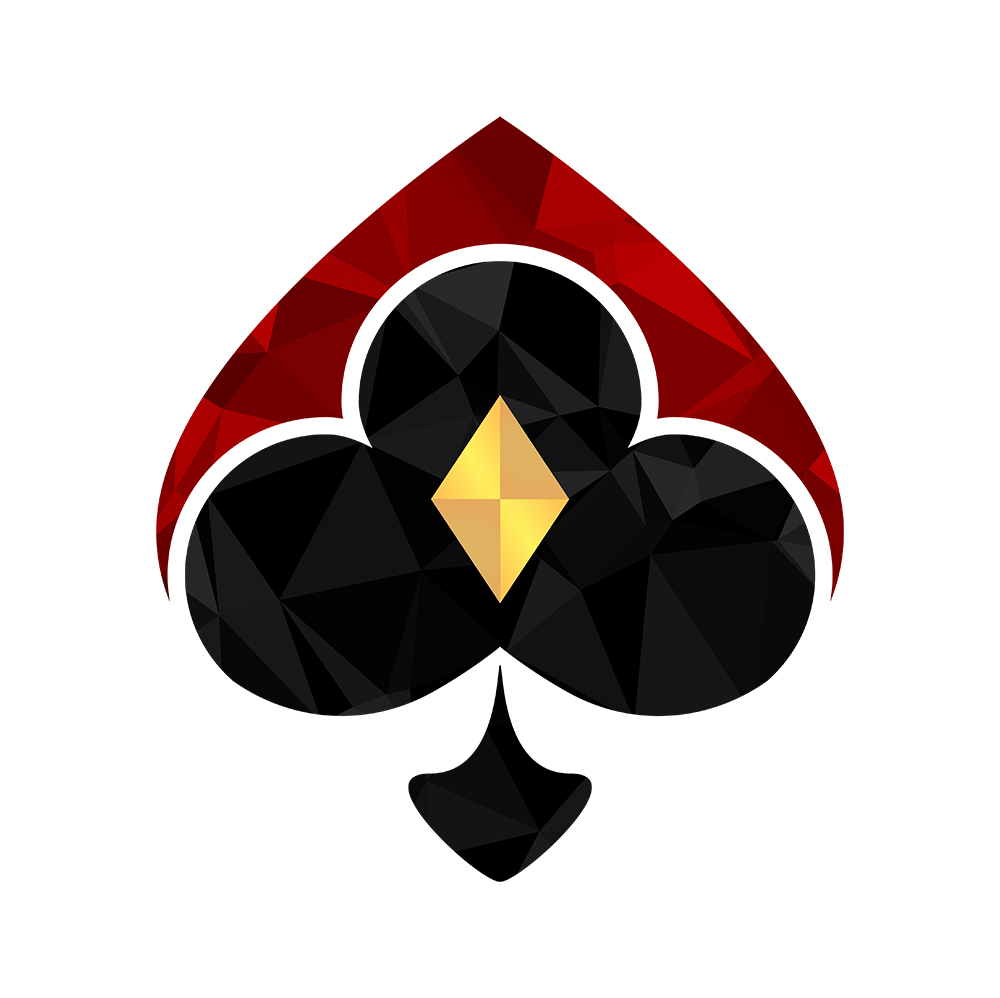 CARD SHOE 8 DECKS IS A PROFESSIONAL CASINO ACCESSORY, WHICH POPULARLY USED FOR  BACCARAT, BLACKJACK AND POKER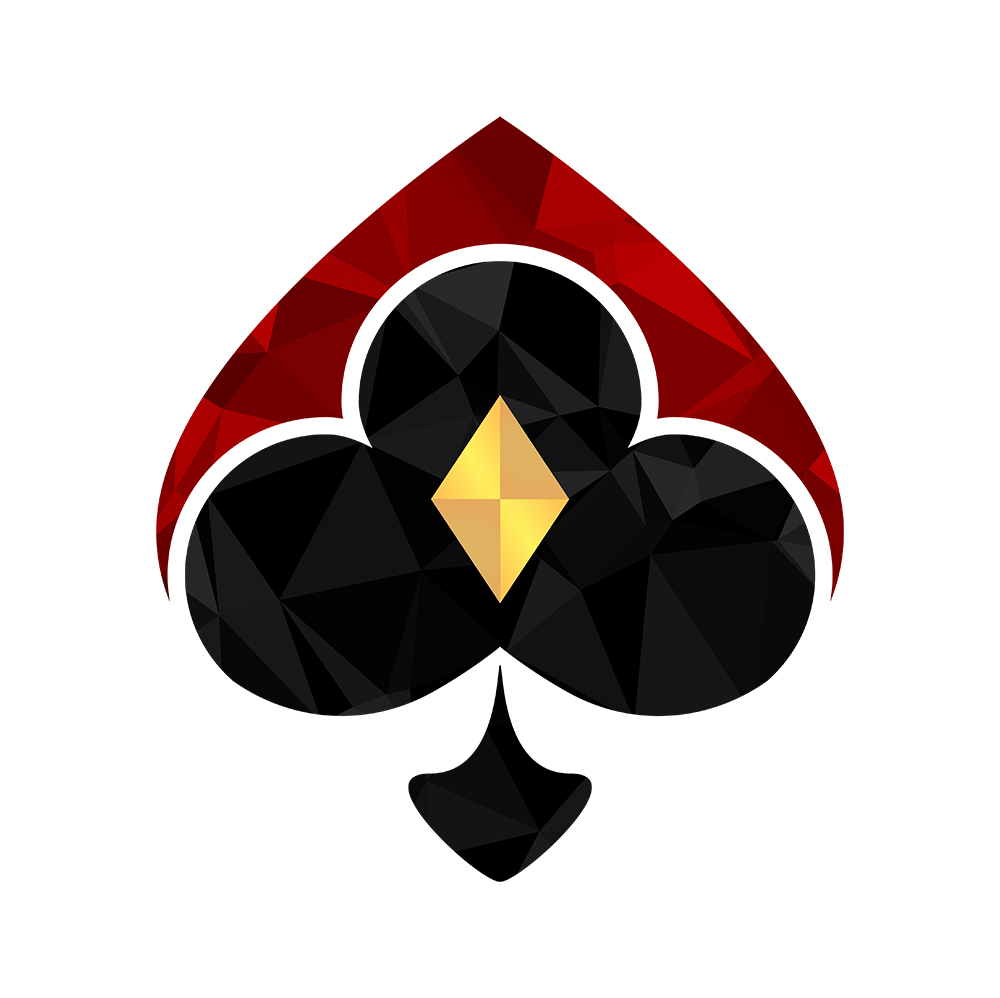 ---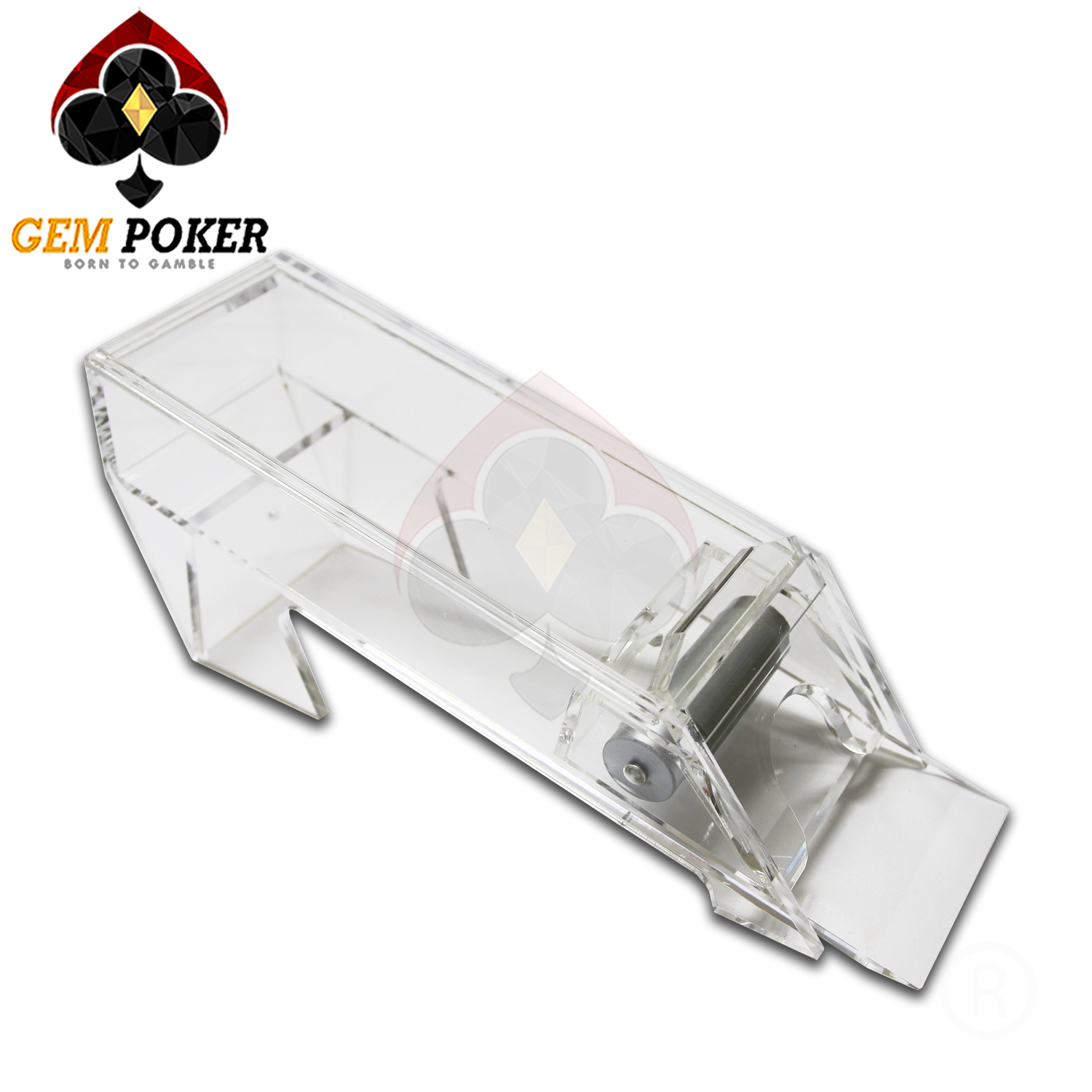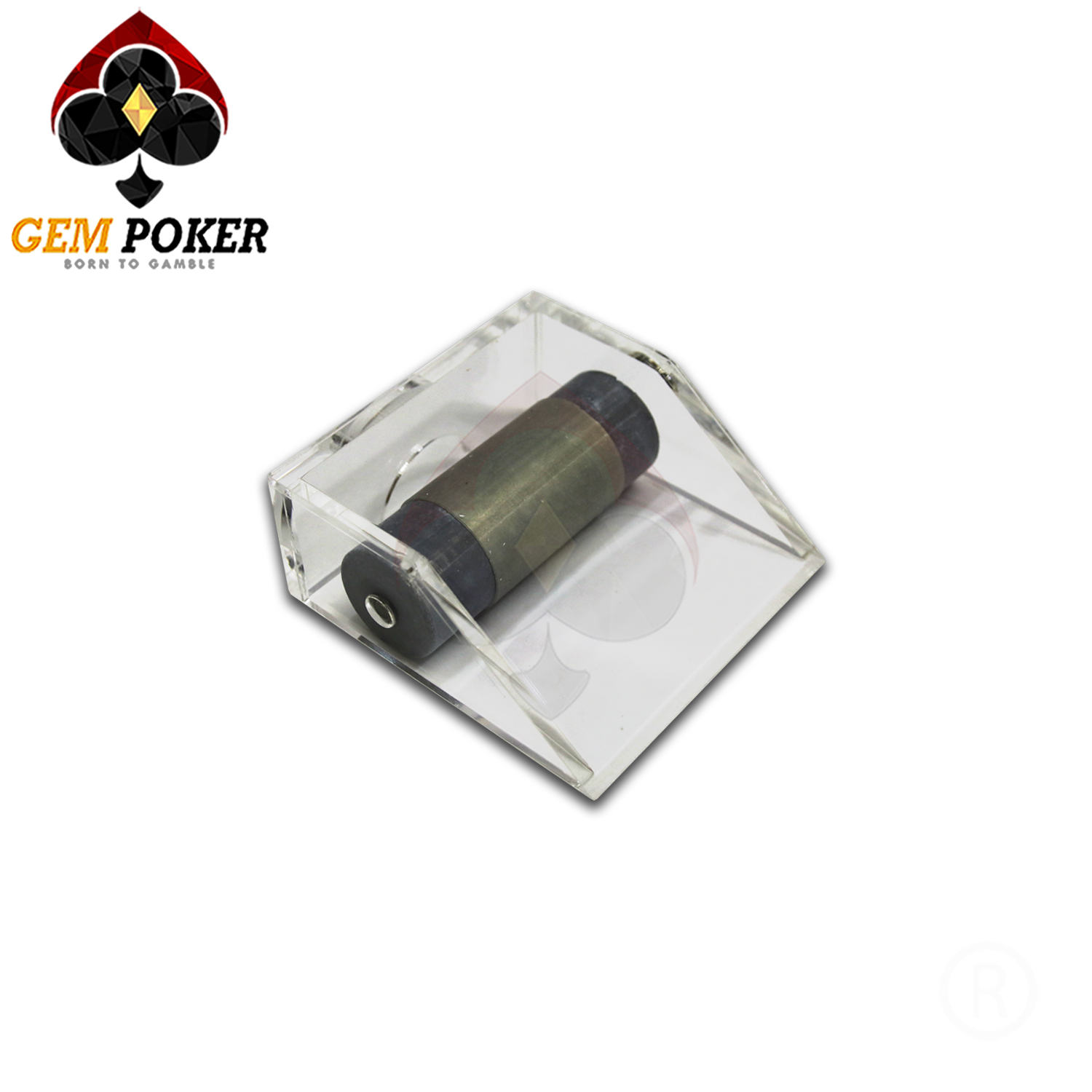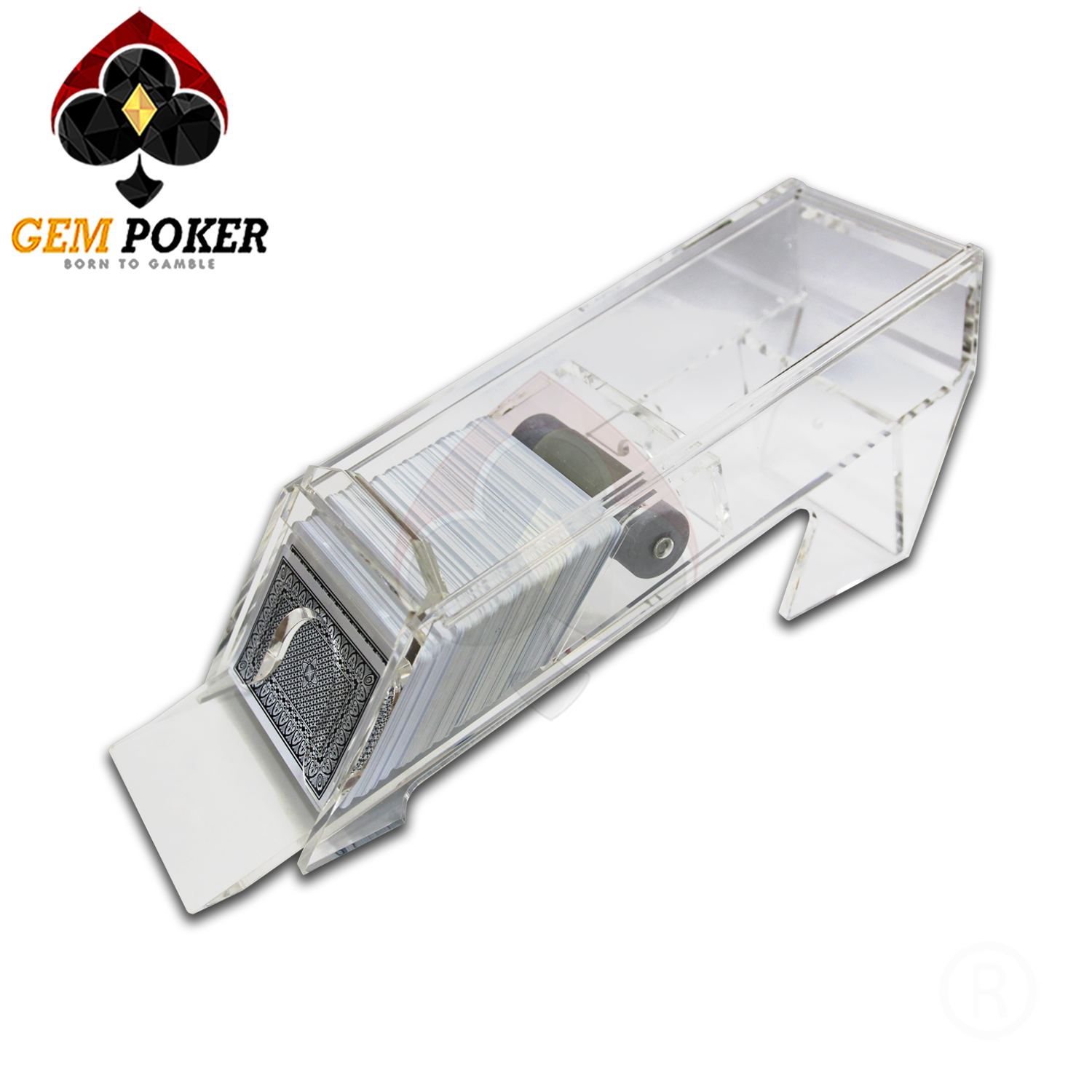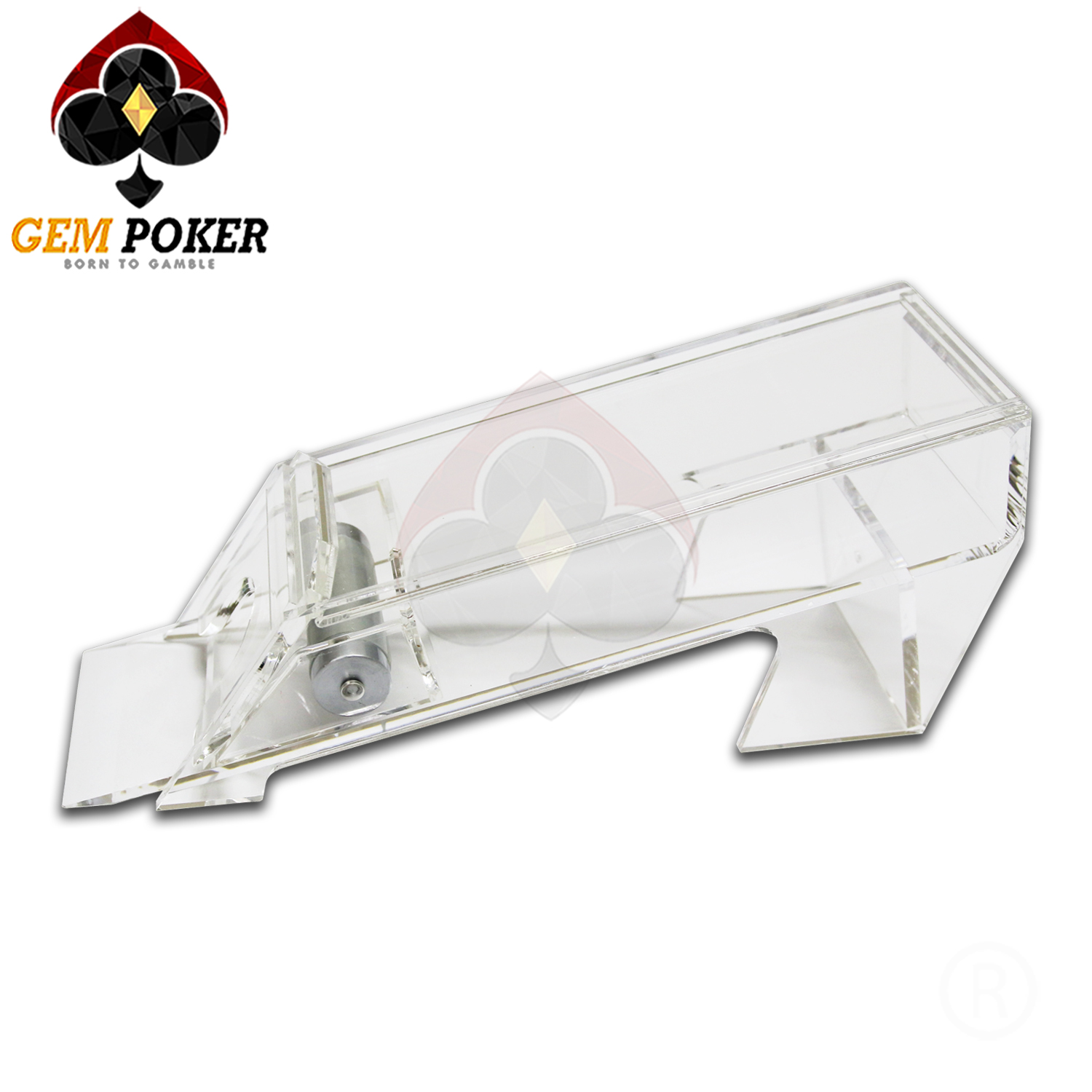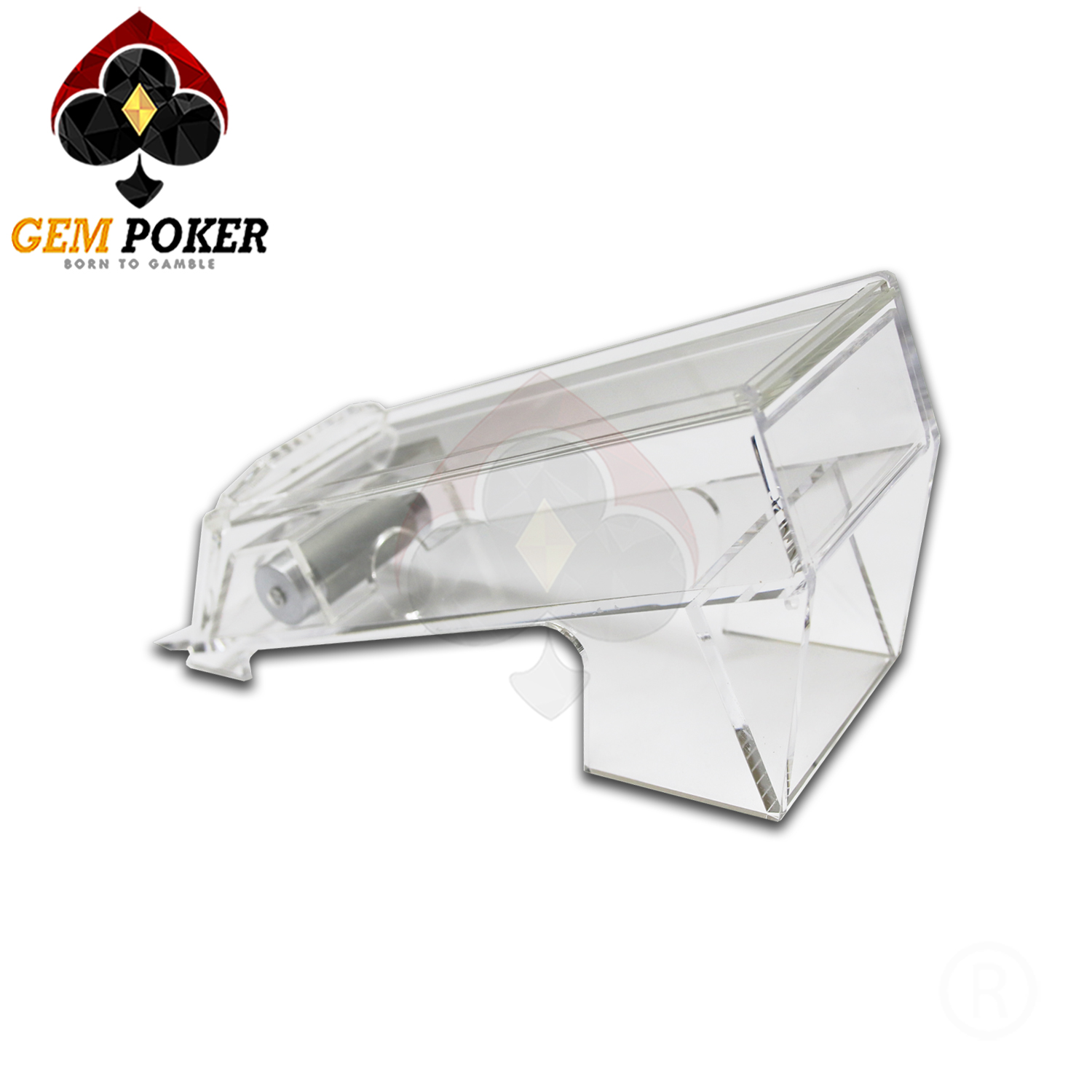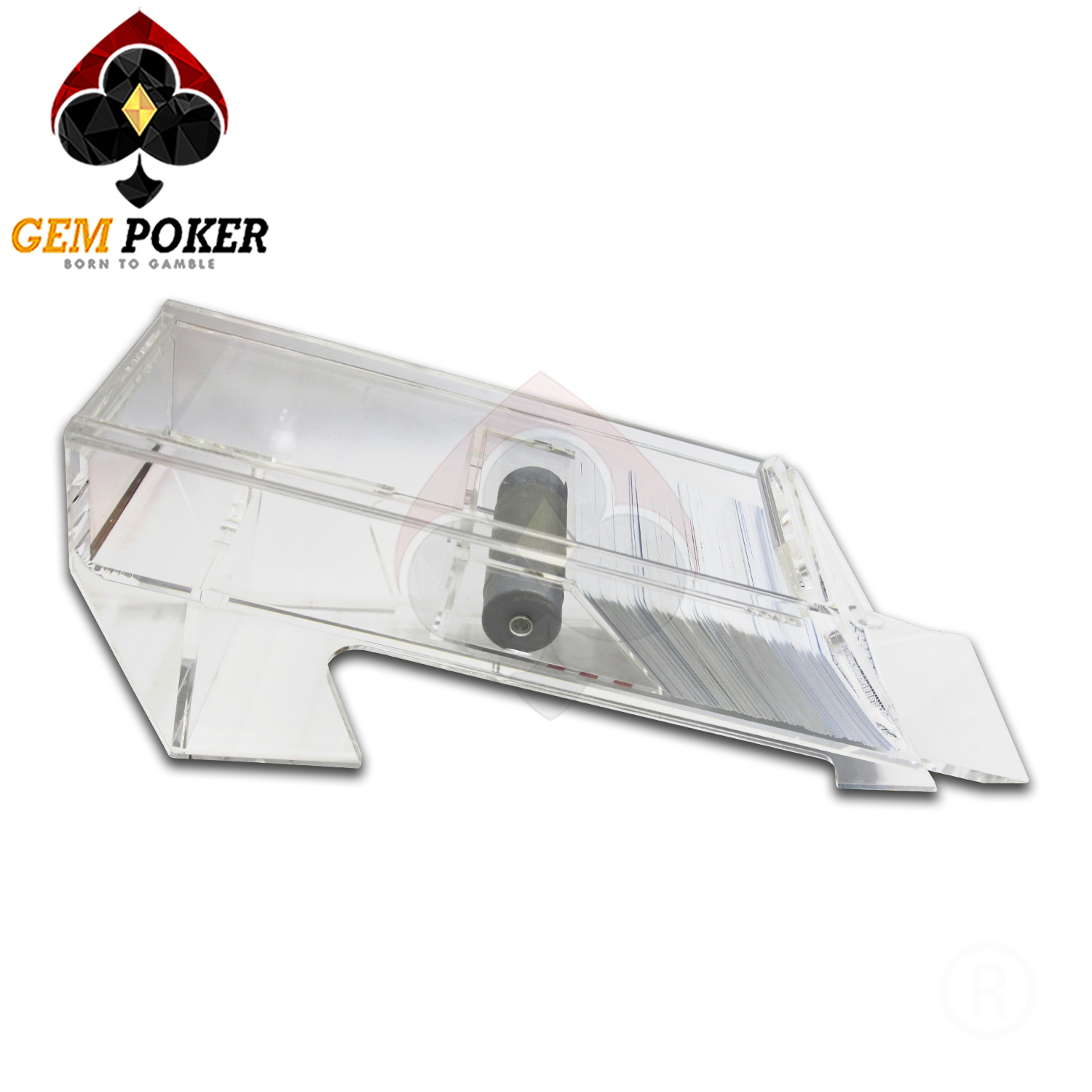 ━━━━━━━ ❁❁ ❁❁ ━━━━━━━
THÔNG TIN CHI TIẾT SẢN PHẨM:
✪

Card Shoe 8 Decks Acrylic – White is a professional model, available at

GEM POKER
✪ 

Product can hold up to 8 decks of cards, any size, used for Baccarat and Blackjack.
✪ 

Help reducing frauds, guaranteeing fairness and keeping the integrity of the games.
✪ 

Card Shoe 8 Decks Acrylic – White are strongly built, tough and will last a long time.
✪ 

Product is made of high quality plastic,

5mm thick transparent Acrylic, with cover.
✪

Dimension (L x W x H):

37 x 15 x 10 cm/ 14.5 x 6 x 4 in

;

 Weight:

2 Kg (after packaging).
✪

S

mooth action, heavy stainless steeled Roller, making sure that cards pressed tightly.
✪ 

Fast delivery, COD shipping available, guaranteed quality and professional service.
✪ GEM POKER – No.1 Poker and Casino supplier in Vietnam, established since 2012. We sell plastic playing card, poker chips, poker tables, both casino and poker accessories. 
---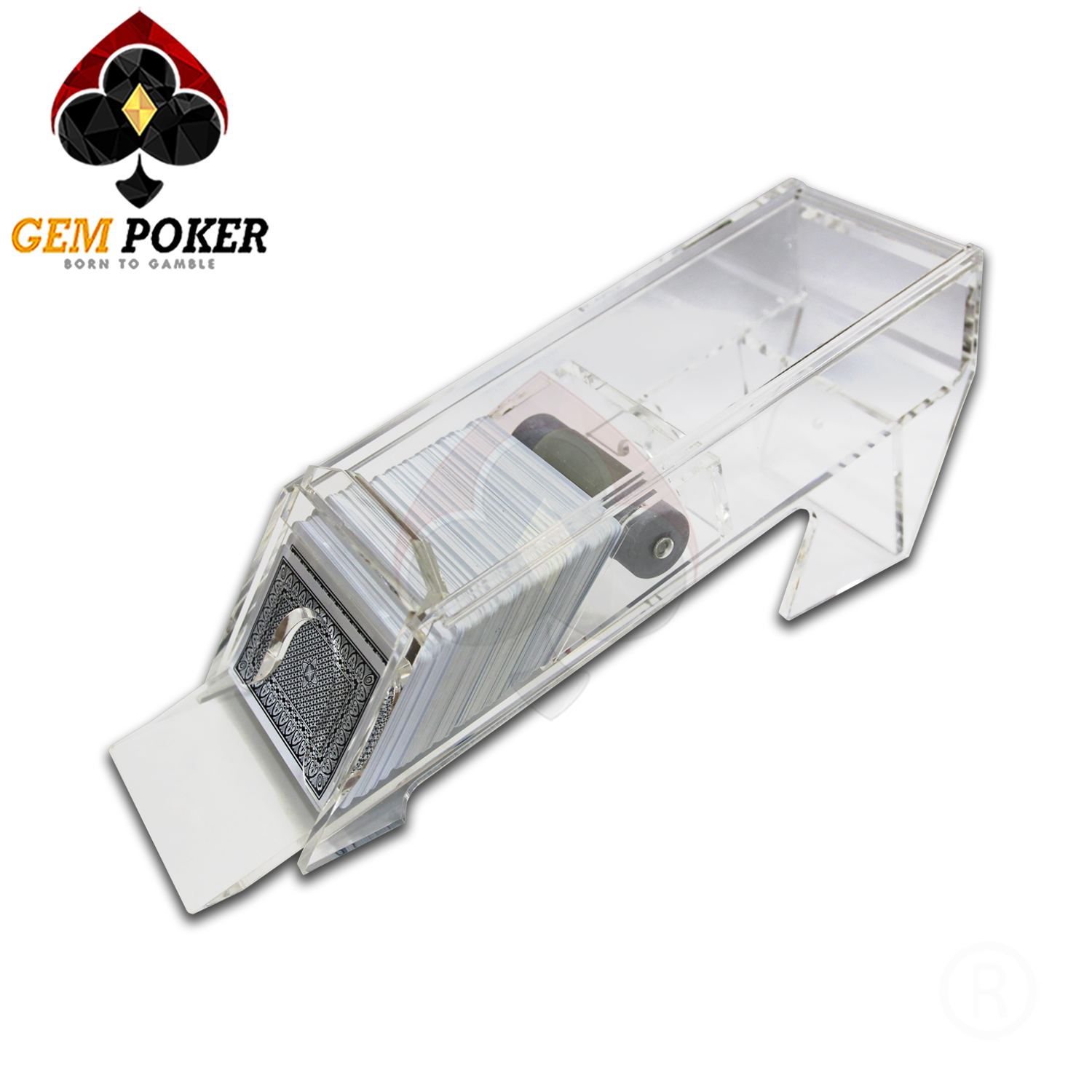 FOLLOW US ON FB